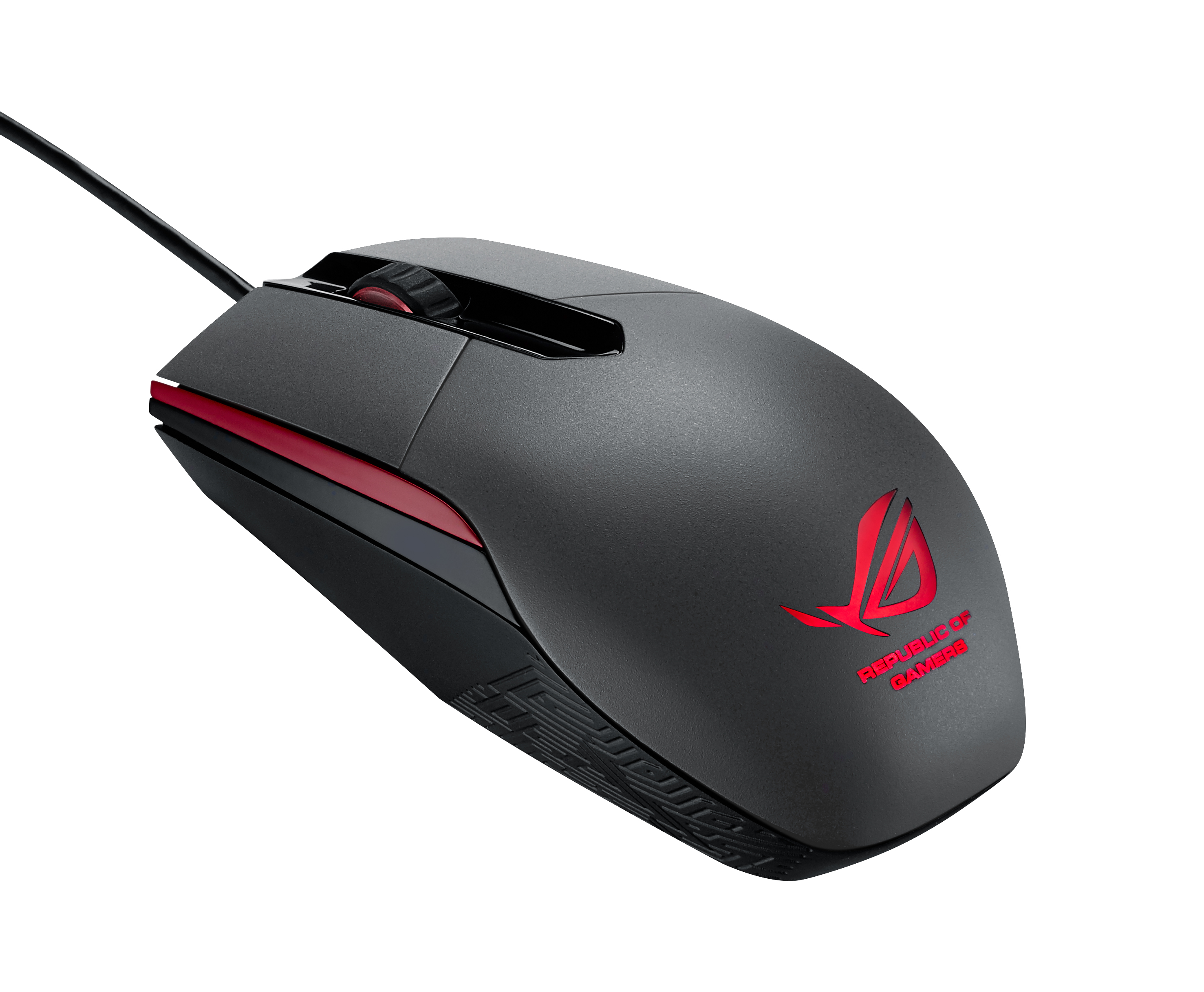 Rounding out the new additions to the ROG gaming line of mouse we have the ROG SICA. The SICA will be  released sometime between late Q1 to before the end of Q2. It is a great addition to the ROG line of gaming mouse offering up quality design with premium features at a more accessible price point . It is also a mouse that MOBA players & entry FPS gamers will enjoy. The SICA also carries the benefit of being our first Ambidextrous mouse.
The SICA while being the entry to the ROG line of mice will still carry a number of high quality specifications as well as some specialized features and functionality.
Initial specifications and features and functionality.
ROG SICA
Sensor type : High performance optical 5000 DPI
Independent right and left buttons
Socket based switches allowing for easy removal and upgrading / customization
Connection type: Wired
Polling rate: Up to 1000Hz
In addition the SICA will have texture imprint patterning on the sides to aid in grip. ROG users who also love the ROG eye can be excited that a back lit RED led will be present with the ever popular breathing mode.