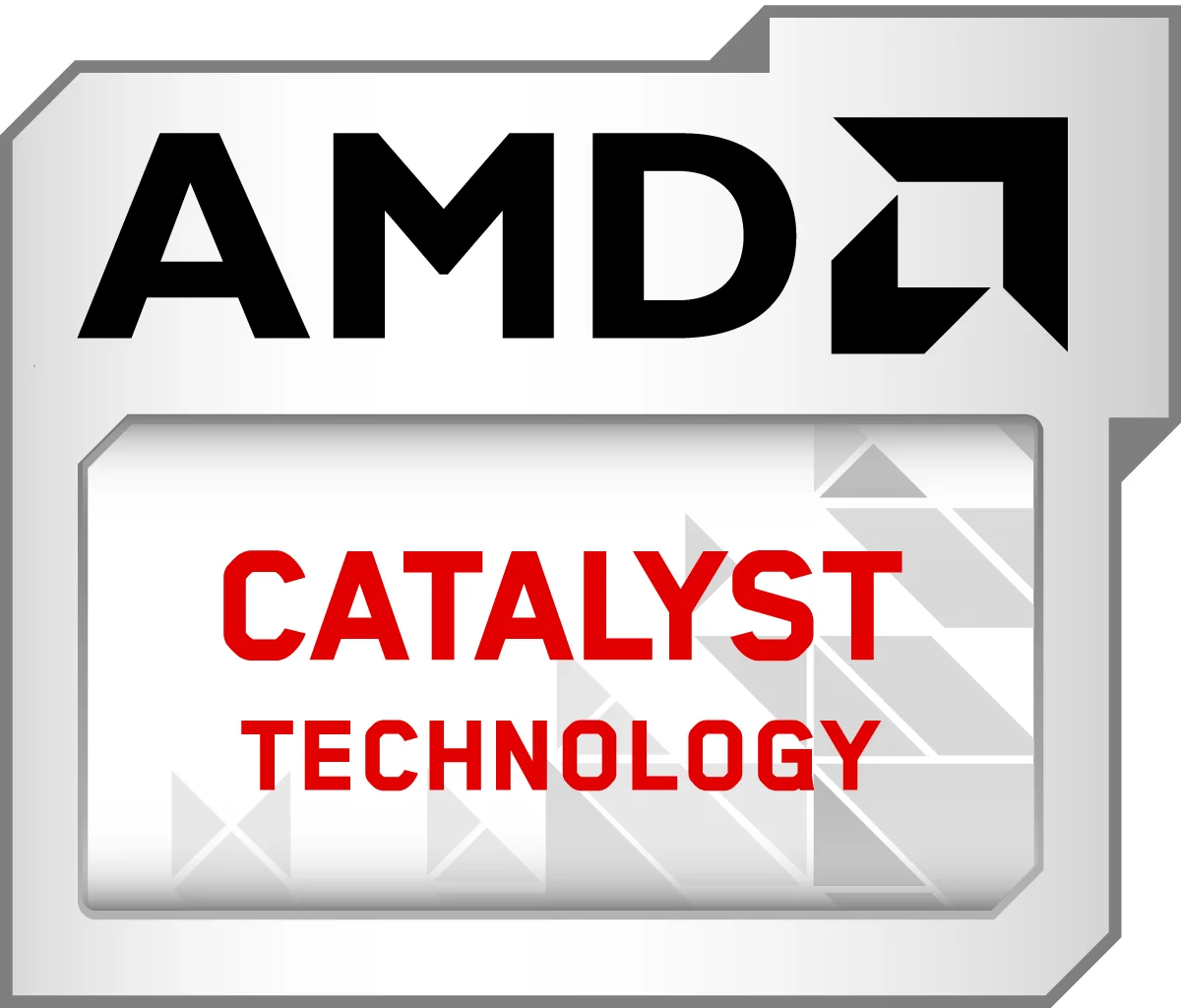 As we get closer to the release of Assassins Creed Unity AMD has been busy tuning up their Catalyst drivers for the better performance. In addition they have made improvements to performance for the recently launched COD Advanced Warfare. This is beyond the revisional betas previously released which have added mantle enhancments as well as frame pacing improvements in general as well as in CROSSFIRE. This has offered up some solid performance numbers especially when gaming at 4K on the R9 290 or R9 290X.
You can download the drivers via the link below of if you have the AMD Gaming Evolved application installed you should get a notification letting you know of this hot of the press driver.
http://support.amd.com/en-us/download/desktop?os=Windows+7+-+64
Known Issues
[408930]: Occasional stuttering in Assassin's Creed® Unity in CrossFire mode under specific game settings
[409235]: Small chance of intermittent screen tearing or corruption in Call of Duty®: Advanced Warfare on high settings 4K resolution in AMD CrossFire™ mode
[408706]: Quad CrossFire AMD Radeon™ R9 295X2 may sometimes black screen when loading a game in Call of Duty®: Advanced Warfare
[409199]: AMD Radeon™ R9 280X/280 may experience a crash when playing Call of Duty®: Advanced Warfare and a video at the same time. If you experience this issue a work around is turning off the video while playing the game.
[409177]: CrossFire users may experience intermittent flickering in Call of Duty®: Advanced Warfare menus. As a work around if this issue is seen restarting the game may cause the issue to disappear.
Important Notes
AMD is currently working with Activision to resolve the following issues in Call of Duty®: Advanced Warfare:
Users in AMD CrossFire™ mode sometimes experience texture corruption
Negative scaling sometimes being observed at specific resolutions with AMD CrossFire™
AMD Issue Reporting Form
This driver release incorporates suggestions received through the AMD Issue Reporting Form. To provide us with your feedback, visit the AMD Issue Reporting Form.
AMD Gaming Evolved Application and Catalyst feature enhancements
If you have not checked out recent updates to the AMD Gaming Evolved application I would suggest you do.  Since the big update to the application in July I have seen refinement and improvement to the game progress tracking as well as performance monitoring. These important functions are helping to further refine the crowd sourced mechanism used to generate game optimization profiles. In addition you have performance benchmarking built in as a report of FPS performance is displayed when you exit the game which is a nice feature. Gamers wanting granular control outside of just basic optimization have the ability to adjust a slider towards performance or quality. Gamers also have hardware based recording via the DVR function which is integrated with TWITCH live broadcasting for those who want to showcases their awesomeness online.
Beyond the Gaming Evolved application though there have been a number of cool feature enhancements.
AMD Eyefinity enhancements
Mixed Resolution Support
A new architecture providing brand new capabilities. Display groups can be created with monitors of different resolution (including difference sizes and shapes). Users have a choice of how surface is created over the display group.
Fill – legacy mode, best for identical monitors
Fit – create the Eyefinity surface using best available rectangular area with attached displays
Expand – create a virtual Eyefinity surface using desktops as viewports onto the surface
Eyefinity Display Alignment
Enables control over alignment between adjacent monitors
One-Click Setup
Driver detects layout of extended desktop
Can create Eyefinity display group using this layout in one click!
Video and color management enhancements
New user controls for video color and display settings
Greater control over Video Color Management:
Controls have been expanded from a single slider for controlling Boost and Hue to per color axis
Color depth control for Digital Flat Panels (available on supported HDMI and DP displays)
Allows users to select different color depths per resolution and display
Image decoding acceleration
AMD AM1 JPEG decoding acceleration
JPEG decoding acceleration was first enabled on the A10 APU Series in AMD Catalyst 14.1 beta, and has now been extended to the AMD AM1 Platform
Provides fast JPEG decompression
Provides Power Efficiency for JPEG decompression