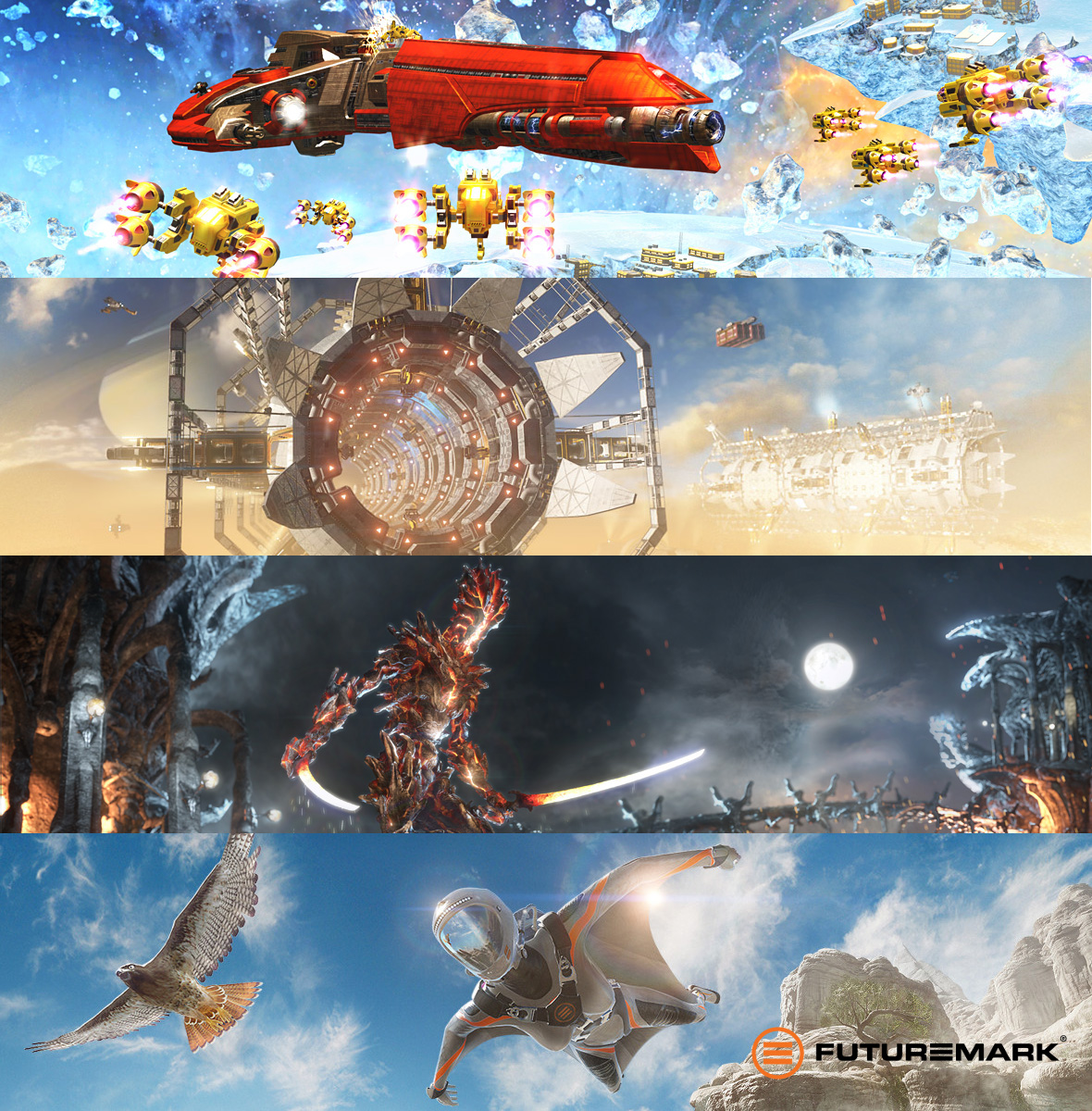 For those of you out there who test with Futuremark applications if you have been wanting to run it on your new X99 system you may have noticed you ran into an issue. Futuremark has just released an update to resolve issue the system info portion of its benchmark. Get the latest update and let the benching commence!
From Futuremark:
http://www.futuremark.com/support/systeminfo
SystemInfo FAQ
SystemInfo is a component used in many of our benchmarks to identify the hardware in your system. It does not collect any personally identifiable information. SystemInfo updates do not affect benchmark scores but you may need the latest version in order to obtain a valid score.
The most recent versions of our currently supported benchmarks will prompt you to install new SystemInfo updates. Alternatively, you can update SystemInfo yourself from this page. ( The link for the page is linked below )
Latest version
SystemInfo Version 4.30
Updated September 2, 2014
Updated GPU detection module to improve compatibility with latest GPUs
Updated CPUID module for improved hardware detection
Fixed a compatibility issue with some Intel X99 chipset motherboards (Haswell-E)
Attempted to correct potential causes for a rare "systeminfo.getUTF8XML() returned null" error
From Version 4.29 onwards, Futuremark SystemInfo requires Service Pack 3 on Windows XP. Note that Windows XP, PCMark05 and 3DMark06 are no longer supported products. SystemInfo functionality on Windows XP is provided as-is with no guarantees. If you wish to run 3DMark06 or PCMark05 on Windows XP SP2 or older, use Futuremark SystemInfo 4.28.