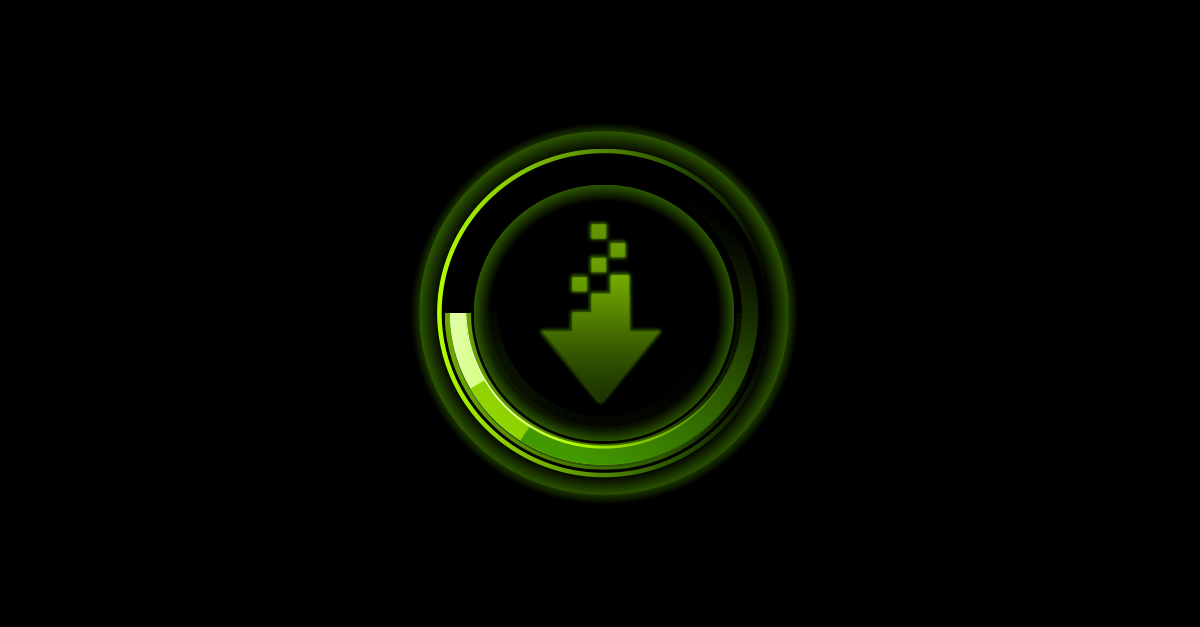 With the releases of Far Cry 4 and Dragon Age Inquisition NVIDIA has released a new Game Ready driver. This driver not only implements support and optimization for these titles but also implements support for upcoming games like The Crew a new racing / driving title as well as the latest expansion for WOW: Warlords of Draenor.  Another title gets continued improved with Assassin's Creed Unity getting another updated profile as well as support for SLI and a profile for the upcoming Metal Gear Solid V: Ground Zeroes.
One very exciting update is this will be the first release and enabling of MFAA a new graphics anti aliasing technology introduced for Maxwell based GPUs. Multi-Frame Sampled Anti-Aliasing looks to improve the image quality of anti aliasing especially with motion and due to its architecture and design helps to reduce the impact compared to more demanding types of AA.
I hope to take a closer look at MFAA not that is out and is being supported across a fairly wide range of popular titles and the performance benefits look to be very solid. For gamers really looking to pump up the image quality but ensure great performance and are rocking a GTX 900 series GPU this looks to be a a killer update.
Additional information is noted below directly from NVIDIA's GeForce update blog.
Multi-Frame Sampled Anti-Aliasing (MFAA)
Multi-Frame Sampled Anti-Aliasing (MFAA) is a new Anti-Aliasing (AA) technique exclusive to Maxwell Architecture GPUs, improving upon the performance of Multisample Anti-Aliasing (MSAA) to give you faster frame rates in your favorite games.
MSAA is one of the oldest and most popular forms of AA, but its use substantially impacts performance. MFAA reduces this performance impact whilst delivering a comparably smooth image thanks to new NVIDIA-developed technology and the advanced hardware of the GeForce GTX 980, 980M, 970, and 970M, as explained in the video below.
In this initial release of MFAA we support the following games on single-GPU GTX 900-Series desktop and notebook systems, with additional support for further games and configurations planned for future drivers:
Assassin's Creed IV: Black Flag
Assassin's Creed Unity
Battlefield 4
Civilization V
Crysis 3
DiRT 3
DiRT Showdown
F1 2013
F1 2014
Far Cry 3
Far Cry 3: Blood Dragon
GRID 2
GRID Autosport
Hitman: Absolution
Just Cause 2
Monster Hunter Online Benchmark
Saints Row IV
Sid Meier's Civilization: Beyond Earth
Splinter Cell: Blacklist
Titanfall
Wargame: European Escalation
To enable MFAA, open the NVIDIA Control Panel, navigate to 'Manage 3D Settings', change the 'Multi-Frame Sampled AA (MFAA)' option to "On", and click 'Apply'. Next, in a supported game, simply set the MSAA graphics option to 2x or 4x, and our driver will take care of the rest.
When enabled, the result will be MFAA anti-aliasing comparable to 4x MSAA when 2x MSAA is selected, and comparable to 8x MSAA when 4x MSAA is selected. Performance, meanwhile, will be 10-30% faster thanks to MFAA's innovative technology:
Also of note, MFAA current works with the following technologies and features, with more to come, and in the near future will be fully integrated into GeForce Experience and its one-click Optimal Playable Setting recommendations.
NVIDIA Adaptive VSync
NVIDIA Dynamic Super Resolution (DSR)
NVIDIA G-SYNC
NVIDIA Optimus
DirectX 10 and 11
Standard VSync on/off
Ultra-high resolutions, including 4K
Virtual Reality
Be sure to share your experiences of MFAA with us and other users in the Comments Section below, and stay tuned to GeForce.com for future MFAA developments.
GeForce Game Ready Driver: Download Now
You can download the new GeForce Game Ready Far Cry 4 drivers automatically from GeForce Experience, our free, essential, game and system-enhancing application, and from the GeForce.com Drivers page. If you hadn't heard, GeForce Experience also enables you to optimize your Far Cry 4graphics settings with a single click, capture and stream gameplay with ShadowPlay, and to stream PC games like Far Cry 4 to NVIDIA SHIELD devices.
If you experience any technical issues with the new Game Ready drivers please post a detailed report on the GeForce.com Driver Feedback Forum, where our Customer Care team can better assist you.