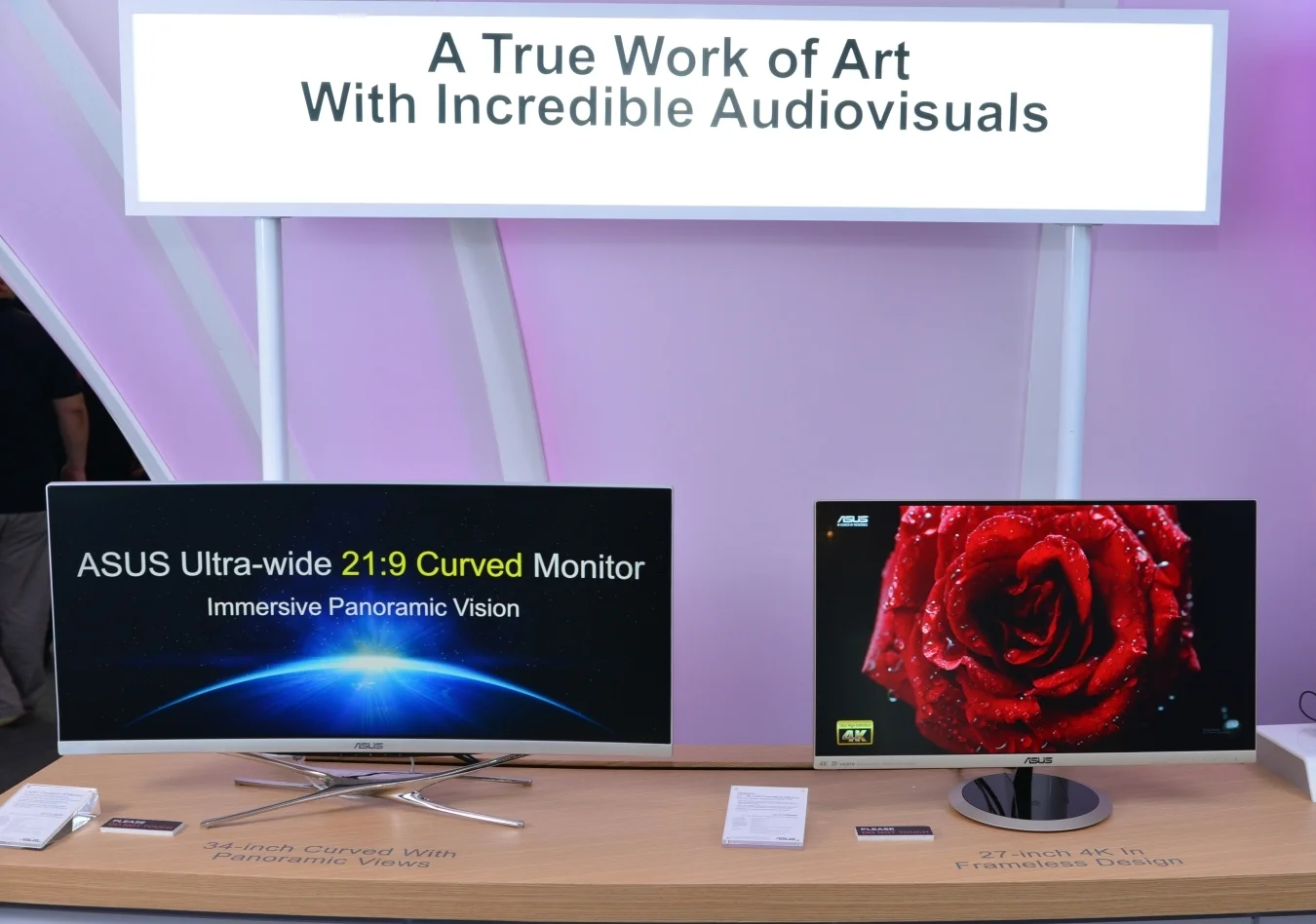 Continuing with additional information on upcoming ASUS displays we have two monitors from ASUS'  MX/LX line. These lines are focused on premium minimal design while also offering high quality panels that produce rich and deep color, wide viewing angles producing an overall outstanding picture. Beyond the great image quality the MX & LX series feature specialized audio implementations including audio processing by Bang and Olufsen M. This audio processing and ICEpower technology is combined with ASUS SonicMaster audio design to improve the audio experience for connected speakers and headphones. The LX series & MX series combined a wide range of specialized ASUS design implementations to offer impressive image quality and sound quality in a simplified beautifully designed monitor. Lets find out some of the core specifications.
Key specifications & features
*not all specifications / feature or functions are detailed.
LX34
34" optimal dimension for QHD resolutions with 3440×1440 resolution
21:9 ultra-wide aspect ratio for increased immersion and improved horizontal workflow
IPS based panel for superior color reproduction, black levels and reduction of color shifting
Ultra thin "frameless" bezel ideal for multi monitor configurations
SonicMaster audio design incorporating ICEpower & Bang and Olufsen technology enabling a superior audio experience for connected speakers or headphones
27″ 4K
27″ optimal size for majority of desk environments while allowing for increase in workflow and usable desktop
4K resolution – 3840 x 2160
AH-IPS based panel for superior color reproduction, black levels and reduction of color shifting
Ultra thin "frameless" bezel ideal for multi monitor configurations
SonicMaster audio design incorporating ICEpower & Bang and Olufsen technology enabling a superior audio experience for connected speakers or headphones
Product Name / Model Number:
LX34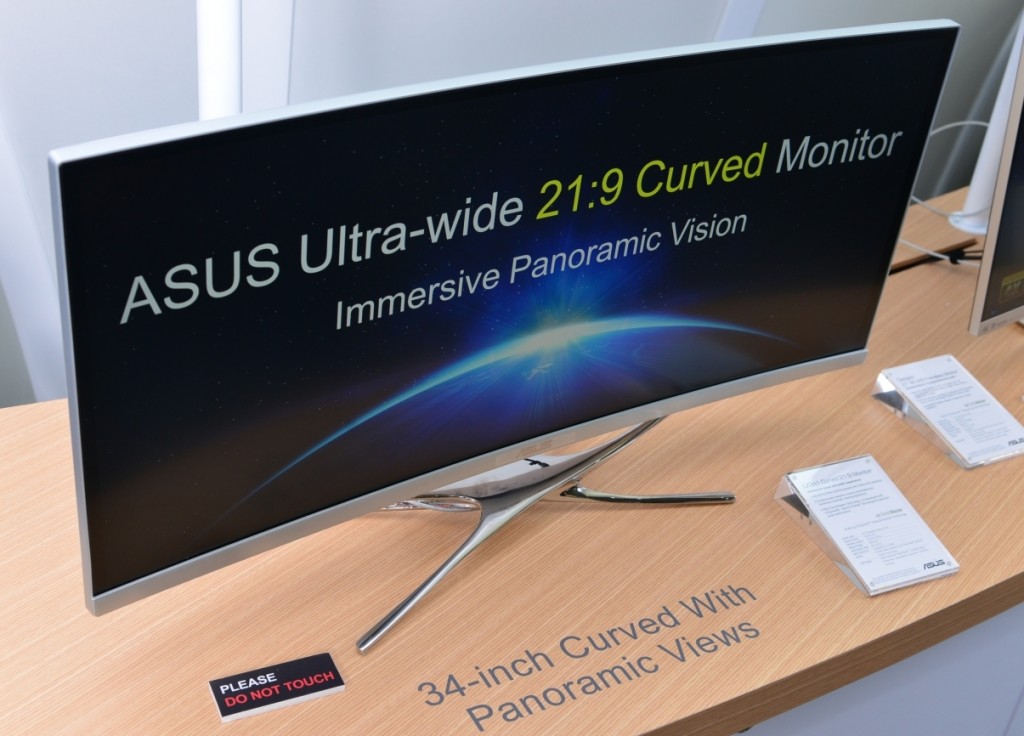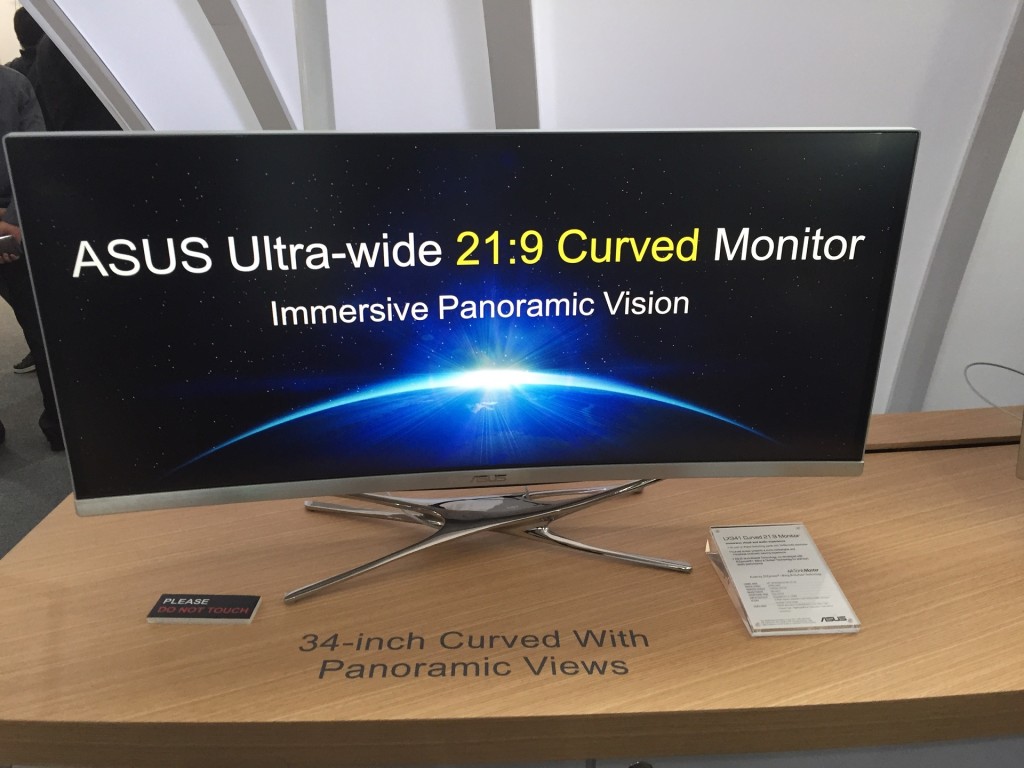 27″ frameless monitor does not yet have a model number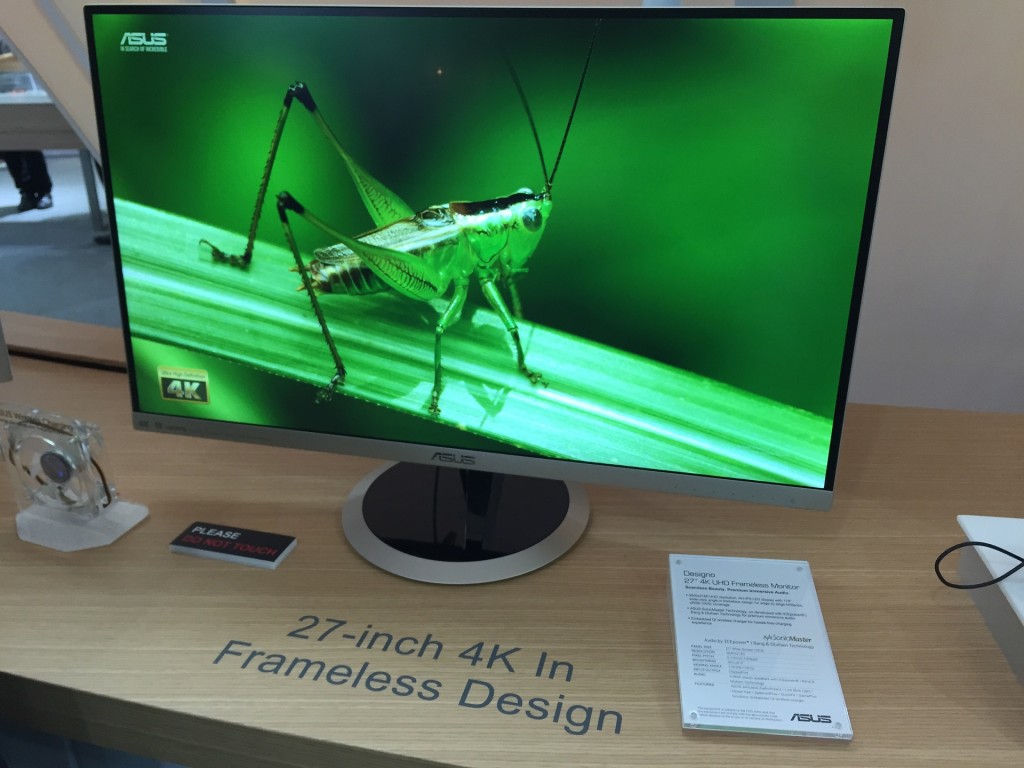 FAQ