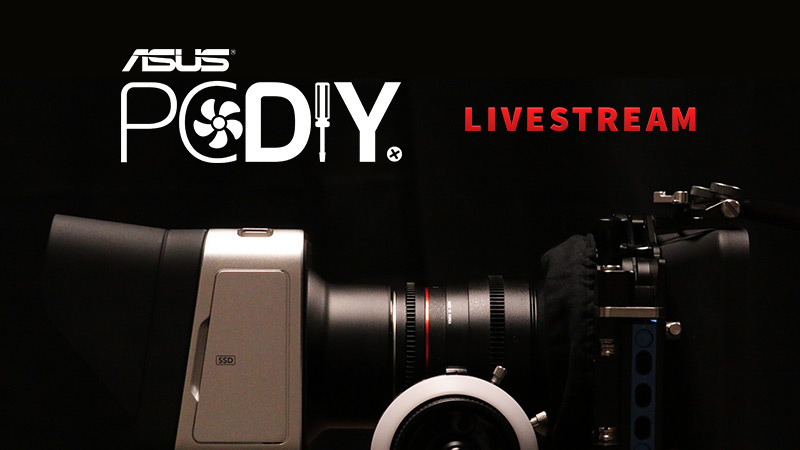 I am excited to announce an upcoming live stream where PCDIY will meet up with PCPartPicker to bring you information, insights, guides and much surrounding Intel's next generation chipset and processors. I will be heading out with motherboards, graphics cards and more to meet up the PCPartPicker team to work on some exciting content that many PCDIY enthusiasts will be interested in. Furthermore we will be showcasing, discussing and demoing ASUS' newest motherboards along with their latest features, functions and designs. If you have questions make sure to submit via email at PCDIY@ASUS.COM you can also tweet them at @ASUSTECHMKTJJ
Update* NDA is lifted for those of you wondering yes this livecast will be about all things the Skylake Platform and all things ASUS Z170. From motherboards to the 6600K & 6700K CPUs we will be getting into it. Come by and learn and ask your questions.
Currently we are finalizing the last few details and as is the nature of unreleased products many aspects are under NDA and as such cannot be detailed prior. Rest assured though if you have interest in all things PCDIY and Intel's next platform you will want to check out PCPartPicker.
Beyond that to help to celebrate this launch and reward the PCDIY faithful there will be a chance to win some awesome gaming hardware including new unreleased motherboard!
Live stream details
When and what time?
August 5th 7:30 PM PST
Where

PCPartPicker YouTube channel ( live stream address )

What is going to happen on the live stream?
We have a wide range of topics planned. These include
Platform & CPU overview and detailing
Overclocking insights and tips and tricks
Full build videos along with a planned live build
Board series overview with feature, function and overall design detailing
General Q&A
How do I enter to win? What do I need to do?
ASUS PCPartPicker Z170 Gaming Motherboard Giveaway

What is being given away?
2 next generation ASUS motherboards: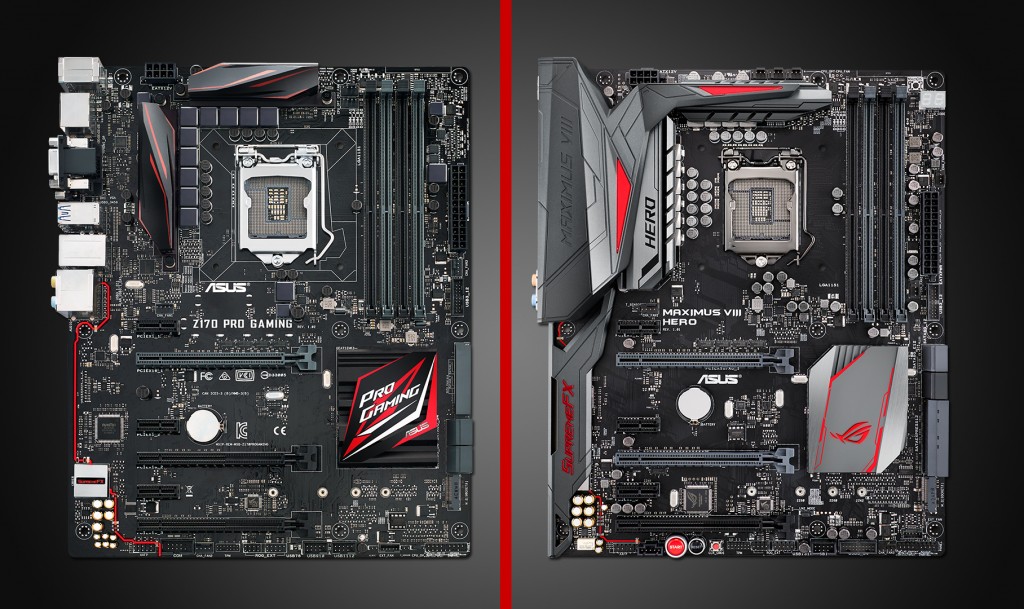 1 ROG series motherboard with a ROG Gladius mouse and a ROG Whetstone gaming surface
1 PRO GAMING series motherboard
1 STRIX TATIC PRO GAMING keyboard
Make sure to tune into the stream and find out about all things ASUS & Intel!