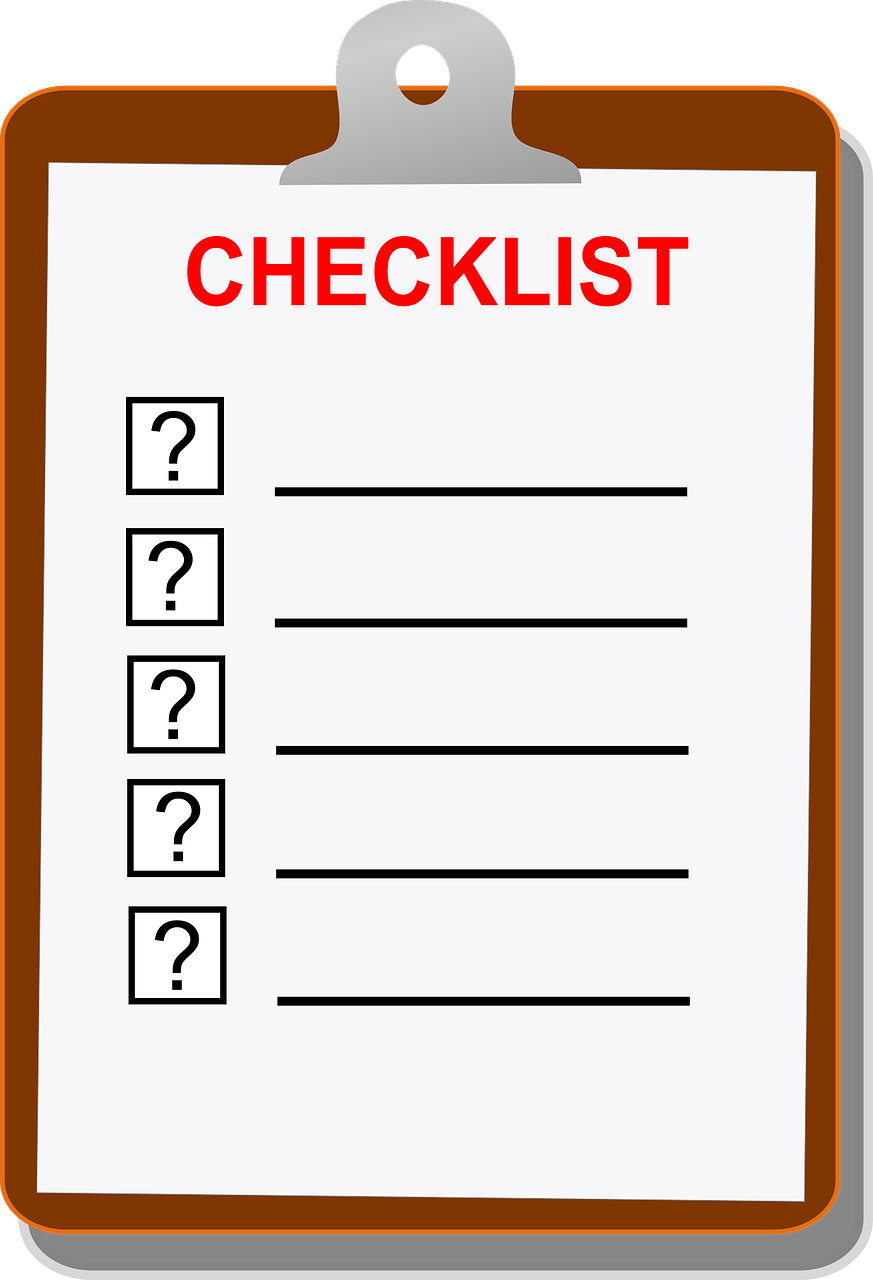 There has been a trend in looking at efficiency across a wide range of industries as of late with impressive analytics to show that preparation and checklists can help to ensure superior consistency, accuracy and minimize miscues and mistakes. Here at PCDIY we are also interested in figuring out ways to provide DIYers with the information and insights into making things easier, clearer and ultimately better when it comes to the DIY experience. Whether you are seasoned veteran or a first time builder this build a PC checklist is going to be a great resource at helping you ensure you have all things covered when it comes to building your PC. Even better is we have setup a checklist creation system which will allow you to save the checklist as a separate file to print or have as reference on a digital device whether it be your tablet or smartphone.
Components needed
At the core of every system fundamentally is hardware. Without hardware ( PC components ) you are not going to be able to build anything. As such I have detailed a checklist of the required items you will need when building a PC. These include some items not traditionally noted but in reality are required to be able to have a full functioning system that you can interact with and very its functionality.
Required components
[frontend-checklist name="Build a PC checklist – Required components" type="pdf" title="My Checklist" linktext="To the Checklist"]
Motherboard – This is the foundation of your PC and all the other components will connect to it. The three main items of the board are its socket, the chipset and the memory type it supports. Modern generation motherboards also integrate audio & LAN / NIC ( network ) as such you do not need to worry about adding in these items unless you want superior features, functionality or performance. When deciding on your board along with your chassis form factor will be a key part of the specification for those products as they must support each other and also directly affect the compatibility of other components such as the size of your cooling solution or the size of your graphics card. There are currently six ( 6 ) common motherboard form factors ( dimensions ) keep in mind that the form factor selection will also influence the level of expansion or "upgradability" that your board offers.
Thin ITX
mini ITX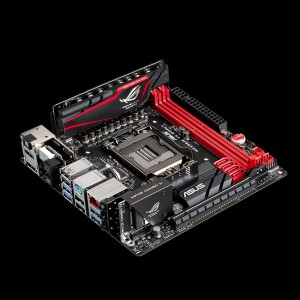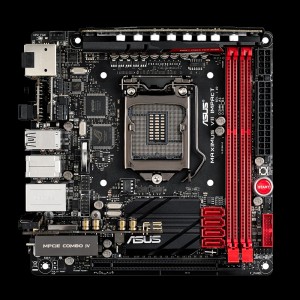 mATX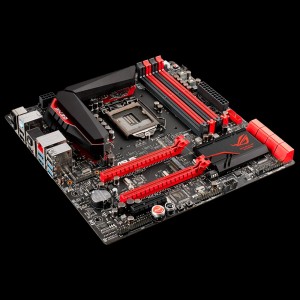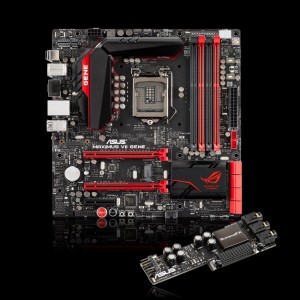 ATX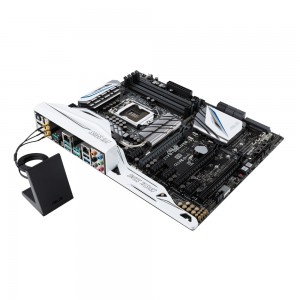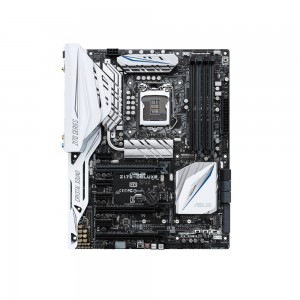 EATX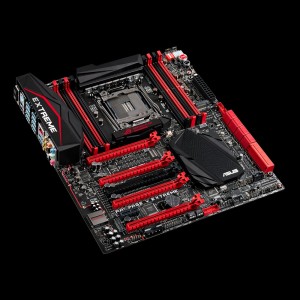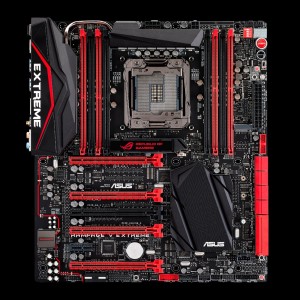 EEB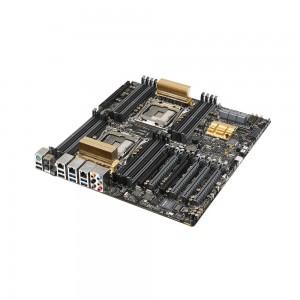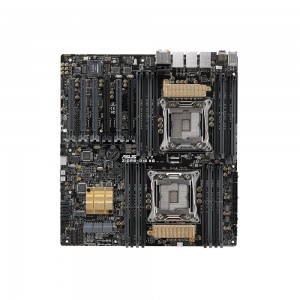 CPU / Processor
RAM / DRAM – Often referred to as memory. As a minimum requirement you only need a single DIMM ( memory module ) but of course you ideally as almost all platforms now have superior performance with memory kits of 2 or 4 DIMMs you want to have a corresponding kit of memory.
CPU cooling solution – Air cooling or water cooling ( closed loop or custom loop )
GPU  / Graphics Card – Often referred to as a video card. For many modern generation motherboards they offer integrated display output connections ( such as HDMI, Displayport, VGA or DVI ). When paired with a CPU that offers integrated graphics you do not need a discrete graphics card. Not all CPUs offers integrated graphics.
Chassis – Often referred to as a case
Storage – There are numerous storage solutions including HDD which are mechanical ( hard drive ) or SSD which are flash based ( solid state drive ). Additionally there are different form factors with different interconnects which can include 2.5 inch, M.2 or PCIe. While not required to be able to power on and POST ( power on self test ) a system you have built it will be required in being able to fully use a system. This is due to the requirement that you need a storage drive to be able to install the OS ( operating system )
Keyboard
Mouse
ODD – Often referred to as an optical drive. While not required similarly to a storage device this is the most common ways users install their operating system and install the core software and drivers supplied with the products they purchase. New versions of operating systems are not being offered directly on USB flash drives and if you have an active internet connection on a secondary system you can download utilities, software and drivers directly from manufacturers product pages. While not required I do recommend having one due to the lost cost and increased flexibility and functionality it can offer on a system.
PSU – Often referred to as a power supply
OS – Often referred to as an operating system
Monitor
Required tools
Utility knife – This will be used to open many boxes and cut away wrapping material etc.
A quality screwdriver – Ideally my recommendations are from companies like BAHCO, WIHA or WERA. You want to have a PH2 and ideally also have a PH1 screwdriver. This will generally cover you for most builds. If you have a screwdriver which has multiple bits this is fine also.
Similar to our other guys we are looking to create a living document. As always we look forward to your feedback. We will be updating the checklist with an advanced checklist which will allow you to download a advanced checklist for users who incorporate additional devices into their build and want to check them off during the build process.