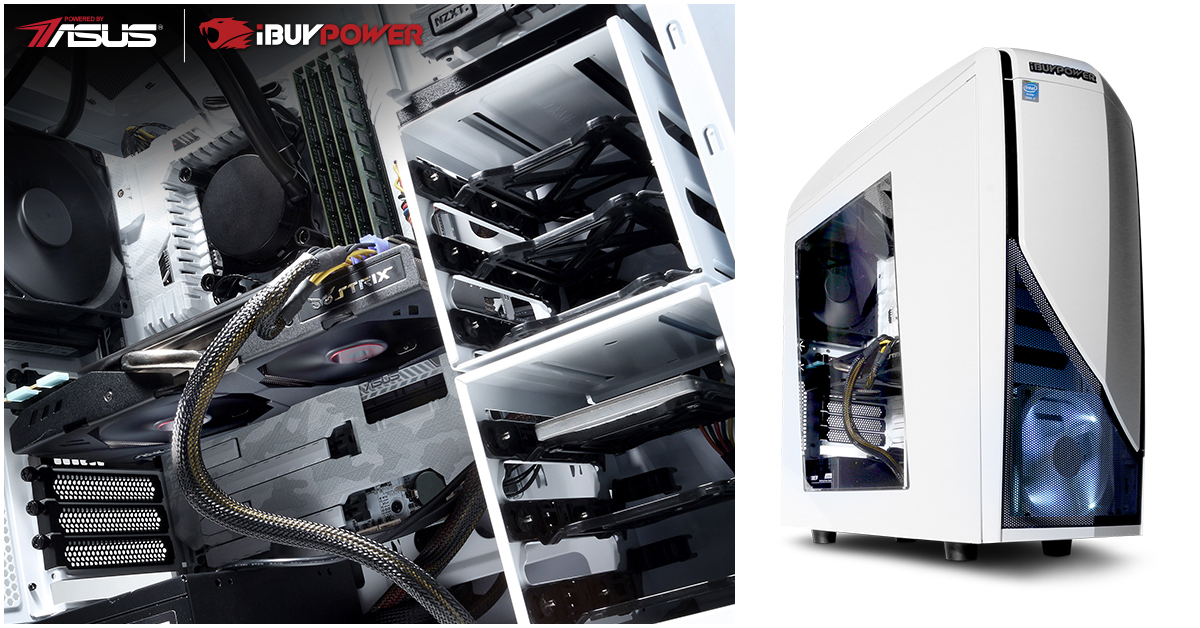 Most PCDIY readers are aware of the wide range of components ASUS produces. What many may not be aware of is ASUS has a special system integrator program that directly integrates the utilization of those components for those that do not DIY. This program is called Powered By ASUS and is composed of industry leading system integrators who design, develop and produce complete systems. The unique aspect is these integrators bring their design expertise and integration experience along with utilization of ASUS hardware all together. They are the ultimate DIY builders as every system is purpose-built for a specific user utilizing far superior hardware than what you find from big box builders.
Powered By ASUS

For users looking to have all the benefits of the latest and greatest ASUS hardware but in a system that offers up an assured level of reliability, stability, compatibility, performance & functionality and most importantly support, this is a great option. Furthermore it eliminates the complexity, learning curves, varied pitfalls  and time-consuming aspects of DIY while keeping all the benefits of advanced hardware used in the build.
In this Q&A we are going to be talking to iBuyPower, a long time system integrator that has offered a diverse range of systems for gamers and enthusiasts across many price points. Innovative with customized designs as well as engaged with the PC gaming and eSports community iBuyPower brings a vested interest building PCs for the PCDIY enthusiast and PC gaming set of users.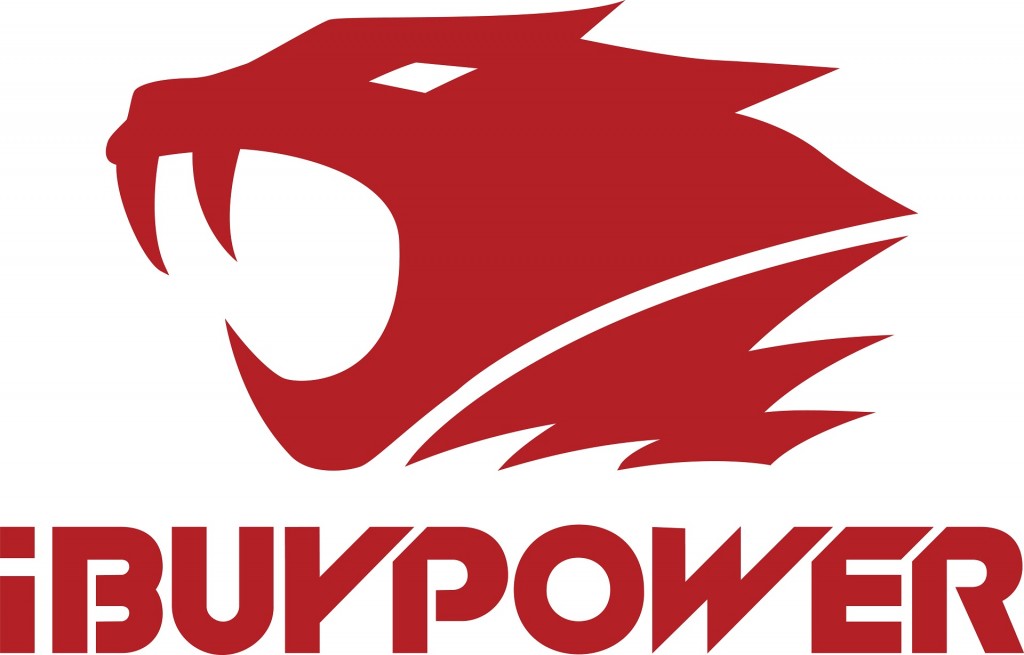 Beyond the Q&A you will also have a chance to win a complete system from iBuyPower which commemorates our 500 million motherboard and 125 million graphics card anniversary! ( for those that not patient head to the end of the post to enter )
System specifications ( They are awesome! ) A limited edition SABERTOOTH Z97 Mark S and a STRIX GTX 980 and much more.
| | |
| --- | --- |
| Motherboard | ASUS TUF Sabertooth Z97 Mark S |
| CPU | Intel® Core™ i7 4790K |
| CPU Cooling | Aestek 550 Liquid Cooling 120mm Unit |
| Graphics | ASUS STRIX GTX 980 |
| Memory |  16GB 1600 MHz DDR3 |
| Storage |  Intel 730 Series 240GB SSD |
| Networking | Integrated Intel Gigabit I218 & Realtek 8111GR Gigabit |
| Sound | TUF Audio |
| Optical Drive | ASUS 24x DVD-RW SATA |
| Power Supply | Hi-Power 600W |
| Case | NZXT Phantom 240 Case |
| | |
| Operating System | |
Pictures of the give away system