Hello All,
Sept continues to be a busy month. Here in the PCDIY labs we have been busy testing a wide range of new hardware while also setting up our new small live stream server. Speaking of live streaming we will be kicking off our new live stream series which will include builds, gaming impressions, Q&A's, live guides & tutorials along with much more soon. In fact this week we will have a small test live stream where I will be answering your questions, showing off some new products and playing a few awesome unreleased games.  Make sure to stop by and ask your questions and find out what we have been up to. Also while your there make sure to subscribe to the PCDIY YouTube channel.
When
Wednesday Sept 23 2015
PST 12:45 PM and 6:00 PM PST
Where
How can I ask questions?
Tweet your questions to @ASUSTECHMKT JJ
Email me your questions – PCDIY@ASUS.COM
Post your question in the comments section of this post
Post a comment / question during the live stream
What will be discussed / featured
I will be focusing on some of the latest AMD ASUS products including:
MG series monitors – The MG278Q and the MG279Q ( FreeSync )
AMD R9 STRIX series graphics cards including the STRIX R9 390X/390 and STRIX R9 380
APU enabled system featuring A88X motherboard and latest AMD APU A10-7870K
Your questions regarding PCDIY and more!
What will you be playing?
We will be playing a couple of awesome unreleased games including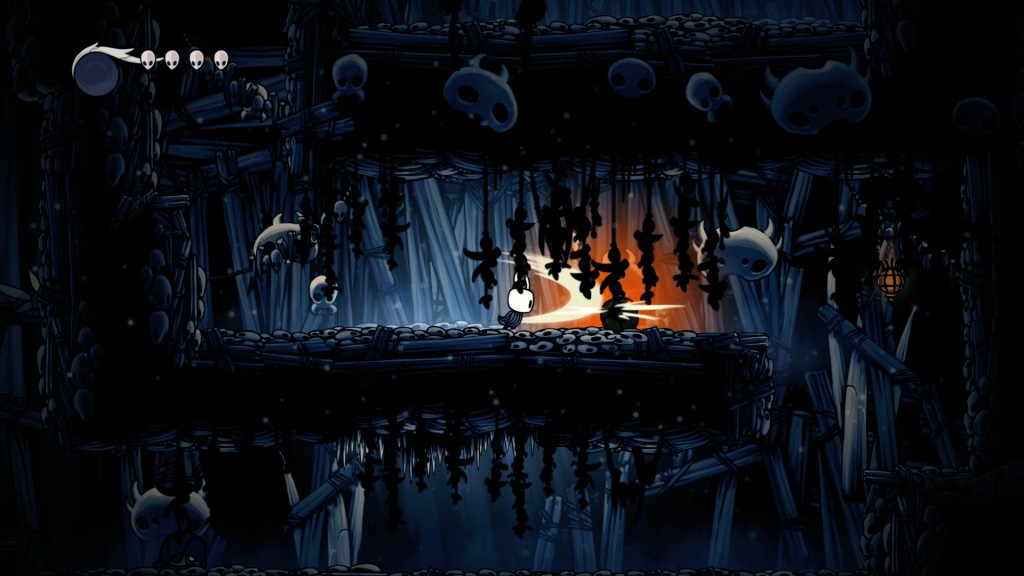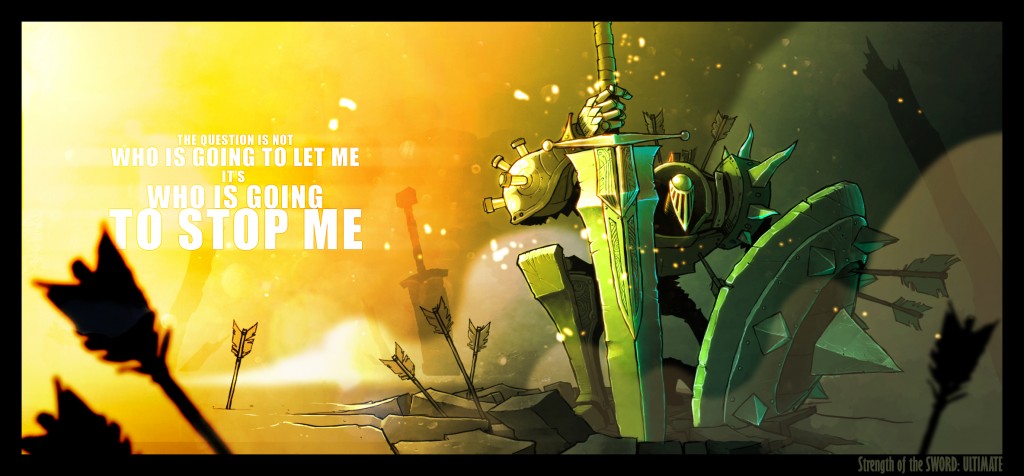 depending on time one or two other games