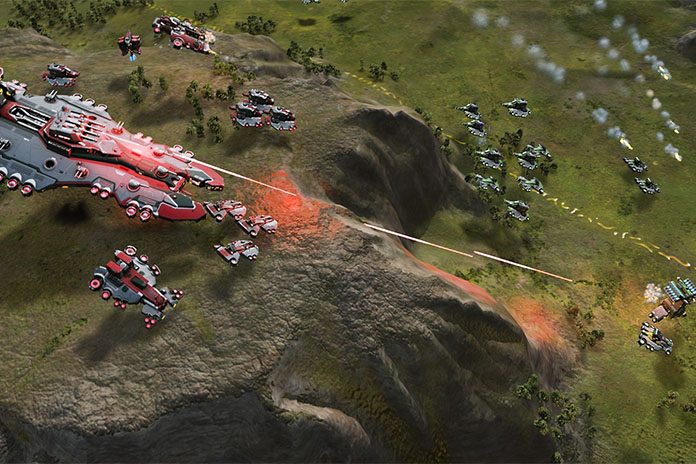 Hello PCDIY gamers. We are excited to announce for our upcoming game stream our friends over at Stardock provided us with an opportunity to play the awesome, innovative, built for the PC Ashes of the Singularity. If you are someone who is into RTS games you are going to want to check this out. This games RTS scale and to a whole other level incorporating DX12, 64bit and multi-thread CPU support this is an awesome showcase of what is great to be a PC gamer. Beyond that the game features a beautiful graphics engine and great gameplay and mechanics. We will as always being checking out performance running the new integrated benchmark and showing off and discussing the experience on the MG279Q FreeSync monitor.
A little more about Ashes of the Singularity *content and images from Stardock and Oxide
What is Ashes of the Singularity?
Ashes of the Singularity is a real-time strategy game set in the far future that redefines the possibilities of RTS with the unbelievable scale provided by Oxide Games' groundbreaking Nitrous engine.
What makes Ashes of the Singularity different from other RTS games?
Until now, terrestrial strategy games have had to substantially limit the number of units on screen. As a result, these RTS's could be described as battles. Thanks to recent technological improvements such as multi-core processors and 64-bit computing combined with the invention of a new type of 3D engine called Nitrous, Ashes of the Singularity games can be described as a war across an entire world without abstraction. Thousands or even tens of thousands of individual actors can engage in dozens of battles simultaneously.
Some images of the graphics engine, art style and in game battle experience
For more information check out Ashes of Singularity on the web or on Steam.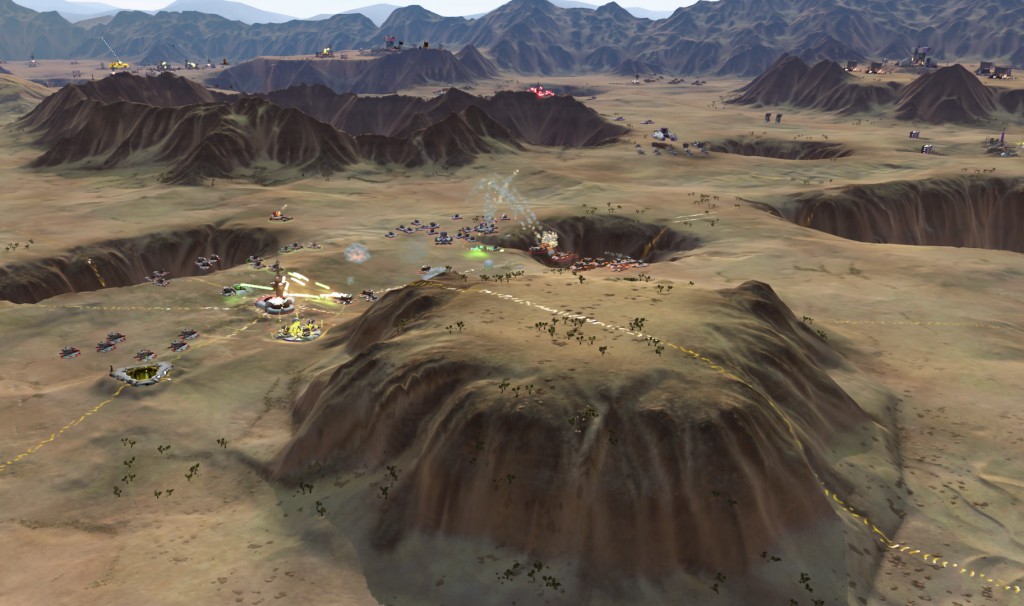 Trailer
When and where?
PCDIY YouTube channel on Saturday 23th 2015 @ 1PM PST
*update we will be getting started at 1:15 we are finishing getting overclocking enabled on test system to be able to look at performance between stock and overclocked configurations.
Where can I ask questions?
PCDIY email – PCDIY@ASUS.COM
Comments section in PCDIY post
Streaming Hardware Configuration