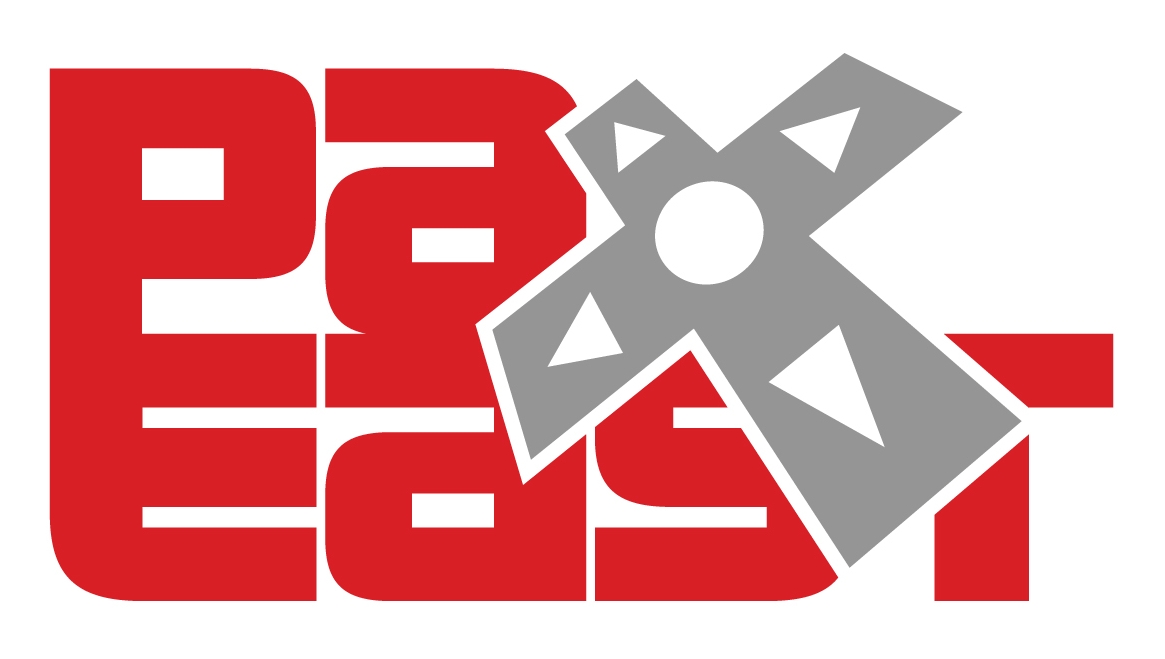 PCDIY and ASUS will be part of the awesome expo that is PAX. I myself will be at the ASUS / Newegg booth showing off a range of awesome gaming hardware. Feel free to stop by if you are attending! We also be showing off an awesome custom build by the master Bill Owens himself over at Mnpctech.com. This will be a beautiful white themed build celebrating our 500 Million Motherboard milestone.
For those of you not attending make sure to check out the live cast. PCDIY and building a PC is getting a big spotlight at PAX this year. We worked hardware with partners like Newegg to bring your specific hardware coverage and discussion about PC building. Please help to show PAX it was worth it!
For more details check out the link below.
http://east.paxsite.com/schedule/panel/building-the-right-pc-for-you
Stay tuned for specifics on the twitch broadcast information.
If you have any questions feel free to follow me and tweet me at Twitter – ASUSTECHMKTJJ
This will be a 1 hour live cast where myself and friends from Thermaltake, Intel, Newegg and KBMOD go into and explain and answer many of the most asked and topical aspects of building a PC.
Stay tuned for more updates coming from the floors of PAX EAST!