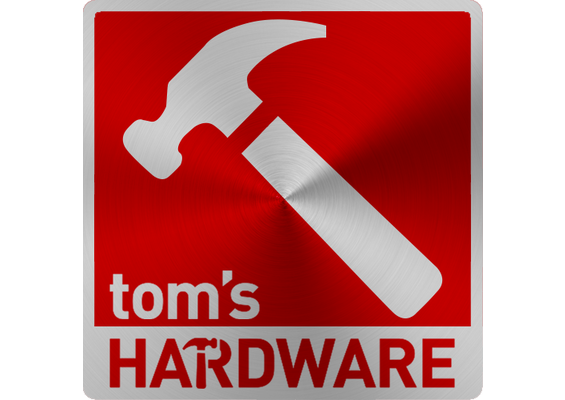 PCDIY along with ASUS colleague and all around great guy Rajinder Gill will be part of the ASUS Tom's Hardware AMA. You can find out all the details at the link below.
http://www.tomshardware.com/news/toms-hardware-ama-with-asus,28800.html
PCDIY is already engaged directly with the community in providing a place for engagement, feedback and much more. For those not part of PCDIY though this extends the reach at who and where we provide the opportunity for edification, insight delivery and strengthening of communication between manufacturer and end user.
If you have any questions you have not asked or are interested in please feel free to leave them in the comments section.