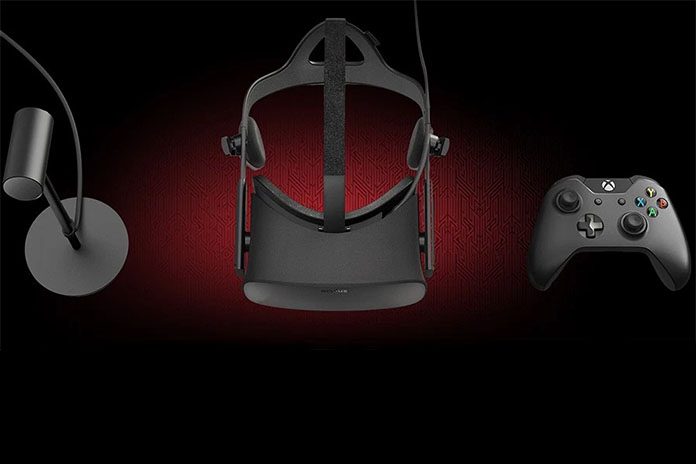 Virtual reality promises to be one of the most exciting developments in PC gaming, and it's getting tantalizingly close to market. Oculus just launched a pre-order program for its long-awaited Rift headset. Priced at $599, the Oculus Rift is expected to ship in March 2016.
High frame rates and low latency are critical to maintaining immersion in virtual reality, making a powerful PC essential to a good experience. The system requirements Oculus released last year call for a quad-core Intel Core i5-4590 processor or better paired with at least an AMD Radeon R9 290 or NVIDIA GeForce GTX 970 graphics card, plus 8GB of RAM.
ASUS is prepping Oculus-Ready systems based on the G11CD and ROG G20CB gaming desktops. Those models are coming soon, but you don't have to wait to get your hands on a machine that's ready for VR. Some versions of the G11 and G20 already meet Oculus' minimum spec.
In true PC DIY spirit, you can build your own VR-ready rig with ASUS components. We have numerous graphics cards that fit the bill, including two versions of the GeForce GTX 970: the Strix, which features a dual-fan DirectCU II cooler, and the Turbo, which uses a dual-intake blower. ASUS also makes myriad motherboards that can be populated with CPUs and memory that meet Oculus' requirements.