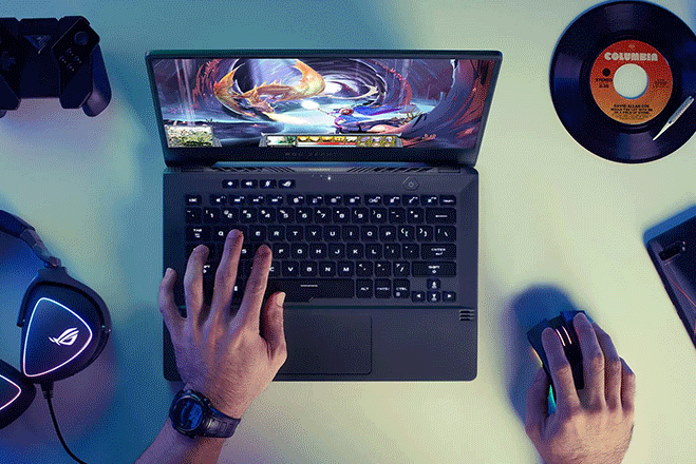 For so many of us, gaming is more than a simple pastime. It's how we form friendships, build broad-ranging communities, and develop the drive to compete and succeed. That's why gaming goes hand in hand with the natural communities that form in our schools. Students at all levels are looking for opportunities to take their passion for gaming and use it to help them achieve their goals.
ASUS is proud to support the development of gaming in education. Alongside our partners at Tespa, the High School Esports League (HESL), Gamers Outreach, and other organizations, we're celebrating the 2020 back-to-school season with a full schedule of events that will help students of all ages to get the necessary gear for learning and gaming, compete for valuable prizes in an open tournament, and give back meaningfully to their communities. Head on over to our event page for all the details on how to join in.
A team effort to develop gaming in education
We're proud to work alongside a number of organizations that share our passion for building a place for gaming in education. One is Generation Esports, which provides an innovative platform for all kinds of communities to come together and compete. As the exclusive hardware partner for the High School Esports League, we're helping them bring a variety of hardware options to over 3,000 schools. Together, we can make sure that more learning institutions will have the hardware they need to conduct esports competitions in the coming academic year.
For the last three years, we've also worked with Tespa, a leader in collegiate esports. Their mission is to create a home for student gamers on every college campus across the country. We're proud to support Tespa's collegiate tournament programs with the latest gear to help foster collegiate esports inclusivity and so that students can compete at their best.
Our community doesn't end with these two organizations. We're appreciative of the work of our ROG streaming partners in spreading the word about these important programs. And we're firmly committed to supporting Gamers Outreach in their quest to provide kids in hospitals with video games to play as they recover.
A full schedule of ways to participate
We're celebrating Back to School 2020 with a full slate of tournaments, giveaways, and promotions. There's all kinds of ways to participate, so don't miss out!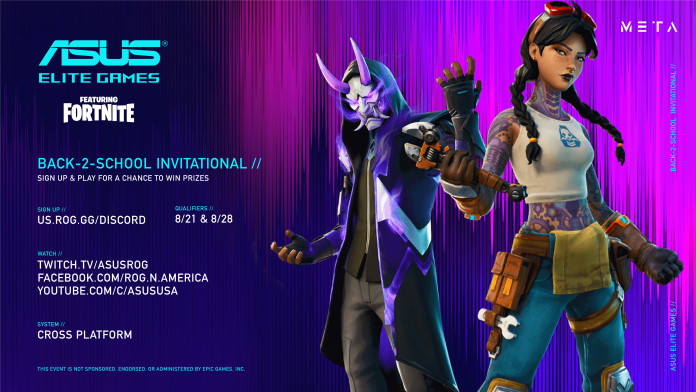 The schedule is headlined by our Fortnite Back 2 School Invitational. The action has been fierce as everyday gamers compete for the glory of victory and some exciting prizes. There's an ROG laptop awaiting the victor and a whole lot more besides. The final showdown begins on September 4th, so tune into our Facebook, YouTube, and Twitch channels to cheer on the combatants.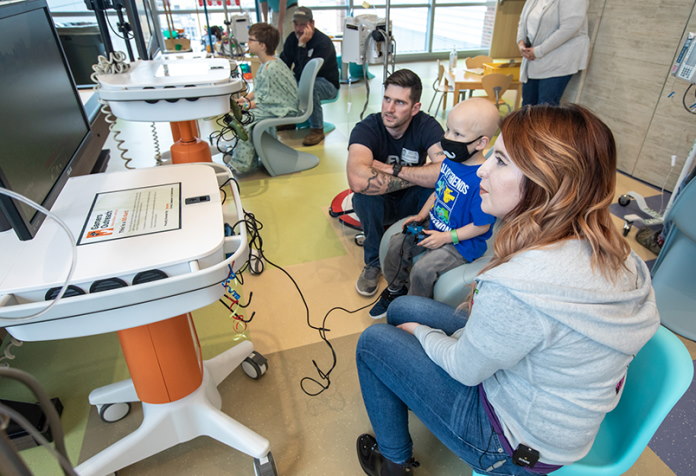 We have a soft spot in our hearts for kids, so we're devoting a special ROG stream to raise funds for Gamers Outreach to create GO-Karts for children's hospitals. These are portable video game kiosks suitable for a medical environment that make it easy for nurses and child life specialists to bring gaming worlds to children in hospitals. As the official monitor sponsor of Gamers Outreach, we're thrilled to showcase this organization's work to a large community. Check in on our Twitch channel to join in and show your support.
The ROG Stream Team is also excited to share their own stories in this back to school season. These streamers and content creators all have first-hand experience with how technology and gaming can create opportunities for students. Check out their channels to learn more about their stories.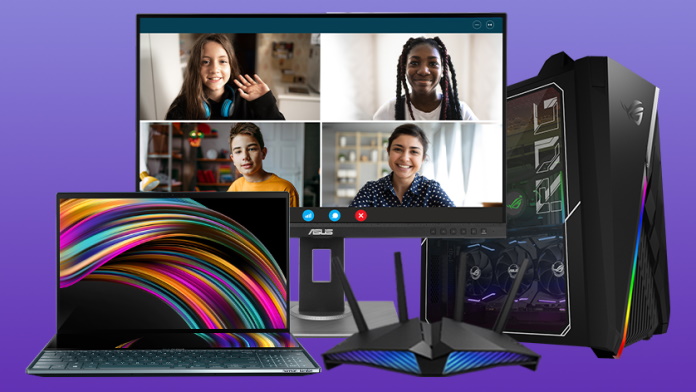 Are you or a loved one in need of some fresh gear to pursue gaming or content creation? We're announcing a variety of giveaways and promotions for Back to School 2020. If your home workstation has seen better days, enter our #ReadyWithASUS giveaway for a chance to win the ultimate ASUS workstation. There are 23 ways to enter the giveaway, so snap a picture of your current setup, share it with the hashtag #ReadyWithASUS, and then complete a few easy steps to put yourself in the running for great prizes.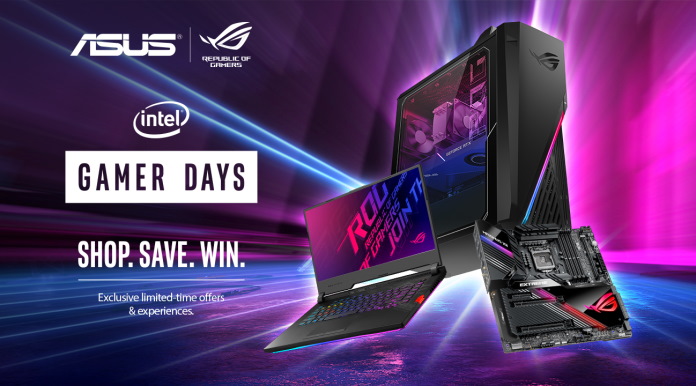 We're also promoting a wide variety of great back to school products through Intel Gamer Days. Whether you're shopping for hardware for learning, gaming, building, or creating, we've got your needs covered. The list includes some of our latest hardware, like the powerful ROG Strix SCAR 17 gaming laptop and the TUF Gaming Z490-Plus (Wi-Fi) motherboard. You'll also find our ultraportable Chromebook Flip C434 and our latest ProArt displays. There's even a bonus lootbox ($100 value) available for the first shoppers, a limit of one per customer, so check out the selection before supplies run out.
Need some computer hardware for graphics design, photography, or videography? We have the tools you need to make your creative vision a reality. Whether you're just starting on your first big projects or getting yourself ready for professional design work, ASUS gear will help you take the next steps. Our ProArt lineup of monitors has the out-of-the-box color accuracy you need. The ZenBook Duo and its versatile second screen is a great starting point for all kinds of creative work. And our ZenBook Pro Duo, StudioBook, and StudioBook Pro laptops provide the specialized tools that professionals need.
Catch the excitement of Back to School 2020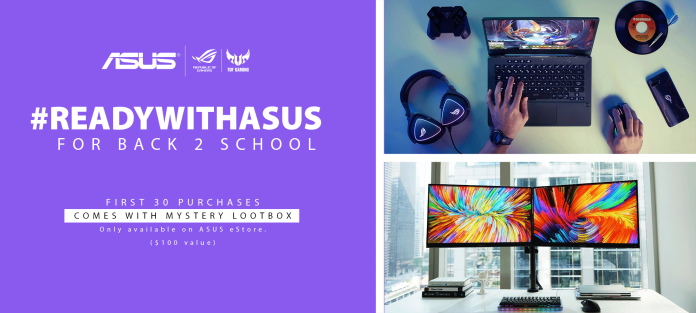 Between the Fortnite Back 2 School Invitational, the many giveaways, the fundraising stream for Gamers Outreach, and all the testimonials from the ROG community, there are so many ways to get involved as you head back to school this year. It's a great time to be a student gamer, creator, or PC builder, and we're proud to welcome these students back to school and provide them with opportunities to develop valuable skills, friendships, and accomplishments.
So catch all the details on these fun events, and don't forget to get #ReadyWithASUS!