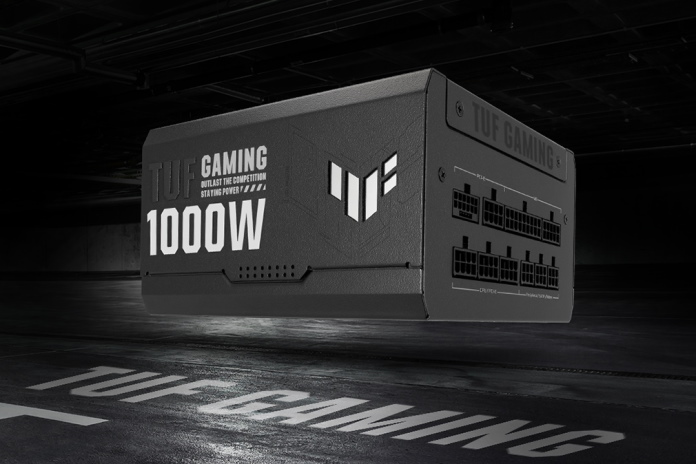 The ASUS TUF Gaming line of power supplies is designed to provide reliable, stable electricity to your gaming PC for years to come. Now, we're making them even better, with a higher 80 Plus Gold efficiency rating and higher wattages to power your next-gen rig.
Like our previous generation TUF Gaming power supplies, the latest Gold PSUs are built with military-grade components for reliable long-term usage, with a protective coating over the PCB to protect against short-circuits from moisture and dust. Our 135mm Axial-tech fan design increases air pressure to keep operating temperatures low, without the noise of typical premium fans — plus a dual ball bearing for extended longevity.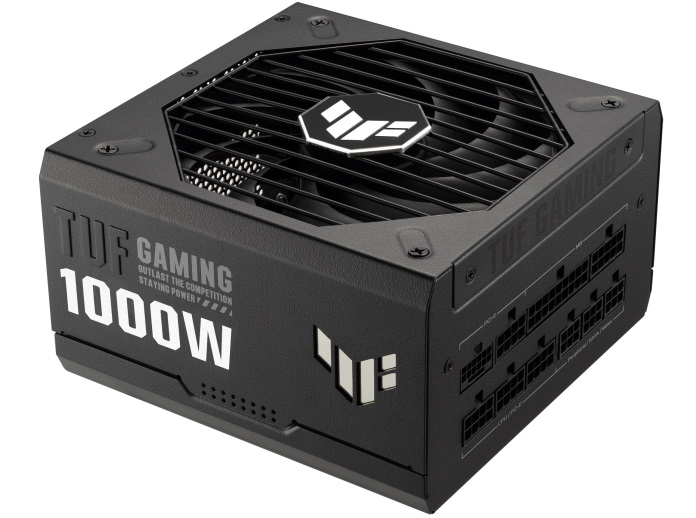 This year, we're offering our TUF Gaming power supplies in even higher wattages, perfect for powering a DIY build running AAA games well into the future. Choose from a 750W, 850W, 1000W, or 1200W designs, each with full ATX 3.0 support and native 16-pin power cables for modern graphics cards. Each model is fully modular, so you can eschew the connections you don't need and eliminate cable clutter from your build.
Plus, with an 80 Plus Gold certification, these new power supplies are capable of even more efficient operation than the previous generation. These PSUs go through the same rigorous testing as our other TUF Gaming components, including extreme temperatures and vibrations, to ensure they're ready for long-haul operation. We're so confident in their durability and longevity that we've even increased the warranty from 6 years to 10 years — so you can rest easy that your components are in safe hands.
Model Name
TUF-GAMING-1000G
TUF-GAMING-850G
TUF-GAMING-750G
Intel® Form Factor
ATX12V
ATX 3.0
Yes
Dimensions
150 x 150 x 86 mm
Efficiency
80 PLUS Gold
Protection Features
OPP/OVP/UVP/SCP/OCP/OTP
AC Input Range
100-240 Vac
DC Output Voltage / Maximum Load
+3.3 V / 25 A
+5 V / 25 A
+12V / 83.3 A
-12 V / 0.8 A
+5 VSB / 3 A
+3.3 V / 25 A
+5 V / 25 A
+12V / 70.8 A
-12 V / 0.8 A
+5 VSB / 3 A
+3.3 V / 25 A
+5 V / 25 A
+12V / 62 A
-12 V / 0.8 A
+5 VSB / 3 A
Total Output
1000W
850W
750W