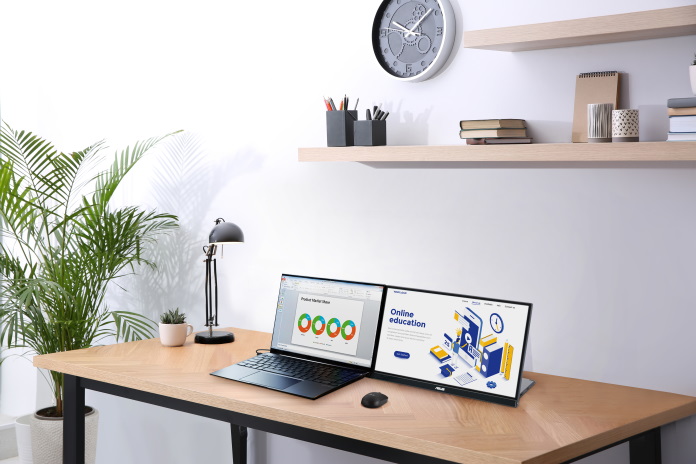 At the annual Consumer Electronics Show (CES), we're always eager to introduce our latest innovations. From our list of new cutting-edge products, a selection stood out enough to catch the attention of the judges in charge of the coveted CES Innovation Awards. This year, we're proud to announce that seven of our new products are CES 2023 Innovation Award honorees.
This year's award-winning ASUS products include a high-performance gaming laptop, versatile displays, and practical solutions. The TUF Gaming A16 Advantage Edition elevates gaming experiences with a QHD 240Hz display, and its AMD CPU and GPU deliver a potent one-two punch. Our new ZenScreen portable displays pack high refresh rates and boundless freedom, while the ZenBeam Latte L2 portable LED projector lets you enjoy big screen entertainment just about anywhere. Finally, our new ASUS Ozone Water Sanitizer OW100 is a low-cost, eco-friendly solution for ozone-purified water.
From the ROG lineup, two gaming laptops have been honored. The slim and sophisticated ROG Zephyrus M16 offers a dazzling display, endless personalization options through the AniMe Matrix display, and top-tier gaming performance. For gamers on the move, there's no better option than the ROG Flow Z13 gaming laptop. In the form factor of a tablet, it offers a full Windows 11 gaming experience.
Read on for a closer look at each of these award-winning products. To learn more about all the ASUS and ROG products that we announced at CES 2023, click here.
ROG Zephyrus M16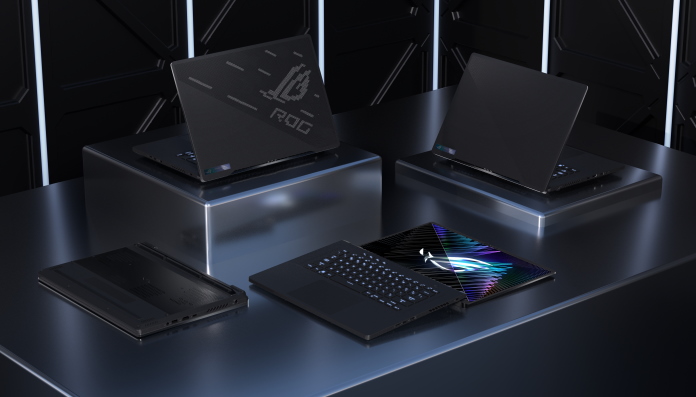 For ultraportable enthusiasts, we redesigned the ROG Zephyrus M16 with a more premium chassis, next-generation performance, and a Nebula HDR display with a Mini LED backlight that offers stunning HDR experiences. Whether you're playing games, watching movies, or creating your own HDR content, this laptop, can do it all. And with the AniMe Matrix display on the lid, your laptop is sure to stand out in any crowd.
ROG Flow Z13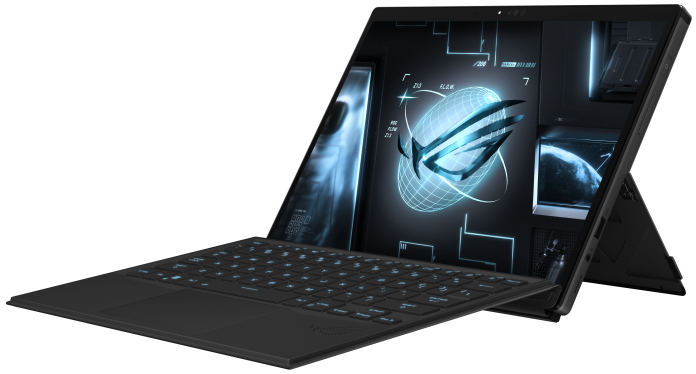 Honored with the CES 2023 Innovation Award in Gaming, the ROG Flow Z13 gaming laptop delivers a full Windows 11 gaming experience in the dimensions of a tablet. Updated with the latest chips from Intel and NVIDIA, it boasts more gaming horsepower than ever, and it brings immersive visual experiences with its 13″ 16:10 Nebula Display. With up to a QHD resolution at 165Hz, it offers fluid, responsive gaming. All this, and the Z13 is easily portable, weighing just 1.1kg. The detachable keyboard stands ready for gamers who stay in command with a keyboard and mouse, and it can be easily set aside to make room for gaming with a controller.
ASUS TUF Gaming A16 Advantage Edition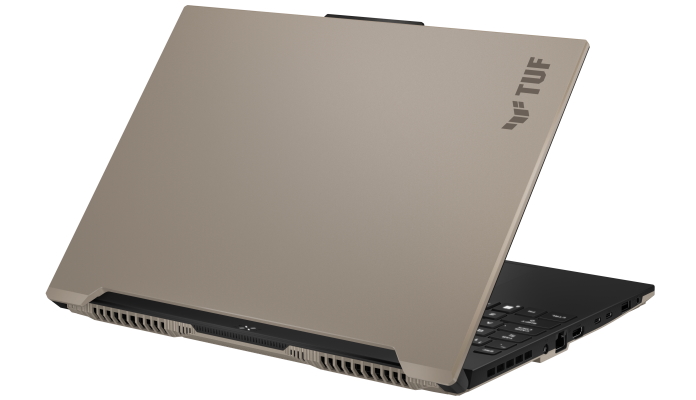 The ASUS TUF Gaming A16 Advantage Edition gaming laptop brings gamers a massive boost with up to a QHD 240 Hz refresh rate panel. This all AMD-powerhouse, honored with the CES 2023 Innovation Award in Gaming, uses a cutting-edge CPU and GPU from AMD that are better together. The ASUS TUF Gaming A16 Advantage Edition has extreme endurance with its robust cooling solution including 84-blade Arc Flow Fans that move heat out of the system immediately, making sure performance stays at the top level even in the most demanding games.
ZenScreen MB16QHG, MB17AHG, MB249C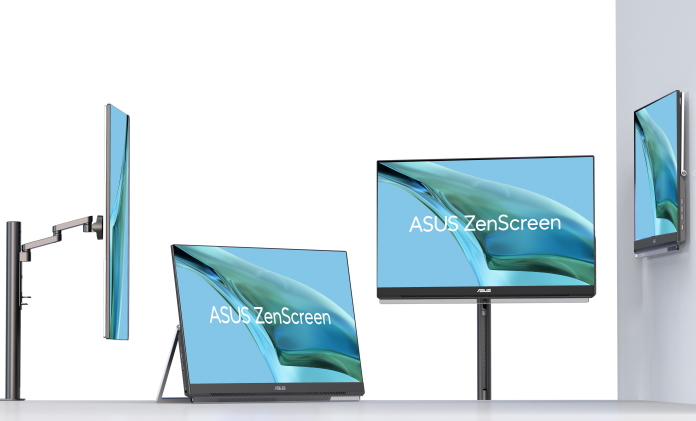 ZenScreen portable displays let you do more with your PC in any scenario. These slim-and-trim monitors, slide easily into your bag alongside your laptop, and they're ready to boost your multitasking power at a moment's notice. For CES 2023, we're debuting three new ZenScreen models — all of which garnered CES Innovation Awards this year. The ASUS ZenScreen MB16QHG and ASUS ZenScreen MB17AHG bring ultra-smooth animation to the family with their high refresh rates. And the spacious 23.8-inch ZenScreen MB249C — the largest model in the lineup — uses a space-saving and versatile design to make it easy to add a second display to just about any setup.
ZenBeam L2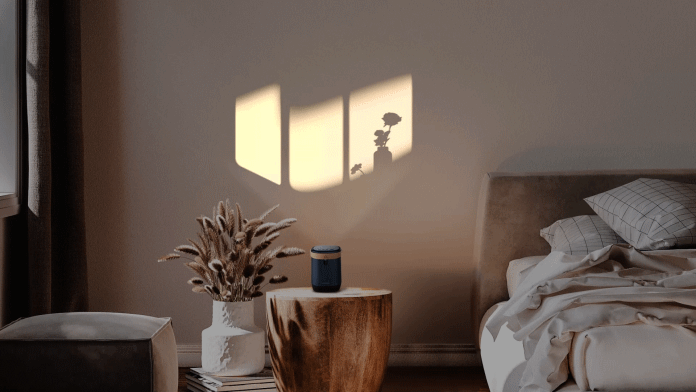 Our lineup of portable projectors makes it easy to enjoy your favorite media wherever, whenever. The ASUS ZenBeam L2, a CES Innovation Award winner at CES 2023, dials up the fun to new levels. Whether you're hosting a backyard movie night or watching your kids' favorite YouTube videos on the wall of their bedroom, the versatile ZenBeam L2 will give you a bright, detailed image that's easy to set up in any scenario. This projector is small enough to travel anywhere, yet it offers everything you need for immersive entertainment inside its compact profile. With an output level that can reach up to 600 LED lumens of brightness, it can project a clear image even in rooms that aren't entirely blocked off from natural light. Enjoy detailed, crisp images with its Full HD native resolution, and seamless compatibility with 4K HDR content.
ASUS Ozone Water Sanitizer OW100
The ASUS Ozone Water Sanitizer OW100 is a low-cost, eco-friendly, and sustainable product for the home, providing ozone-purified water for various uses such as washing hands, removing pesticides from fruits and vegetables, and preventing bad smells in the kitchen. Honored with a CES 2023 Innovation Award in Home Appliances, it kills 99.9% of bacteria for exceptional food safety and cleanliness. With its simple white design and hidden wiring, the ASUS Ozone Water Sanitizer OW100 combines practicality with aesthetics.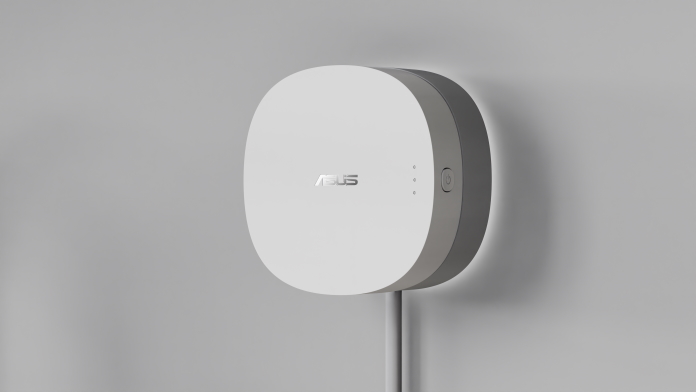 The CES Innovation Award honorees are just a selection of the many products that we announced at CES 2023. To learn about all of our latest laptops, desktops, PC DIY components, displays, peripherals, and wireless networking products, click here.