As I look outside my window, brown, dry leaves drift from barren tree branches to the join their friends scattered across the pavement. The days are quickly getting colder and darker, and I can't seem to wrap my head around how fast this year has gone by. But I love that transition from Fall to Winter – having lived in Boston for a few years, I've come to appreciate this time very much and look forward to the holidays, spending time with my family, and seeing smiles on their faces. And of course, gifts!
Gift-giving, though fun, can be a daunting task for a lot of people. You never want to disappoint, and you never want to overspend…that's why we made this sweet Holiday Gift Guide for those who need some assistance. Here are five ASUS devices for people you might need to hook up this year (making you the best gift-giver EVER)!
For the person who lives a double life – ZenFone 2 Laser – $249 Now $199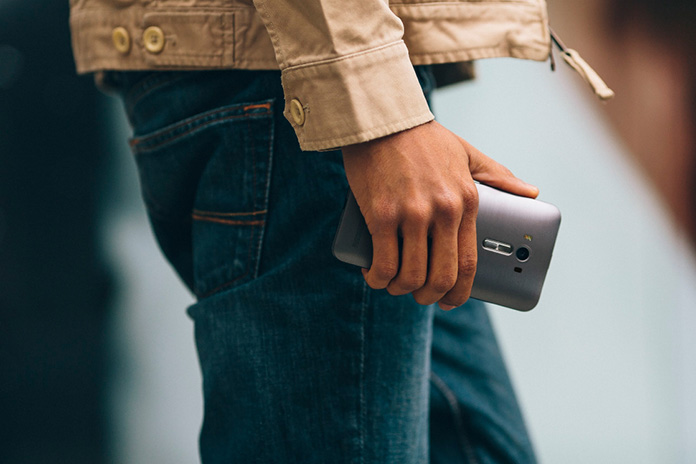 Know someone who carries around a couple phones because they have one for work and one for play? This is where the ZenFone 2 Laser comes in and offers them TWO SIM slots, both of which support data. How sweet is that? With a 13MP shooter on the back with laser auto-focus, pictures are going to be sharp and bright. In addition, you've got 3GB of RAM for smooth multitasking, and a removable, replaceable 3,000mAh battery if you're worried about running out of juice. It's the perfect phone that doesn't break the bank. For more in-depth specs, check out our article!
For the person who needs a personal assistant – ZenPad 10 – $159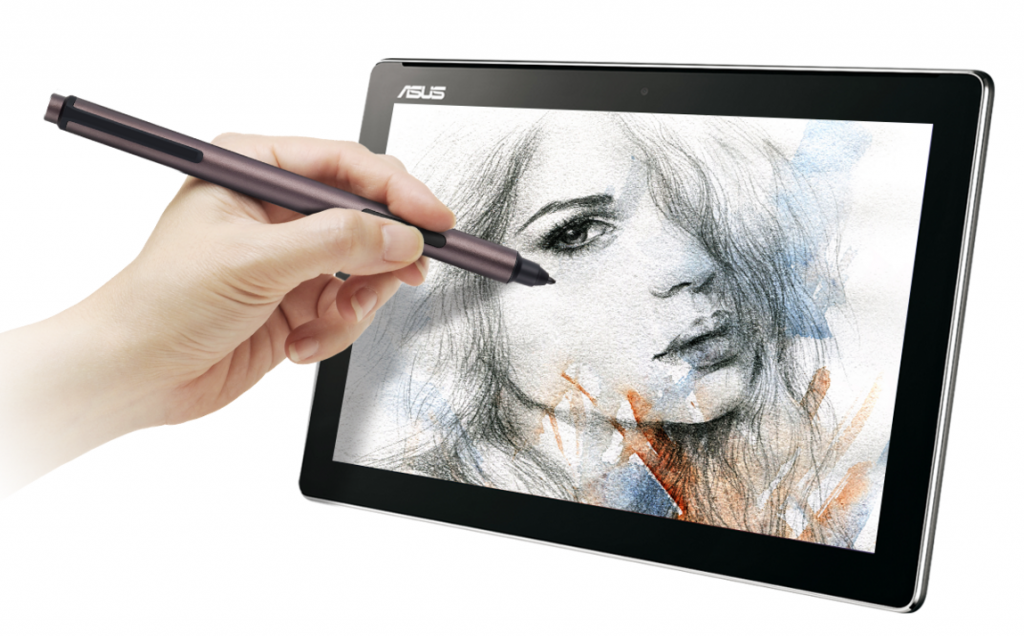 The ZenPad 10 is a great portable companion. Powered by an Intel® Atom™ processor and supported by thousands of productivity apps on Google Play, this tablet can not only handle daily business tasks you throw at, but also be a source of entertainment. Also, with a bigger display, navigating your tasks and entertainment is going to be an easier visual experience. Plus, you've got two front-facing speakers with DTS HD Premium Sound, so music and movies are going to be a pleasure to listen to. Accessories like the Z-stylus, designed to provide a natural drawing experience, will make the ZenPad an awesome tool for the creative types.
For the person who desires mobility – Zenbook UX305CA –  Starting at $699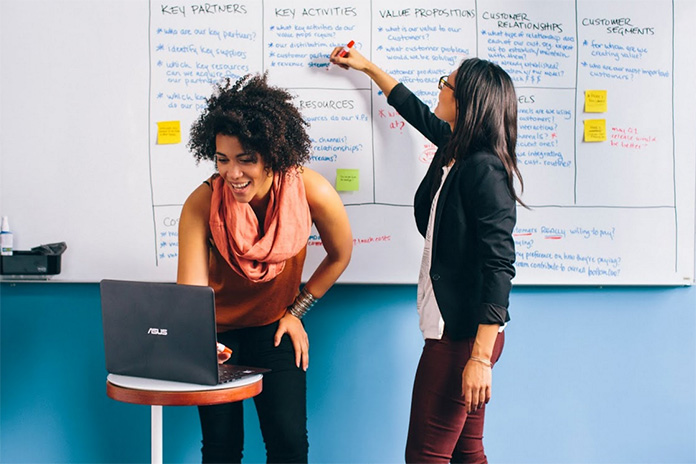 Maybe it's for the college student in the family, or the professional who needs to run their business while on the go. Whatever the case, the Zenbook UX305CA is light, slim, and powerful enough to take on practically any task you give it. Weighing in at a featherweight 2.6lbs, and powered by an Intel® Core™ M processor and lightning-fast 256GB solid-state drive, this ultrabook will move with you at the speed of life. In addition, it's built with a fanless design for super-quiet operation and has a battery life of up to 10 hours. It's a beautifully INCREDIBLE value at just $699, and will turn heads whenever you carry it around. Check out our article on the update to the UX305!
For the person who loves style and convenience – ZenWatch 2 – Starting at $129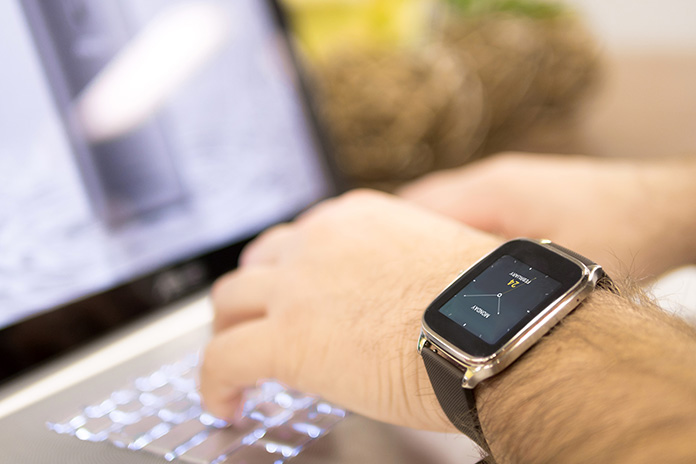 Just in time for the holidays, our Holiday Edition ZenWatch 2's have arrived! Running Android Wear 5.1.1 and powered by a Qualcomm Snapdragon processor, the ZenWatch 2 is great for quickly checking notifications and getting information at a flick of a wrist. With our Holiday Editions, there are a variety of flavors: You have classic silver, gun-metal, and rose gold frames and can be paired with soft leather, rubber, or sleek metal bands. The best thing is that the bands are also replaceable, so if you prefer to customize your style, you can do that very easily. Starting at just $129, our watches offer a lot of value when compared to the competition. If you're not sure what you can do with a smartwatch, check out our article with some reasons on how to take advantage of the convenience they provide.
Not just for entertaining the family – Zen AiO Pro – Starting at $999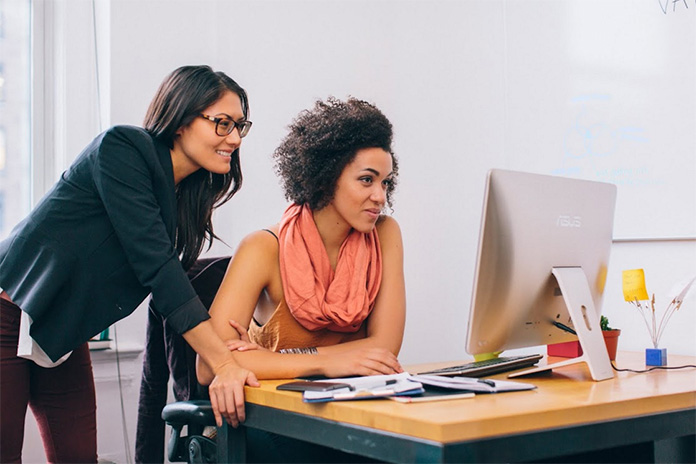 The Zen AiO Pro all-in-one desktop PC is a gorgeous computer. Powered by the latest Intel processor and featuring a bright, crisp 23.8" IPS display, the Zen AiO can be the center of entertainment for the entire family. It's powerful, fast, and just a pleasure to look at. With a 10-point multi-touch screen, it's easy for children to interact and learn. One neat little trick on higher models is that it also has Intel's Real Sense technology, so you can navigate the screen without touching it! But the Zen AiO Pro is not just a family-oriented PC – this thing kicks butt! It has a discrete GPU in the NVIDIA GeForce GTX 960M, making games run faster and look even better. For storage, it comes with a 512GB SSD that can push data up to 2250MB/s. The Zen AiO is a perfect companion for all kinds of tasks, simple to resource-intensive, and makes an awesome gift. Not sure which one to pick? Check out our guide.
Thanks for reading our Holiday Gift Guide! I think this has a great selection of products that anyone could enjoy. Regardless of the choice you make, we want to wish everyone a really amazing and safe holiday season.