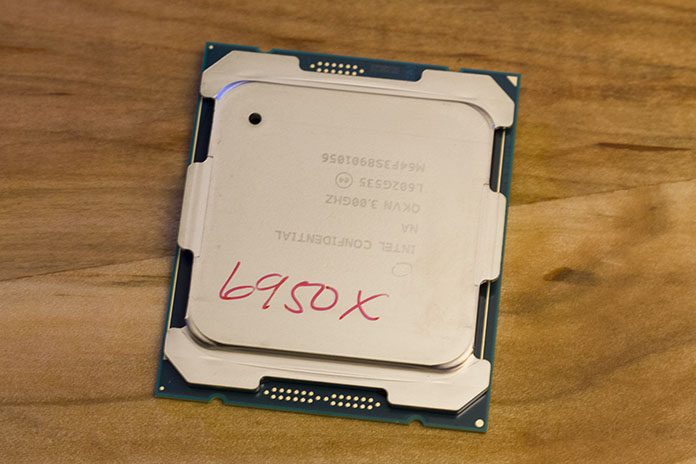 As processor core counts increase and node sizes shrink, keeping a grip on temperatures becomes an increasing challenge. Intel's latest Broadwell-E processor architecture offers  up to 10 physical cores with Hyper-Threading, providing gargantuan compute power for multi-threaded applications.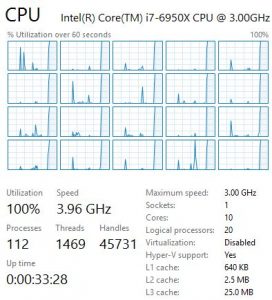 Compute power personified – 20 logical processors!
The inherent caveat when overclocking such beasts is that the maximum frequency is limited by the "hottest" application one desires to run. While this caveat has always been present, the disparity in core temperatures between applications that utilize the AVX instruction set and those that don't is larger than ever. Plus there are applications that are not multi-threaded at all, including many games. Some of these applications are processor-frequency-bound, and while modern CPUs can adjust their frequency dynamically to suit a workload, there are limitations that lead to flagship CPUs performing worse than lesser siblings due to thermal constraints. And that's irksome for those of us that want flagship performance across different workloads.
That leads us nicely to why this article exists; to overcome some of these obstacles, our engineers have created an ASUS-exclusive software utility that adjusts frequency and voltages according to temperature. Sounds simple, doesn't it? It is, but there's always a background story, and this one is worth reading….