I really like the way Matias Duarte has envisioned design at Google. Material Design is an interesting way for us to not only see, but experience our apps, animations, and hardware in a unified way.
And of course, I love to customize my phone. With the latest updates, our ZenFone has different themes that can be applied, but if you want to customize things further, you'll need to download a 3rd-party launcher. Now, I don't come across many icon packs I like, but Sunshine caught my eye. It has over 1600+ themed icons and has a flat material style in a soft palette that is a pleasure to look at.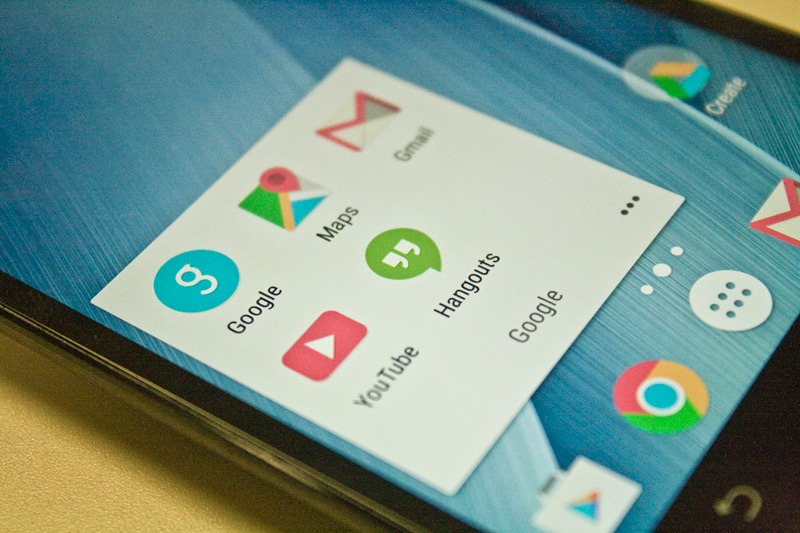 Best of all, it's free, so check it out! Download the Sunshine Icon pack today.
The other icon pack that I came across was Clix. Like Sunshine, it has a flat look to it, but has a slight shadow that falls across the middle of the icons – a nice touch if I say so myself. The icons are shaped squarish with rounded corners. Although it only has 400+HD icons at the moment, it is growing and the icon masking that it employs helps a great deal when you have apps that haven't been styled yet.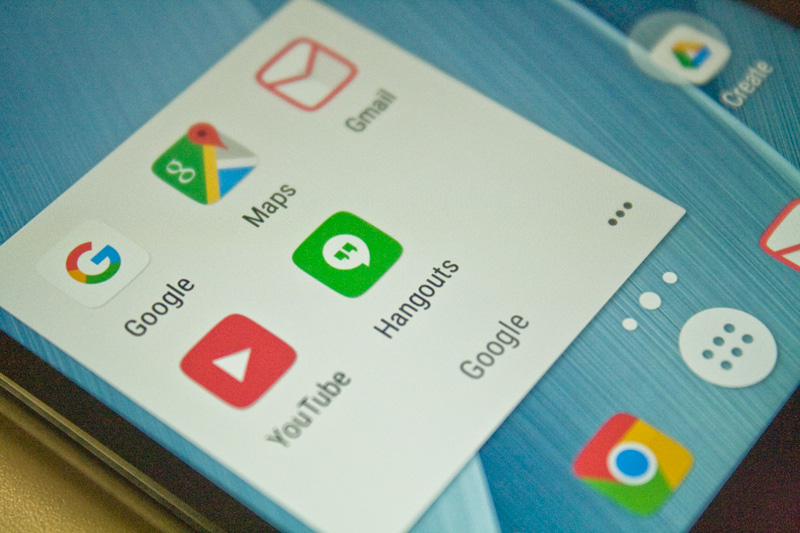 Download Clix today.
For more information on the evolution of Google Design, read more here!