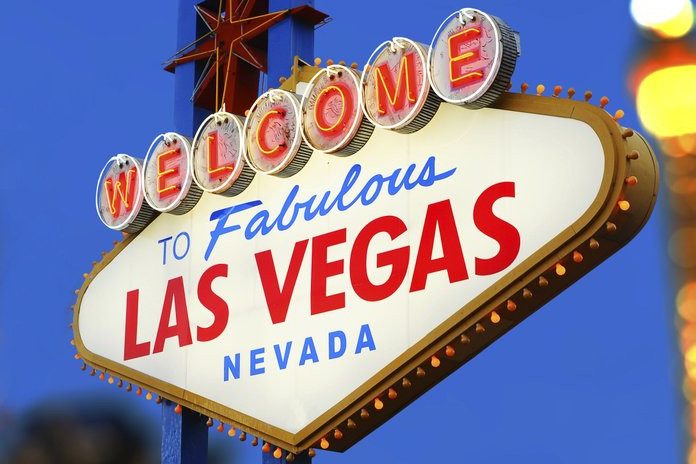 CES 2018 kicks off in Las Vegas, NV, this week and ASUS and ROG will be on hand with a host of new toys that we've announced just in time for the show. If you can't make it to Sin City to check out all the new tech for yourself, the posts below will get you up to speed on everything that we'll have on display from January 9-12.
The ZenFone Max Plus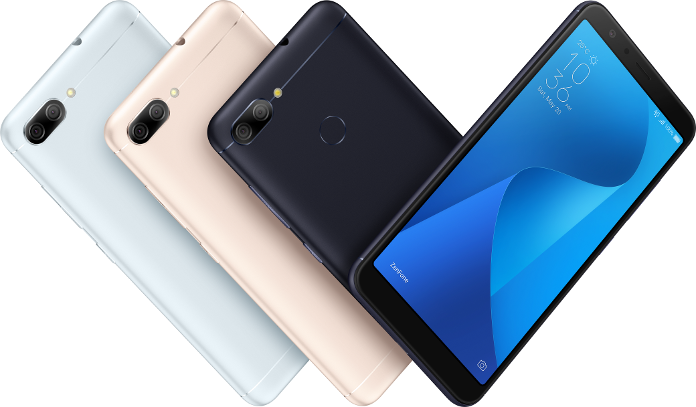 The ZenFone Max Plus is the latest in our line of affordable Android phones that take their cues from today's flagship smartphones. Priced at just $229, the Max Plus packs a full view display, a powerful dual camera setup, a fingerprint sensor, and a massive 4130mAh battery capable of lasting multiple days on a single charge. It's all wrapped up in a sleek metal body colored in an eye-catching Deepsea Blue. Read all about the Plus here.
Portable monitors for working from the road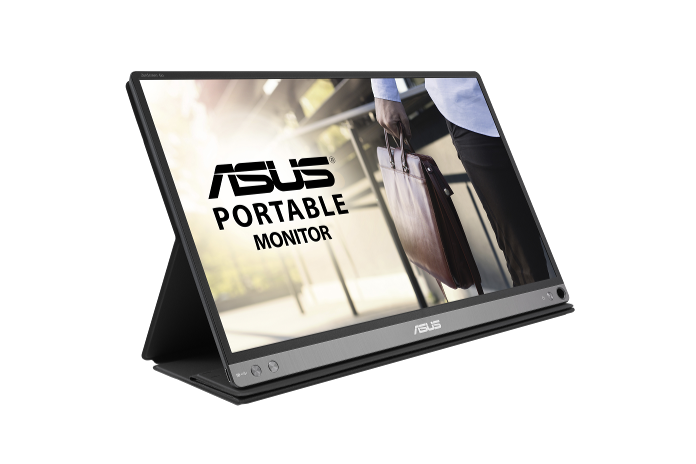 The ZenScreen Go MB16AP is a battery-powered portable display that allows you to take your dual-monitor setup on the road without worrying about finding somewhere to plug in. This 15″ screen weighs under 2 lbs and has 7,800mAh battery onboard. However, it's USB Type-C connector is also capable of supplying both power and video simultaneously.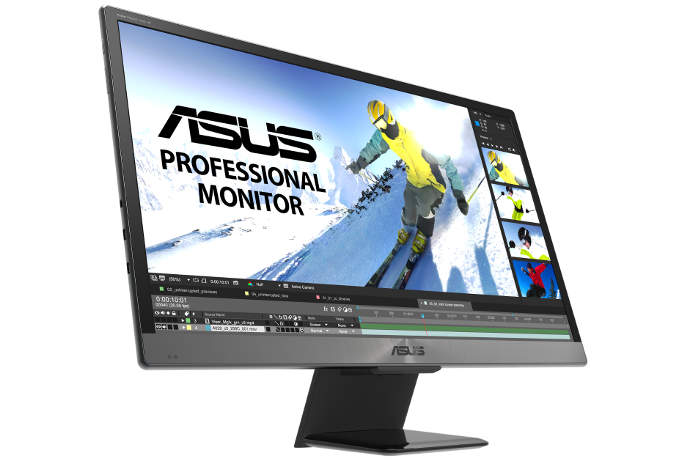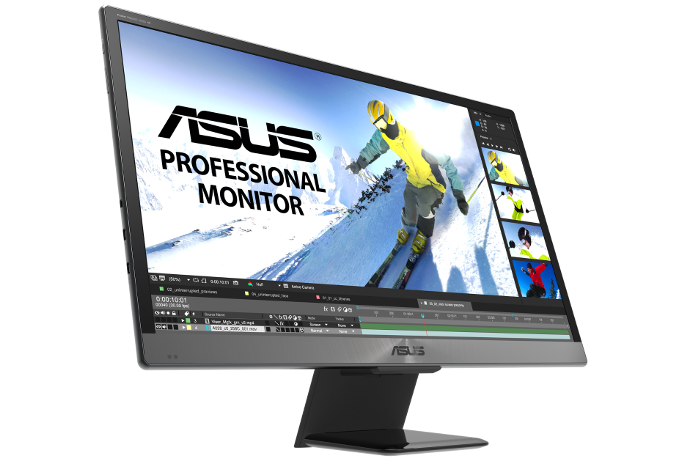 The professional-grade ProArt PQ22UC caters to a totally different audience. It weighs less than our premium ZenBook 3 Deluxe ultrabook depsite packing a huge 21.6" 4K OLED panel. With support for HDR content, coverage of 99% of the DCI-P3 color space, and ASUS ProArt Calibration Technology, this monitor is made for creative pros who spend their time working on-location and skipping back and forth between client meetings. For more on the the ZenScreen Go and the ProArt PQ22UC, click here.
Lyra Voice and Lyra Trio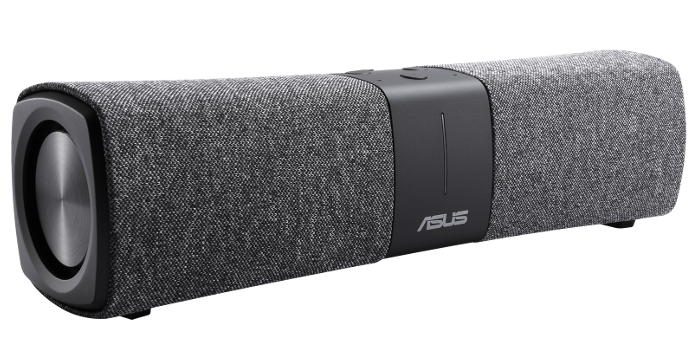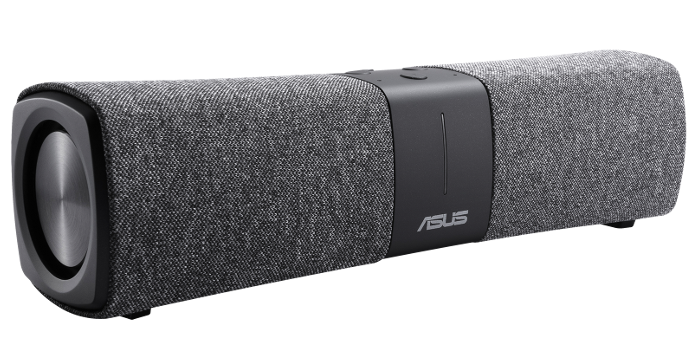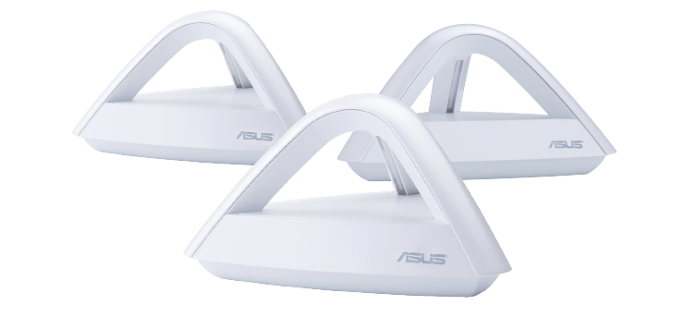 Our mesh networking solution Lyra is gaining two new types of routers that will allow you to expand your mesh network with smarter and more affordable nodes. The Lyra Voice packs all the power of our tri-band AC2200 Lyra hub along with support for Amazon Alexa. This 2-in-1 design eliminates the need for a separate smart speaker to stream music, dish up the day's headlines, and control your smart home gadgets, and has already won a CES 2018 Innovation Award. The Lyra Trio is a cleverly-designed and compact dual-band router that enables you to add more nodes to your home for less money. It ships in a pack of three for just $299. Read all about the whole Lyra family here.
Whole-home WiFi with AiMesh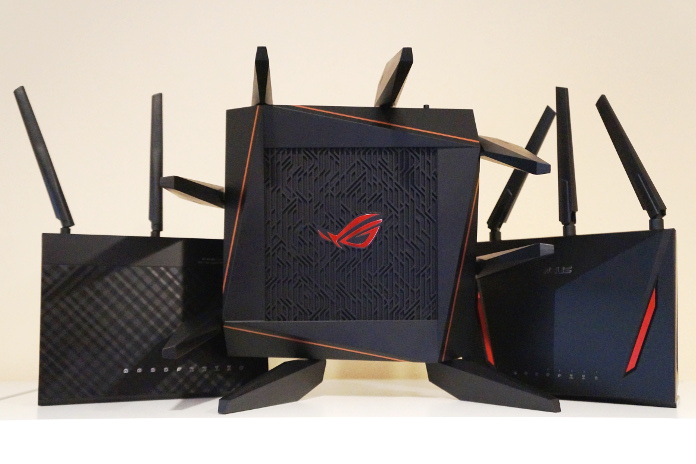 A mesh network is the best solution for corner-to-corner WiFi in your home, but it can be expensive to deploy because you have to buy a matching set of new routers. AiMesh allows you to turn existing ASUS routers into mesh network nodes. Not only do you save on the cost of your network, but you can hand-pick higher-performance nodes for the areas that matter most. To find our if your router is supported, check out this post on AiMesh.
Ultrabooks and AiOs powered by Intel's 8th gen processors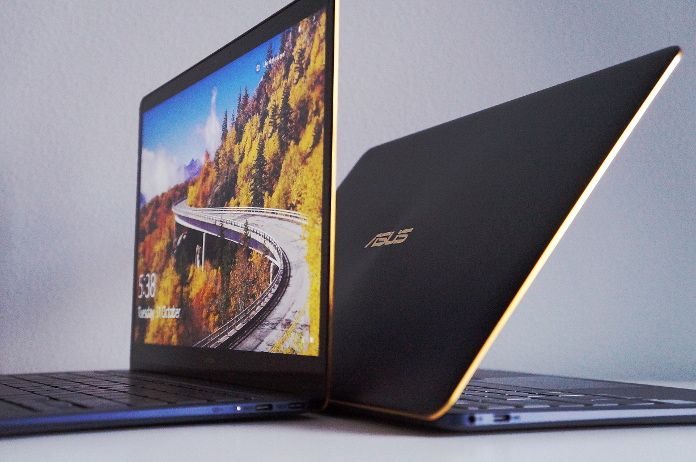 Intel's 8th generation of Core-series processors bring double the cores for ultrabooks and mark the first time Intel has packed six cores inside CPUs made for mainstream desktop PCs. We've got a whole host of 8th gen PCs and laptops on show at CES. Whether you're in the market for a premium laptop that's fast enough for heavy duty multi-tasking, an affordable notebook with discrete graphics for editing photos and video, or a hardcore gaming desktop, we've got something for you. Read all about our 8th gen products here.
ROG Swift PG65 Big Format Gaming Display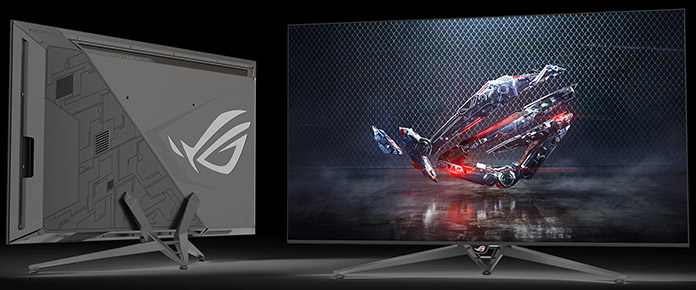 Forget big-screen TVs; the ROG Swift PG65 Big Format Gaming Display brings the impeccably smooth gameplay of 120Hz G-Sync to a massive 65″ screen. This 4K monster boasts HDR support along with an integrated Shield Android TV device to cover all your streaming needs. Check it out in this article.
ROG Strix GL12 gaming desktop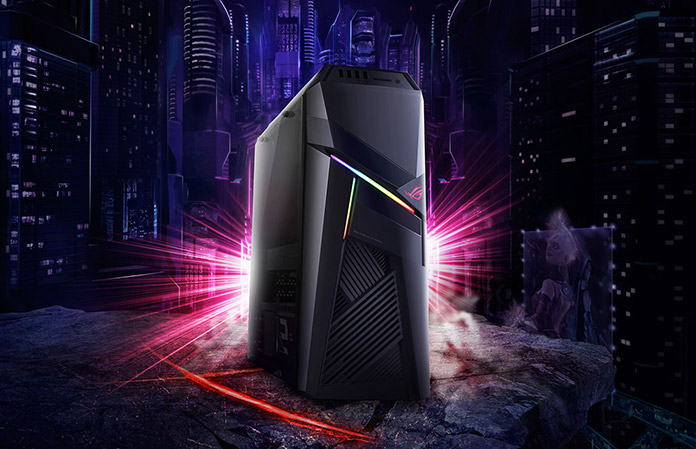 Esports professionals have specific requirements, so we took feedback from top teams and tournaments to create the new Strix GL12 gaming desktop. With factory overclocked hardware, a hot-swap SSD bay, and a compact chassis that has room to grow, the GL12 is ready for everyone from seasoned pros to more casual amateurs. Get all the details right here.
Give ultraportables a GPU boost with the XG Station Pro graphics dock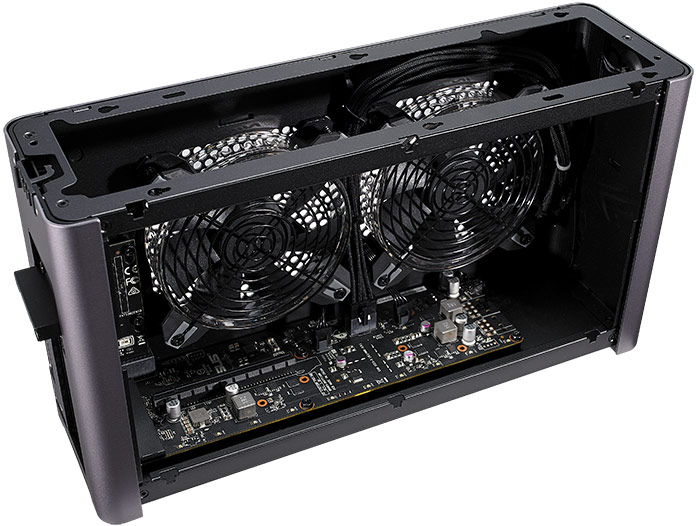 We spurred the development of external graphics docks for laptops with the original XG Station, and now we're back with a new model based on Thunderbolt 3. The XGStation Pro squeezes full-sized graphics cards into a compact chassis with intelligent cooling, allowing laptops to reap the benefits of GPU acceleration in content creation and other tasks. See the evolution of external graphics in this article.
ROG Strix Flare mechanical gaming keyboard
Mechanical gaming keyboards are everywhere, but the new Strix Flare puts a unique twist on the formula. It moves media shortcuts to the left for easier access, includes new Armoury 2 software contained entirely within the driver, and enables greater personalization with an acrylic badge ready for your own logo. Learn more in this article.
New products and SDK partners expand Aura RGB lighting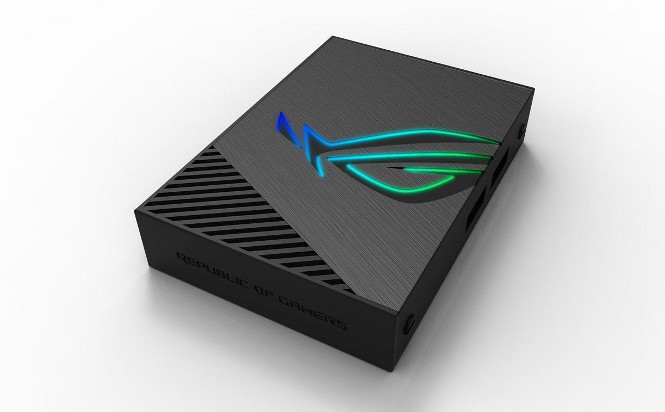 The new ROG Aura Terminal extends lighting across your entire battlestation and adds a Halo effect that synchronizes ambient illumination with in-game action. Along with the ROG Spotlight and new capabilities enabled by partners using our Aura SDK, we have a full slate of fresh options for gamers and modders who want to do more with RGB LEDs. Get the lowdown in this article.
Bezel-free kit makes multi-monitor setups seamless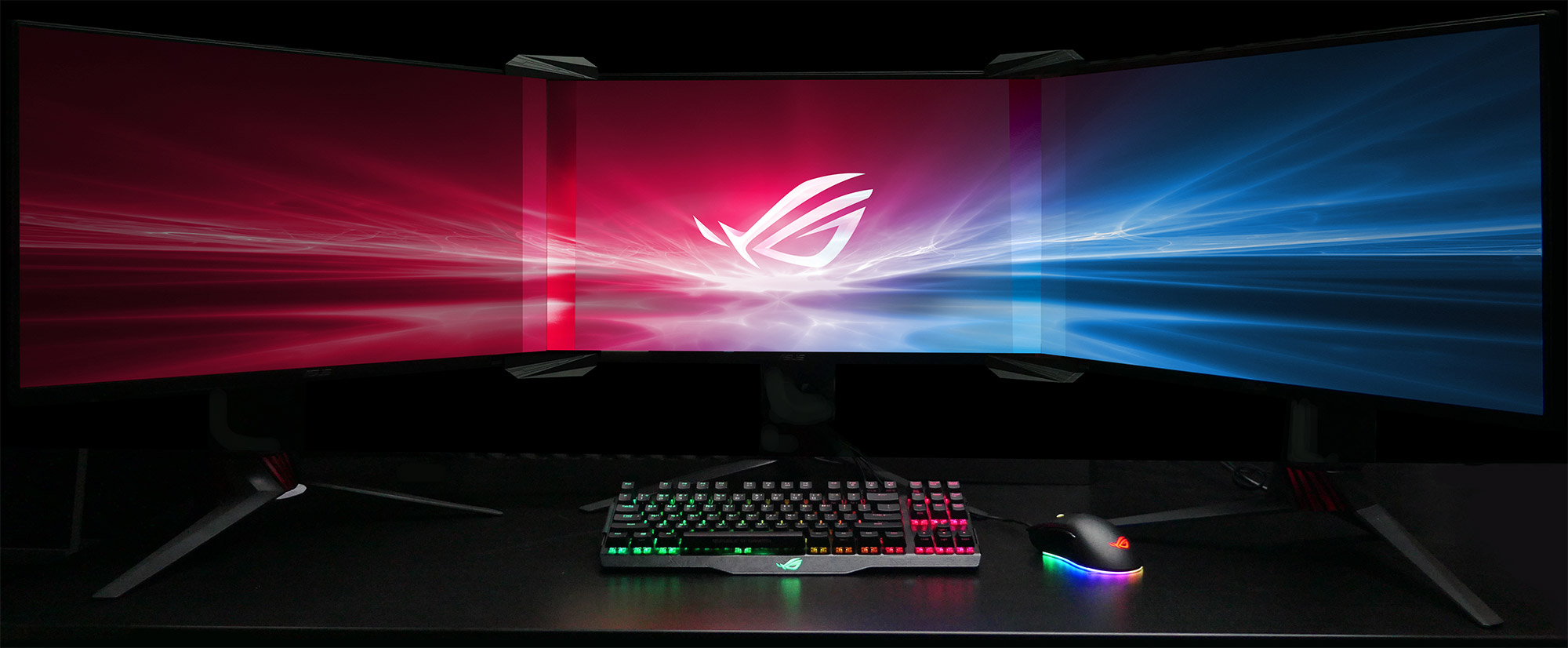 We've developed a new product concept that uses optical obfuscation to hide the bezels in multi-monitor setups, creating an panoramic array that's practically seamless. The Bezel-Free Kit is being demoed at CES 2018 on a trio of ROG Swift PG258Q monitors. More details are available in this post.
ROG GT51-PBA with an Intel Core i9 CPU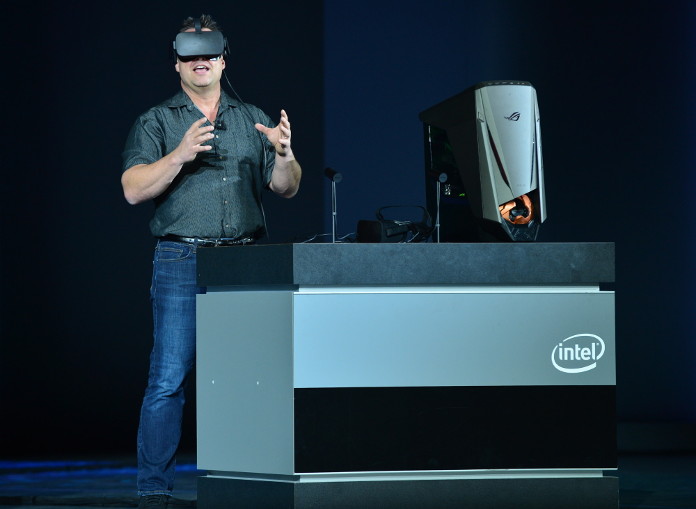 The ROG GT51-PBA might be a dead-ringer for the GT51CA, but underneath its bold exterior is a whole other story. Revealed for the first time on stage during Intel's CES keynote, it features an unlocked Core i9 processor with a whopping 18 cores and 36 threads. Read more about the GT51-PBA's debut appearance here.