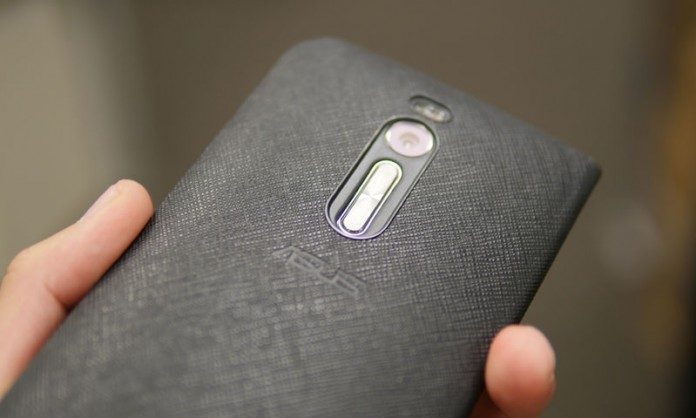 I once made the mistake of not securing my phone in a case. It was in the pocket of my hoodie cradled delicately in lint. As I was exiting my car, it slipped out, tumbling onto the concrete sidewalk. Everything happened in slow-mo: the super widening of my eyes, the elongated "Nooooooooooo!" in my mind, and the deep gasp of air as I watched my life slip away from my extended hand – a desperate attempt to save it from certain death.
I picked up my phone. The screen was cracked, the body was dented and scuffed. I was deflated and pissed. These days, I don't trust myself enough, so I usually get a case and a tempered glass screen protector to ensure my device is secure. Still, some people elect to having their phones as naked as they were during their first unbox.
The thing is, I'm also a minimalist by nature, and adding bulk to my phones is a no-no, which is the reason I usually stay away from flip covers and Otterbox-styled mega cases. However, when I attached the View Flip Cover Deluxe (man that's a mouthful – VFCD for now) for my ZenFone 2, I was surprised at how slim the phone still was and the useful information it provided.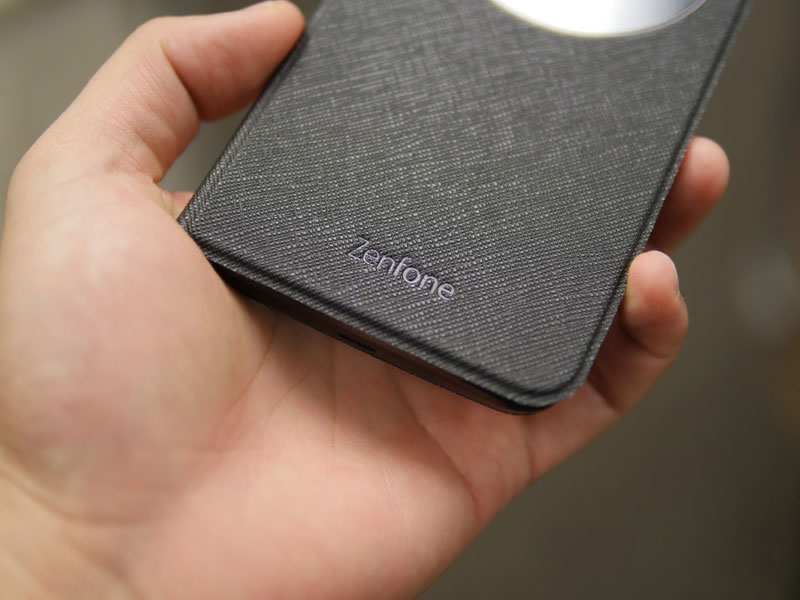 Taking it right out of the box, the VFCD has a great texture that feels premium, secure, and grippy. It's really easy to snap on too and once it's on it doesn't add much extra weight. Peel off the two films covering the window and you're set!
Once you open and close the cover, the screen turns on and off, respectively. However, when closed, the screen briefly turns on projecting information specifically through the circular window. That will eventually turn off, but you can turn it back on with a quick double tap. One can then scroll through each screen for different information. The following info is available (in order as they appear)
Battery level – this is indicated by the colored arc along the edge of the window

Airplane mode, Do not disturb mode, Volume toggles, and Screen Adjust (this is to center the information properly on the window)

Flashlight toggle

Date and Appointment

Do Not Disturb and Volume Indicator, as well as Time, Date, and Missed Calls, Texts, and Email Indicator

Weather

Camera Toggle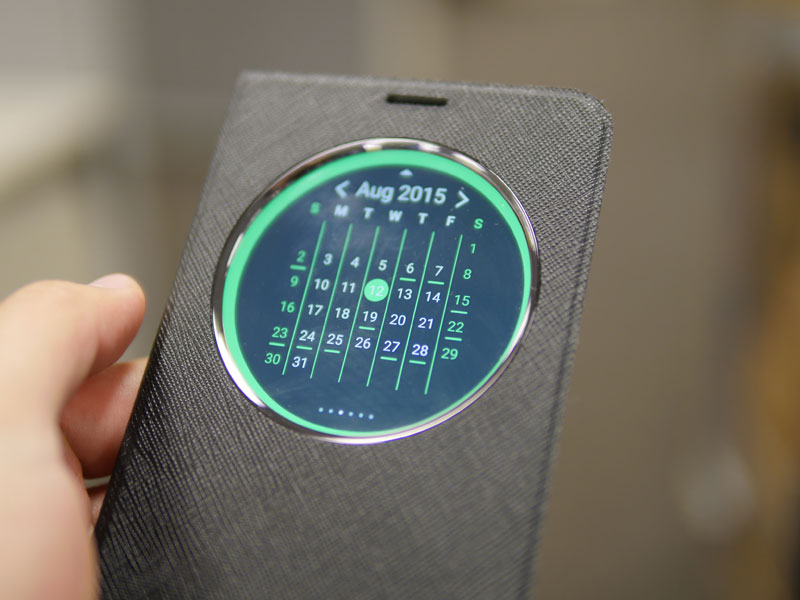 With most of the screens, you can swipe up to customize their look. For instance, for the date and appointment screen, you can swipe up to make it go into "Month" mode. In addition the current weather indicator can change into a 4-day forecast.To customize the screens further, you can switch around the order and choose which screens are featured by heading to the ASUS Cover app from the app drawer.
Open the ASUS Cover app

Tap on "Select apps on the cover screen"

Toggle the desired apps on and off and then reorder as you wish by dragging them around
Normally, I'm not impressed with  cases as they don't provide the functionality, security, and look that I want. But the View Flip Cover Deluxe is an awesome accessory that hit the mark for ZenFone 2s because of the protection and information it offers. So, if you're concerned about your phone's security and need a more functional solution, consider this case when you purchase your ZenFone!
Purchase an ASUS ZenFone 2 View Flip Cover Deluxe today: http://store.asus.com/us/item/201504AM290000010/A26848