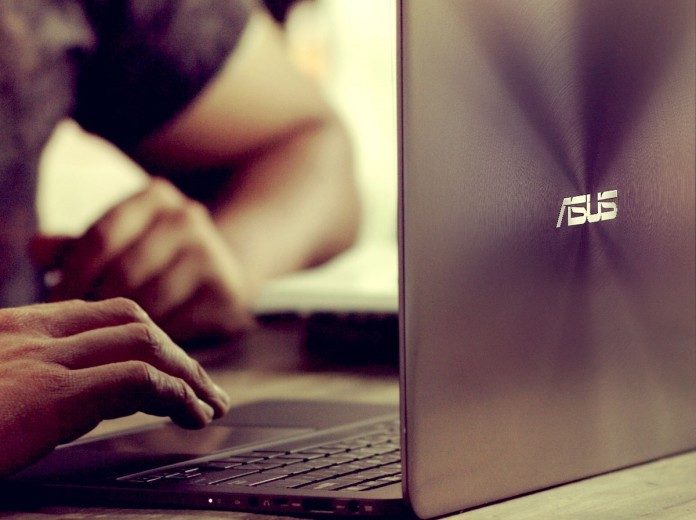 Earlier this year we launched the ZenBook UX305F series, which was our first Intel Core M powered Ultrabook. It was a stylish all-aluminum ultrabook that delivered a perfect balance of performance and value at only $699. The UX305F series earned a lot of favorable reviews from the tech press and is one of my favorite notebooks.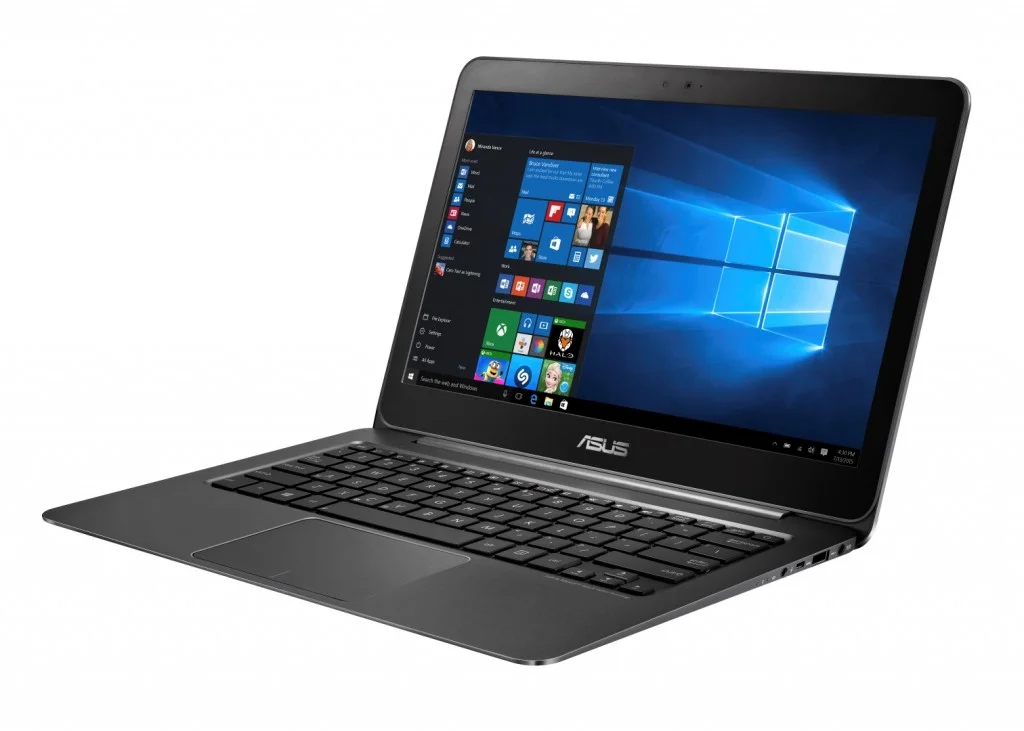 So how do we follow up the award-winning ZenBook UX305F series? That's easy, we simply upgrade the processor from the Broadwell-based Core M 5Y10 to the all-new Skylake-based Core m3 6Y30 and call it the ZenBook UX305C series. Intel's latest Skylake architecture features a host of improvements that enhances performance while maintaining the same 4.5-watt TDP as its Broadwell predecessor.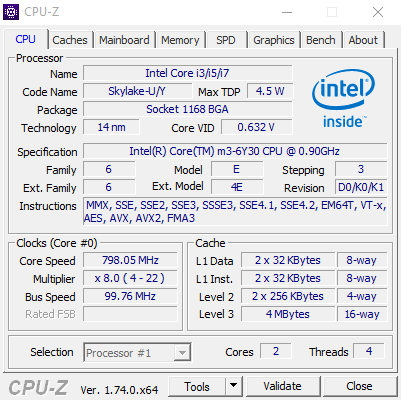 The most obvious improvement is a base clock speed improvement from 800 MHz to 900 MHz and a Turbo Clock that maxes out at 2.2 GHz from 2.0 GHz. There's also improvements to the integrated Intel HD Graphics 515 that allows higher clock speeds and performance. This translates into a 5-11-percent performance improvement in benchmarks such as PCMark 8 and light gaming capabilities for those times you want to hop into a quick game of Rocket League or Counter-Strike while maintaining the same battery-life rating as before.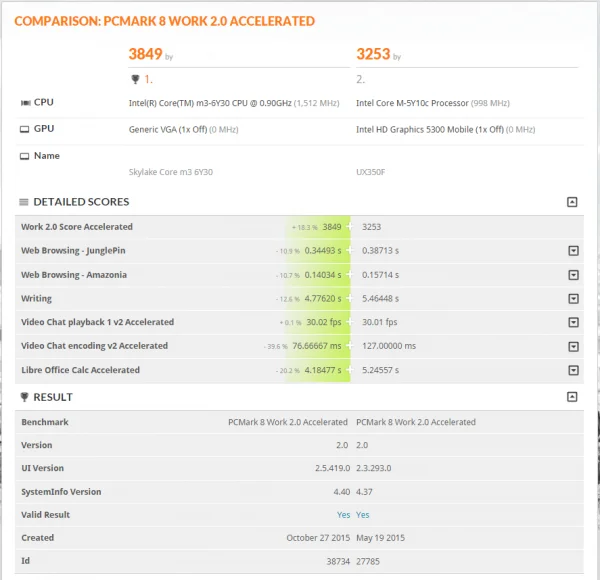 Everything else remains the same, including the form factor, standard 8GB DDR3L memory, 256GB SSD and 13.3-inch matte IPS display for an MSRP of $699 USD, which is still unheard of from our competitors at that price point. New to the UX305C series is an optional QHD+ (3200×1800) resolution touch screen that adds $100 to the price tag for those that want a high-DPI display and touchscreen functionality.
Expect the new ZenBook UX305C series to show up at your favorite retailers in the coming weeks. If you're holding out for professional reviews, those should start appearing in the coming weeks as well.