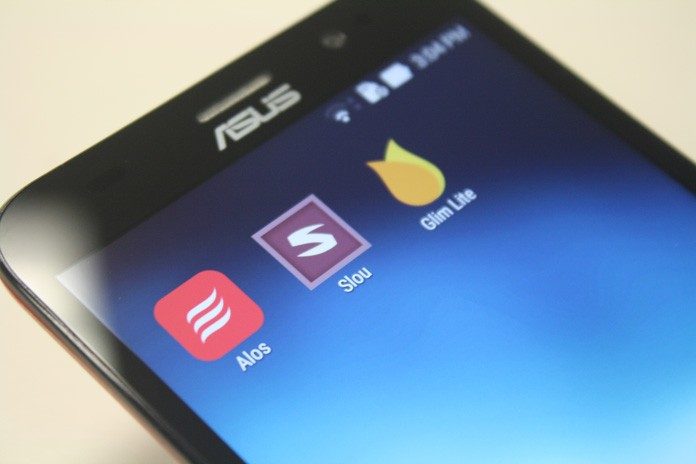 Who doesn't love to make their phone theirs? I love that minimalist style, nothing on my home screen, and icons packs that pop. In the first edition of "3 Hot Icon Packs", I wanted to offer up some icons that I've come across that really look great, and especially because some of our community members have asked about them.
Alos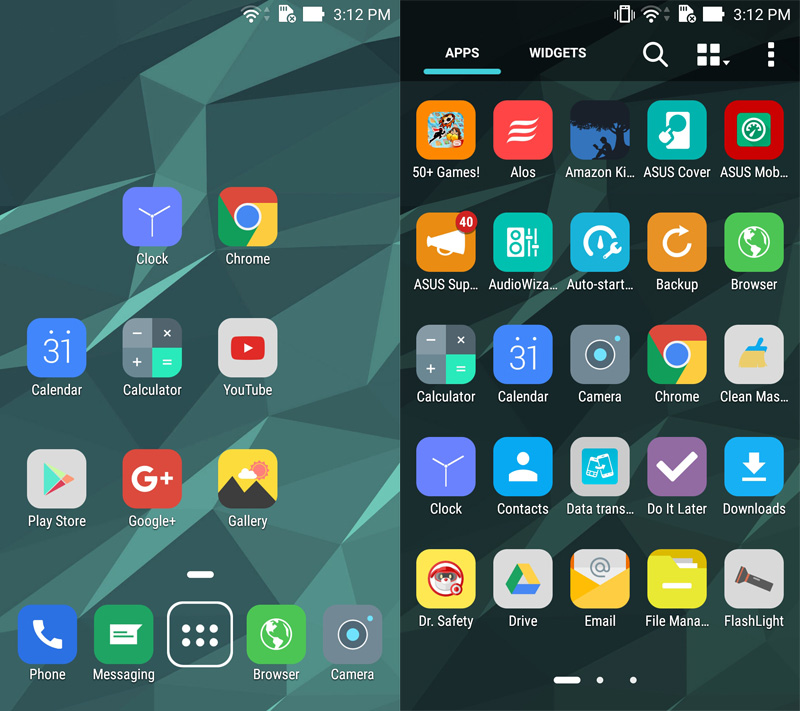 Alos is one of my all time favorites. Bold statement, eh? It's simple, clean, and I always seem to come back to it after trying out others. I love the rounded corners and flat look, in addition to the minimal style. The colors are bright and I love them on both bright and dark backgrounds. Also, best things about this pack is that there are over 3,350+ icons that have been created and the pack comes with 31 wallpapers that complement them.
Slou
Sometimes you just gotta mix it up with an icon pack that gives your eyes a visual refresh. This icon pack is unlike any I had seen with its deep purple, and interesting inner shadow treatment on it's borders. The colors really stand out and like Alos, the creator of this icon pack has made over 3,300 icons. There are 20 wallpapers to choose from and i would suggest choosing ones that have a blurred background to provide enough contrast to highlight this beautiful set.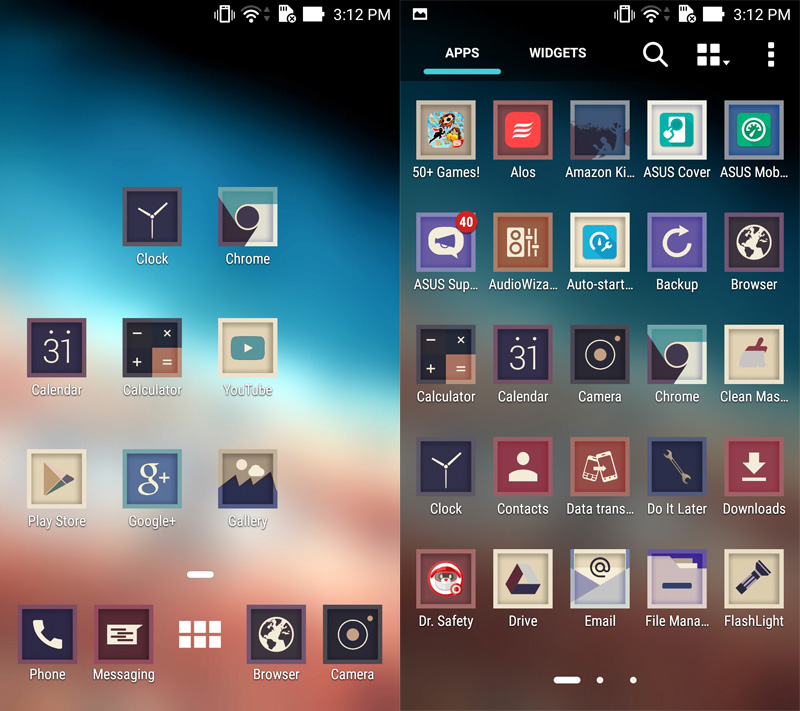 Download Slou
Glim (Lite)
When you want something with a stock-ish look and takes Material Design cues, this icon pack is for you. The icons have very crisp, bright colors, and a flattened simple style with slight drop shadows for a 3D effect. The icon pack includes about 1500 icons, and hundreds of wallpapers. If you really like the icons, you can purchase the full version of the app which has over 2200 icons!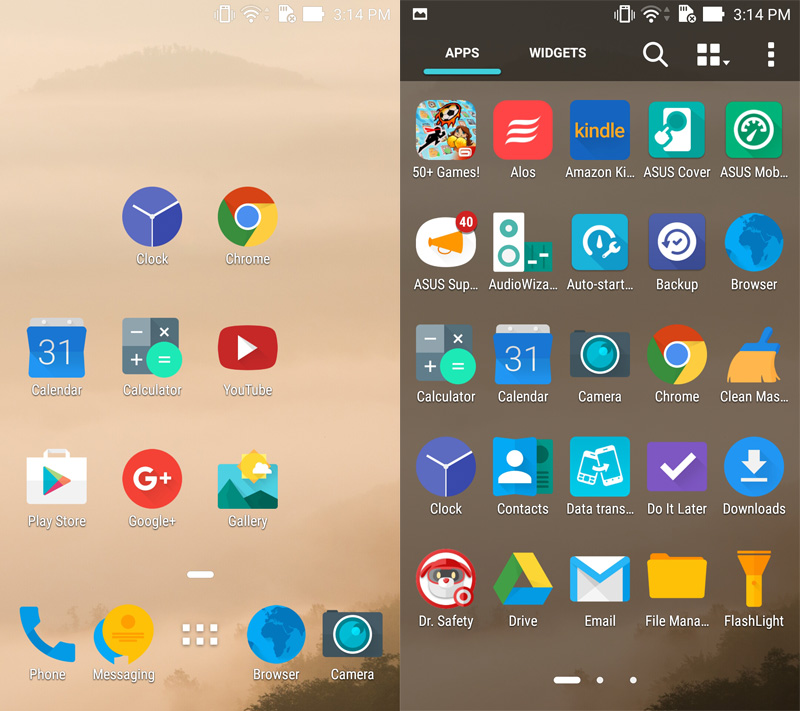 That's our roundup! What I like about the first two icon packs is the icon masking feature. So if there's an app that hasn't been skinned yet, the icon mask helps to keep the look of the set. Now go out there and try these icons and let us know what you think! Are there icon packs you want us to review in-depth? Let us know in the comments and we'll try them out! Thanks for reading!