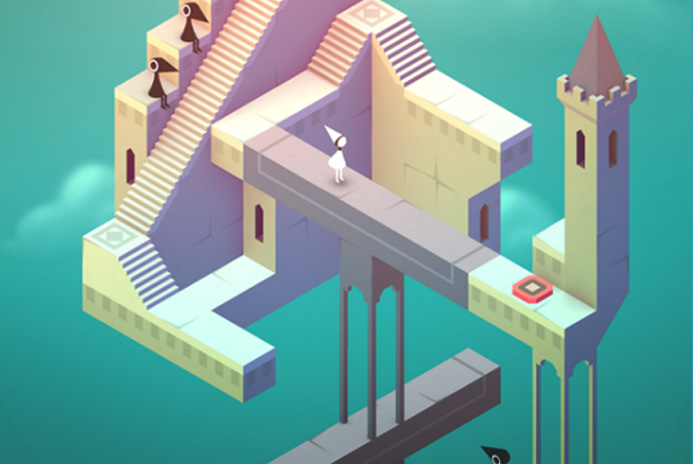 If you like puzzle games like I do, and if you like apps that go on sale, then you're in for a treat. Monument Valley made headlines when it came out because of how simply beautiful and different the game looked and played. From a fantastical, dreamy environment filled with Penrose triangles and other illusions, it is frustratingly fun.
The object of the game is to guide the princess through 10 levels of puzzles and while turning, and rotating parts of buildings to navigate you to a special platform.
When the game first arrived to the Play Store, you could purchase it for $2.49, but it's now only $1.99 and well worth it. Check out the video below to learn more!
Download Monument Valley before the sale ends!