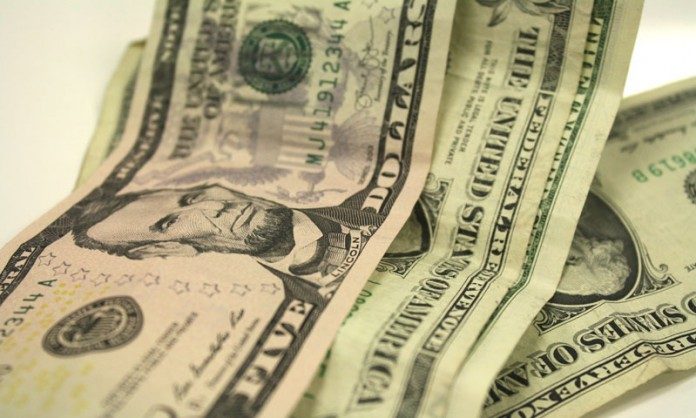 With up to a 2.3 GHz Intel Atom CPU, 4GB of RAM and 64GB of storage, and a 13MP shooter, the ASUS ZenFone2 is a device that packs a punch and delivers incredible value. As we've stated in the past, it would be hard for other flagship phones priced at $600 and $700 not to turn their heads at the competition. So instead of shelling out extra clams, you can save those hard-earned bills for that puppy, a sweet graphics card, or your car's tune up (for me it was the last of those options #sadface #timingbelt). So if you're considering purchasing a new phone, here are the ways the ZenFone2 keeps your wallet happy:
#1 – It costs way less than the competitive flagships, but provides competitive specs
Okay, no brainer there. But we ran AnTuTu 5.7.1 and 3DMark on this with pretty good results:
*iPhone 6 benched at 46083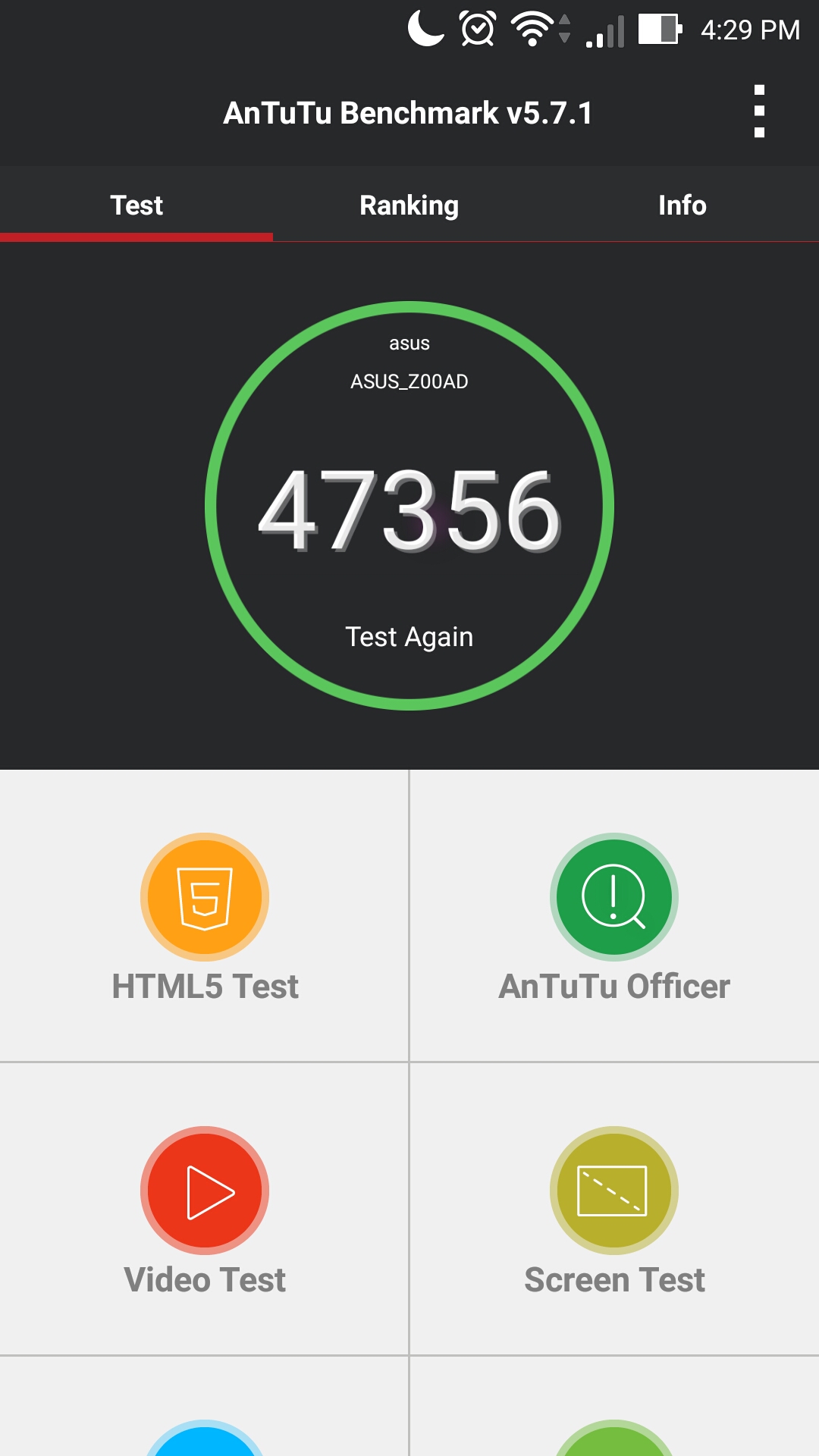 #2 – It's two phones in one!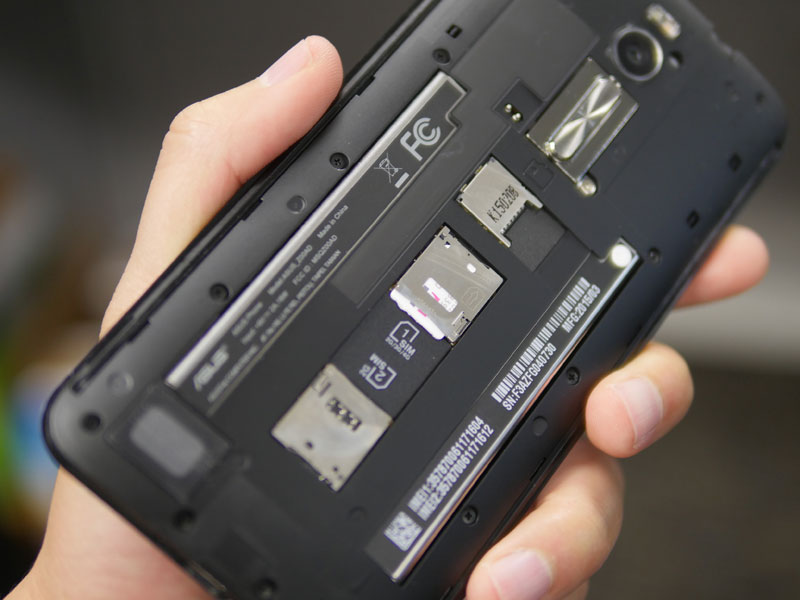 With things like Snap View and Dual Sim – you don't need a work phone and a personal phone anymore. You can have both in one phone! Use Snap View to have two different accounts on one phone – your photos and files can't be accessed by the other account. And if you're a jetsetter, having one phone is a lot easier to carry around. Use SIM1 for your data and SIM2 for voice.
#3 – You don't need a DSLR anymore
With the ZenFone2's camera quality and features, an extra DSLR might only make sense if you're grinding to become a Lvl99 photographer. For me, a 13MP camera with great low-light features, fun accessories like the Lolliflash, and with some manual functionality is going to get me every shot I need.
So if you're still wondering why you should buy an ASUS ZenFone2, I'd encourage you to re-read this list. Also, go check out the articles that explain how easy it is to customize your ZenFone, and how ZenUI is a great launcher that offers you increased productivity.
Thanks for reading!