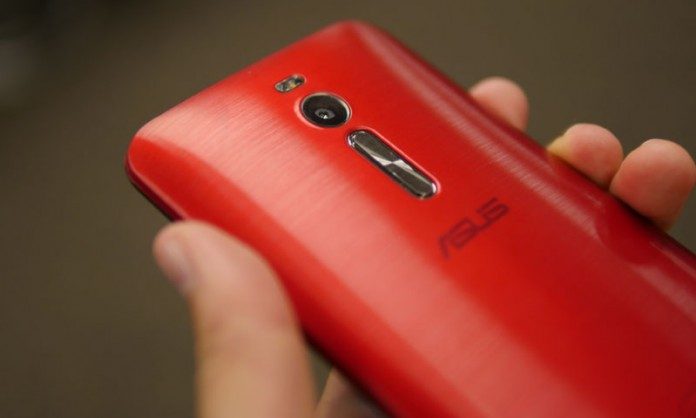 The ASUS ZenFone2 is a great phone because of its competitive performance and incredible value. It's a phone that not only saves you money (as we featured in our other article), but also time – and keeps up with you while you're on the go. Here are a few ways the ZenFone2 saves you time so you can waste it on other things:
ZenMotion
You're on the go – maybe you're trying to capture that great picture, but your phone's in your pocket. Or maybe you're in a meeting and you want to quickly check your emails. ZenMotion can quickly pull up all these things with a simple swipe on the screen when the phone is sleeping. With customization of the apps that can be gestured to wake the phone, this is a real time saver. Check out our other article on ZenMotion and how to customize it.
Quick Launch from Lockscreen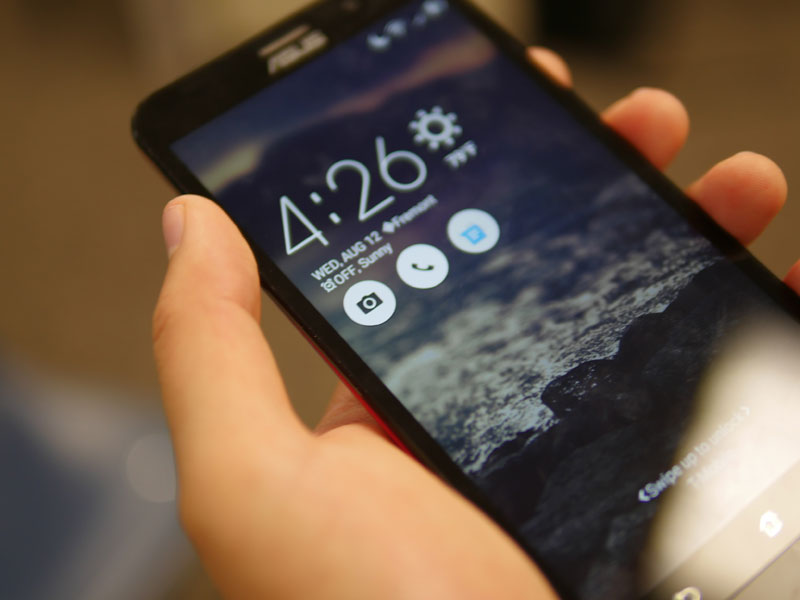 The Quick Launch menu on the Lockscreen allows you to launch one of three apps with a quick swipe. Whether it's the camera, email, or messaging app, just drag your finger across the screen from the icon and it'll auto launch without you having to go into the phone and app drawer.
Quick Settings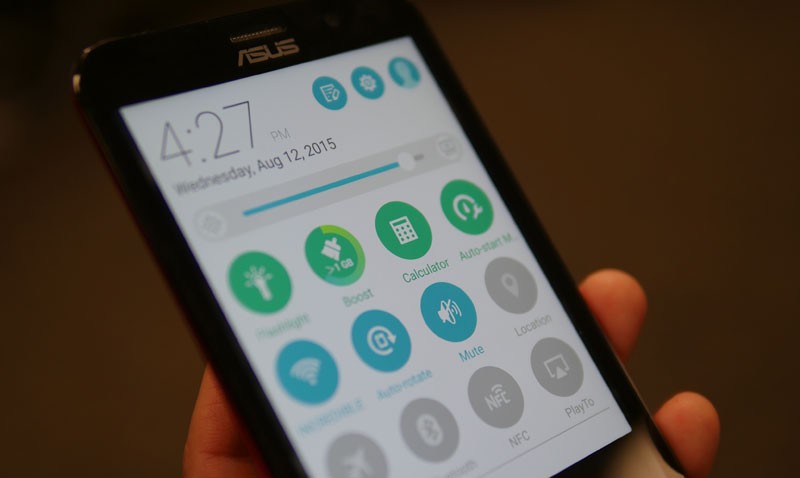 By customizing the Quick Settings menu, you can easily turn on and turn off the settings you want. So to turn off the sound, enable bluetooth and/or airplane mode, it can all be done with a couple of taps.
What's Next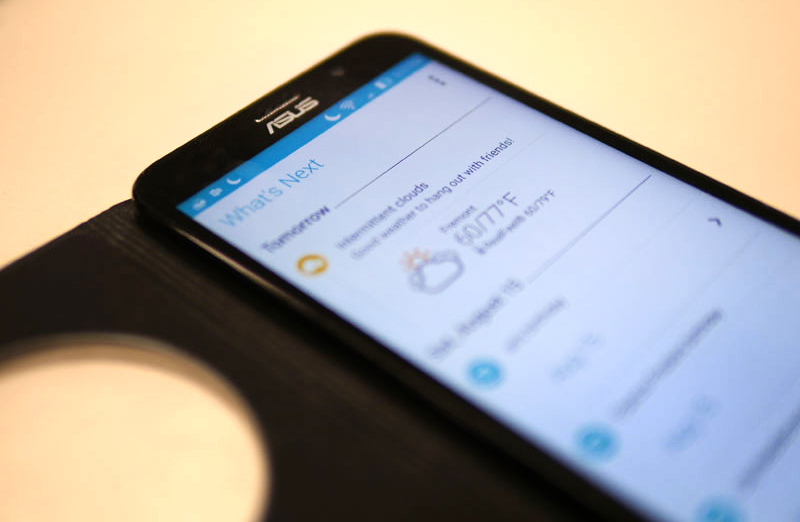 Easily one of the best features of ZenUI, What's Next allows you to glance at what's upcoming on your schedule. It can pull all your calendars if you want and can show you your work meetings, birthdays, and weather. Just drag the widget onto your homescreen and you're set!
Do it Later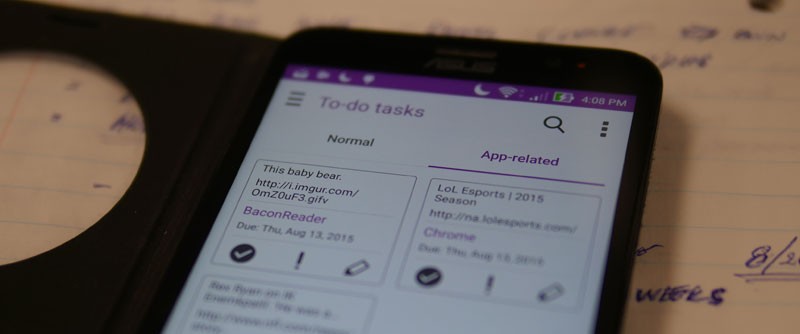 One of the biggest time savers is Do it Later. It's a simple app that allows you to save what you're doing and remind you to finish that task at a designated time. By giving you the ability to re-prioritize, you'll definitely save time and stay productive on what you need to do, instead of getting stuck on Reddit.
The ASUS ZenFone2 continues to surprise me at how versatile it is and all the features it provides. I can't recall how many times opening up my emails with a quick swipe, or just gesturing "C" to open up the camera, made me feel like I was 1) in control and 2) ready for anything. Granted, these are little things that won't give you 25 hours in a day, but while you use these features, they can certainly help you stay productive. Try it out for yourselves and comment below on your experience!