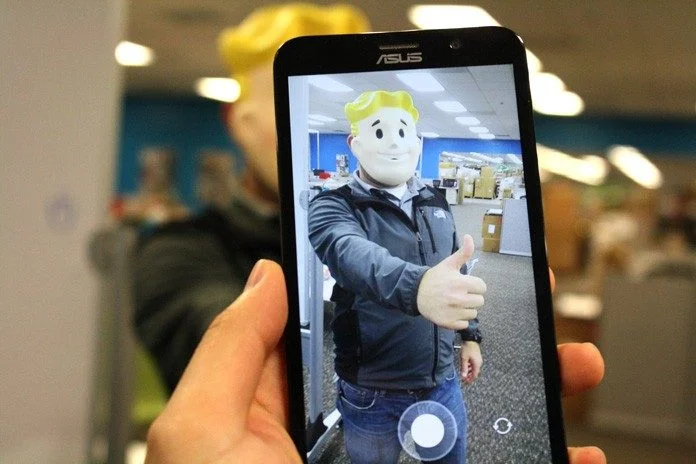 A couple of weeks ago, Instagram released Boomerang, a standalone app in the Google Play Store. As popular as GIFs have become, it's sometimes difficult to share a long GIF due to it's file size. So by cutting them down to one second moments, Boomerang makes what you want to share, more shareable!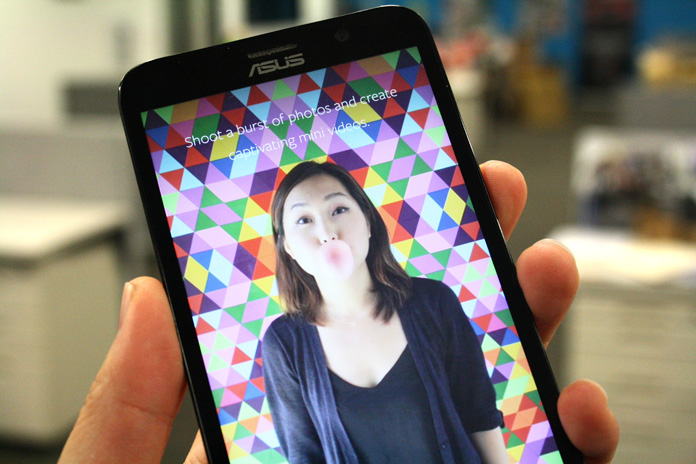 Once you open the app, you have just two options:
Take a picture by tapping on the shutter button

Change the camera to front-facing or rear-facing with the circular arrows
When you take the picture, just tap on the shutter button and a series of flashes occur. You don't need to press and hold. Then, when it's done, the app will save the image. From there, you can:
Tap Done to save the image

Share to Instagram, Facebook, or any other social media you wish!
Check out these fun ones we did at the office! (BTW, anyone ready for Fallout?)