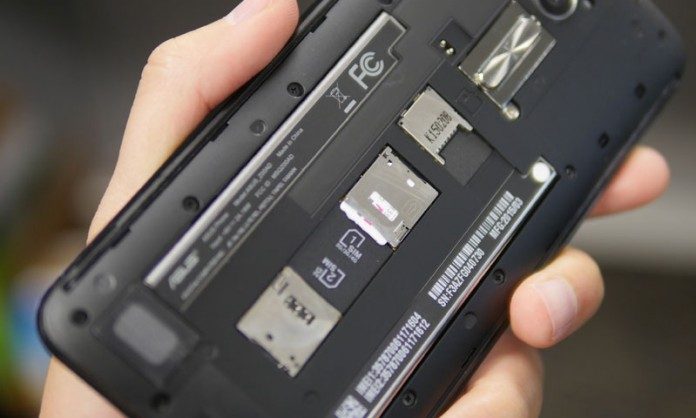 Who DOESN'T remember and dread being stuck in those two-year-but-really-felt-like-eight carrier contracts? The agony of having to wait to upgrade their phone at some discount, or move from one carrier to the another, was nearly unbearable. Thankfully, these days carriers are moving away from the traditional 2-year contract and towards pre-paid plans (Thanks T-Mo!) and the government has urged carriers to provide their unlocking policies and respond to unlocking requests.
So what's the big deal anyway?
No contracts with carriers.
Having an unlocked phone allows you the flexibility to change carriers when you want to. So if you're unhappy with the service you're getting, ditch it for one that works for you. The great thing about it is that it makes it easier to port your number too.
Having an unlocked phone can save you money.
The ability to switch around and find the best plan is a huge advantage and you can find carriers that still use the same network as the big 4. But when you're on a contract you can pay higher line access fees. For instance, on AT&T on a two year contract, you can pay $15 extra for plans that are less than 10GB and $25 extra for plans that are more than 10GB. So over the course of the contract, you can pay up to $600 extra. Also, there aren't early termination fees that you need to worry about.
Your phone is YOURS.
Unlike plans that have locked you in, and/or require you to upgrade by trading in your old phone, you keep what you pay for. You could even sell it later on for a higher value than a locked phone since more people can use it.
Unlocked is the way to go.
In the past, carriers offered subsidies on the devices – meaning you got a $600-$700 phone for $200-$300 dollars. And the problem with that is most people like myself bought a plan based on the phone. So if there was a hot device that came out for Sprint/Verizon, I went for it. But what I didn't realize was that my service was crap – customer service-wise AND product-wise. I could barely get any signal and got dropped calls all the time. So a $600 phone, though $200 after, became pretty much worthless.
Unlocked phones have been the standard in Asia, and now people in the US are beginning to realize the benefits. The "disadvantage" as some say, is that you need to purchase the phone outright which, if you want an iPhone or a Galaxy S6, you'll pay $600-$700. Not a lot of people can afford that.
This is exactly why ASUS decided to create the ZenFone 2. It's a phone that costs 2-3 times LESS than the competition, is unlocked so you can use it on any GSM carrier, has features that make it a premium-like device, AND allows you to use the phone internationally using its dual SIM feature. So not only would you save $300 or more outright, the ZenFone 2 provides the freedom to go anywhere and take it along with you.