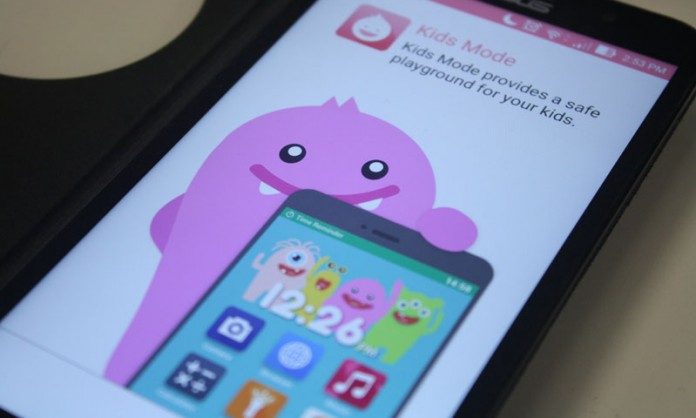 This one is for the parents out there with children who seem to need their eyeballs affixed to a  screen.
My niece recently turned 9. She's really smart and uses a computer quite well for her age. But she's always watching TV and playing on our MeMO Pad (I need to get this kid to run around once in a while!). Despite the fact that she SOMEHOW hasn't learned how to ride a bike yet because she refuses to remove the training wheels, I do encourage her to play games with me on the computer when she does visit. One thing I do realize is that this kid is growing up really fast and I should be aware of the things that she's doing on the computer and what she's watching.
Fortunately, when she's using my ZenFone or when she's using the tablet, we have Kids Mode enabled. It provides a safe environment for kids to browse, play games, and only access the apps you give permission to.
To set up Kids Mode:
Go to the Kids Mode App

Set up a 4 digit PIN

Answer the following personal question

Select the apps that you want your child to have access to

Select the Call Settings so you can block incoming calls from people and you can have the PIN pop up to answer them

Tap Finish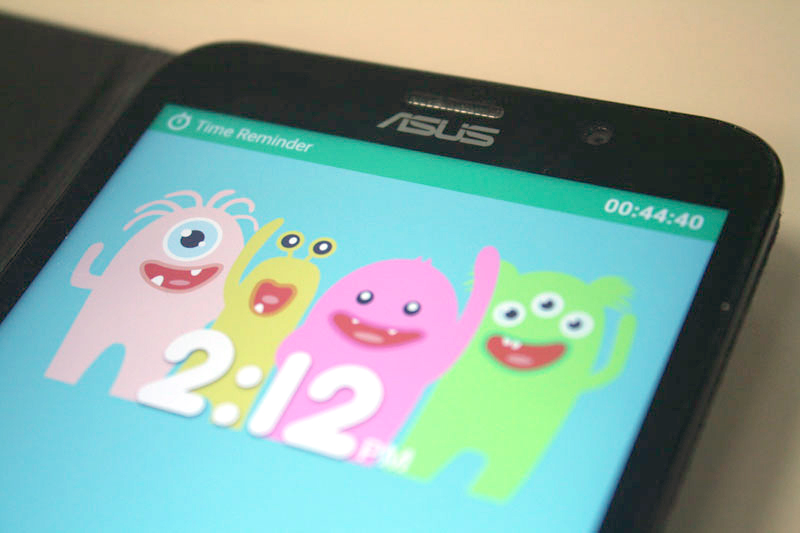 Once in Kids Mode, you can set a time limit on how long the child can use the device:
Tap on the icon on the left hand side featuring the parent and child

Enter your PIN number

Select "Play Time"

You can choose a provided time limit or create a custom one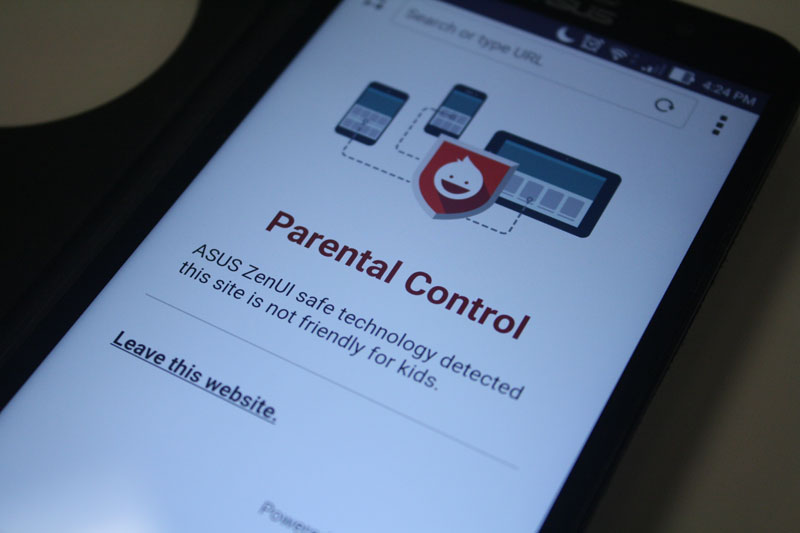 Within Kids Mode, the child will only have access to the apps you've allowed and you can feel relaxed knowing they won't be able to access certain sites and applications. But not only is it to protect them, it also keeps your life secure and safe.
Gotta go take those training wheels off now…Thanks again for reading!