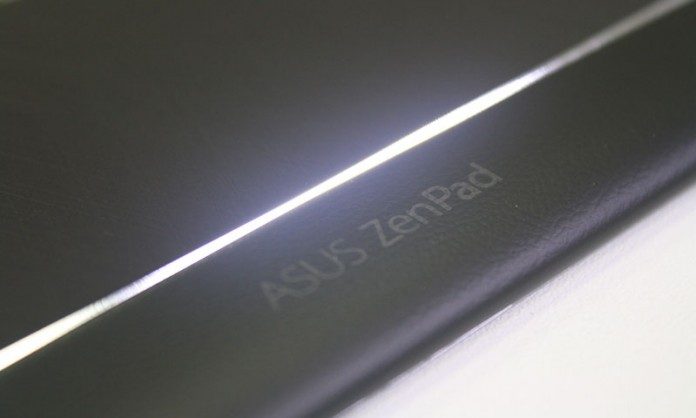 I recently wrote an article about the ASUS ZenPad 8.0. It is a device that provides great value for the performance, and really could be used by anyone who needs a tablet for standard usage: email, web browsing, light gaming, and streaming Netflix.
This time, I'd like to introduce you to the ZenPad's slimmer, more powerful cousin, the ZenPad S 8.0. Unlike the former, this ZenPad was made for people who want to be productive, and multitask with speed and fluidity.
UNBOXING…BECAUSE HHNNNNNNG!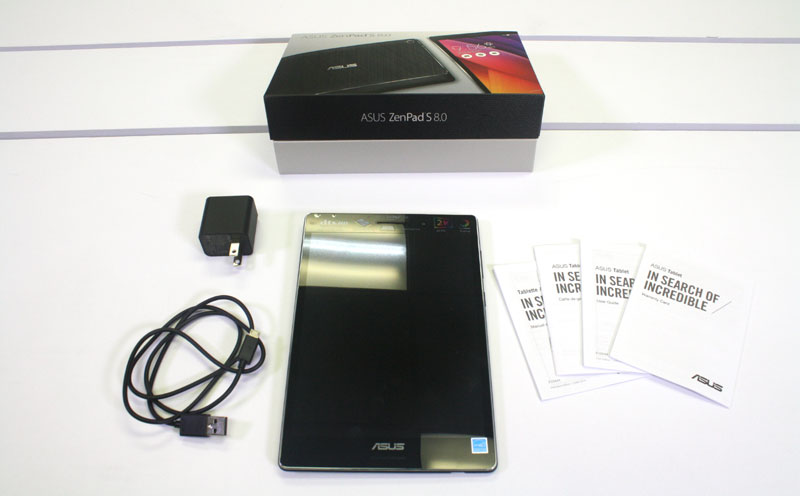 Taking off the plastic Like its close relative, the ZenPad S 8.0 comes with a 1.35A charging brick and cable, and documentation. It's a sleek looking package and is definitely thinner. Lifting up the device it feels just imperceptibly lighter than the former. The form factor is wider and measures just about 5.25" wide by 8" tall. As you can see in the picture, you can see how much thinner it is.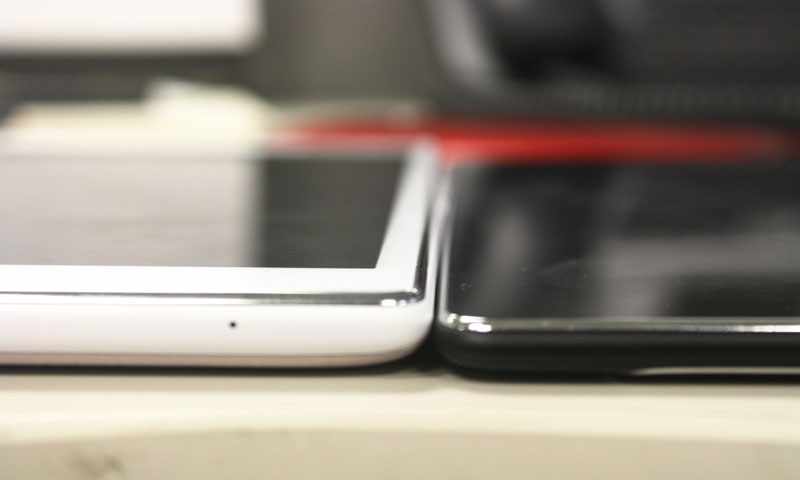 THE NUMBERS AND THINGS
Android 5.0 Lollipop

2K (2048 x 1536) IPS Panel with Corning Gorilla Glass 3

8MP PixelMaster camera

4GB RAM 64GB Storage

Intel Atom  Z3580 Quad-Core, 64bit

Active Pen Support

2 x Front Speaker with DTS HD Premium Sound, Sonic Master technology

1 × USB Type-C

1 × 2-in-1 Audio Jack (Headphone / Mic-in)

1 × Micro SD Card Reader, up to 128GB (SDXC)
OVERVIEW
The ZenPad S 8.0 is a no compromise tablet. Aside from how it feels, this thing looks great. Just rotating it around in my hands, it feels cool to the touch and balanced. The power button and volume rocker felt nice and had good travel. I guess I could say – NOTHING felt out of place or poorly designed. Even the rubberized grip – which I must admit hated when I first saw the concept – changed my mind…it felt RIGHT and I liked having it there because the etched back felt a little slick.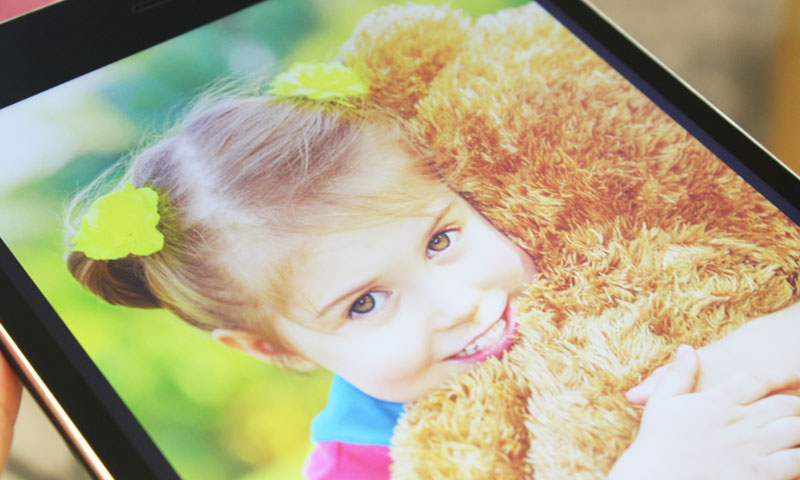 The screen is bright and really really crisp. I mean it is a 2K display after all! Text looked sharp and i can definitely see this tablet for someone who loves to consume media and read content.
Performance-wise, this thing can fly. With 4GB of RAM and its quad-core processor, the ZenPad's animations are fluid and I never experienced any lag. Asphalt 8, which I played on the ZenPad 8 and ran a little bit laggy, was crisp and smooth. It never lagged out at all. Playing for a good 30 minutes straight, the tablet did get warm, but never uncomfortable. A clear plus for me were the dual front-facing speakers. Music and Games were a pleasure to listen to. I felt really immersed.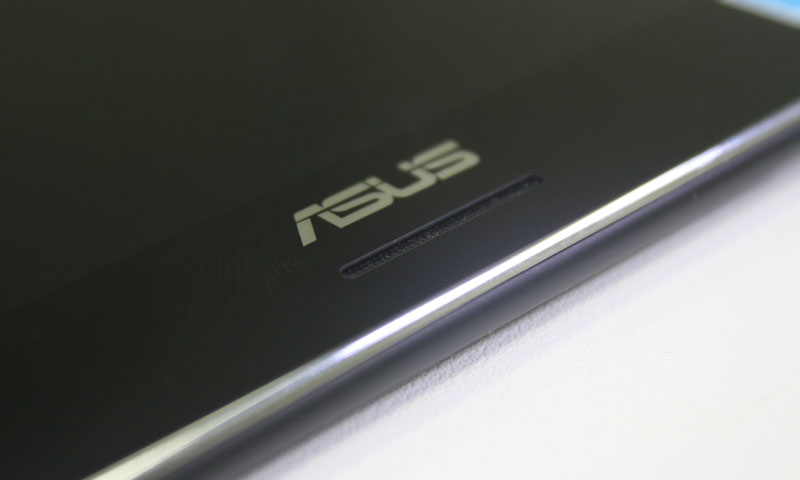 In all, the tablet was clearly a great experience. From the power and speed it provides to the clarity in its display, this ZenPad is made for people who crave the best and need the best in a tight package. It can easily handle daily tasks like writing emails, and enjoying your movies and shows on Netflix, but it can really do much more than that. Starting at $199 with the Z3530 2GB model to the higher-end Z3580 4GB model, it's a tablet with excellent performance you don't want to miss out on!