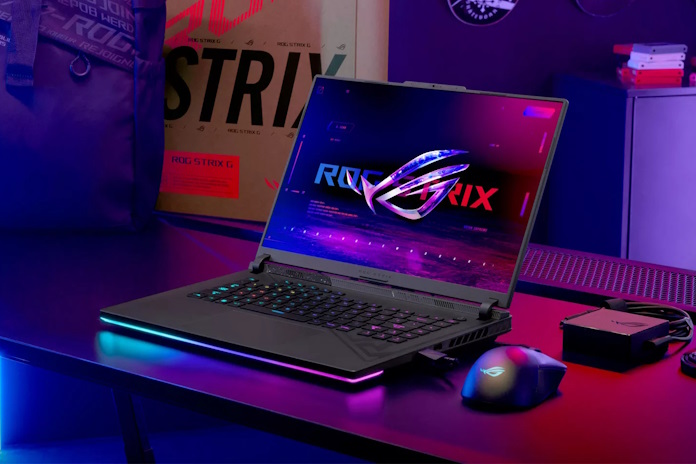 ASUS participates in several affiliate programs, including the Amazon Associates program, and may receive affiliate fees for qualifying purchases.
Summertime is here, bringing long days at the beach, a break from the routine of school, and, of course, Amazon Prime Days. For a limited time, you can take advantage of amazing deals on the most coveted products on your wish list. To celebrate Prime Days 2023, we're offering tempting discounts on a wide range of our products. Whether you're looking for high-end gaming peripherals or a new laptop, a new wireless router or a motherboard for your next PC, we've got the gear you're looking for.
A brief disclaimer: the sales price for each of these deals may change over the course of the event. We'll do our best to keep this page updated, but please refer to the Amazon store page for definitive information on the exact sales price of each product.
A new PC for everyone
Between our Studiobook, Zenbook, Vivobook, and ExpertBook families of laptops — not to mention our Chromebooks and our ROG and TUF Gaming gaming laptops — we make sure that everyone has a notebook tailored exactly to their needs. For Prime Days, we have a range of deals sure to tempt just about anyone who needs a new PC.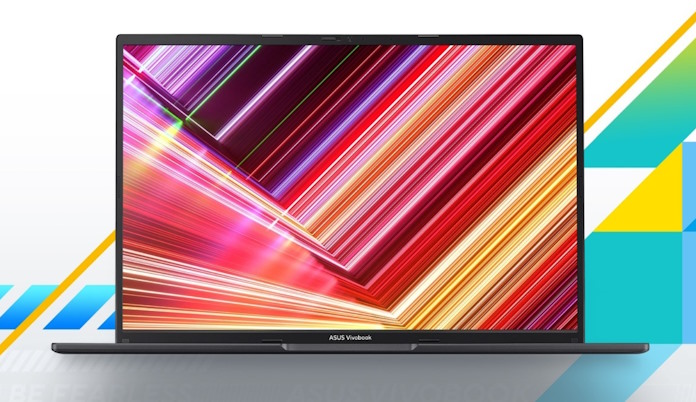 Here, we'll highlight three sizzling deals. The ASUS Vivobook 16 laptop is a well-rounded everyday laptop that will fit easily into your life. It offers a generously sized 16-inch display, yet it'll fit easily into 15-inch laptop bags thanks to narrow display bezels and its extra-tall 16:10 aspect ratio.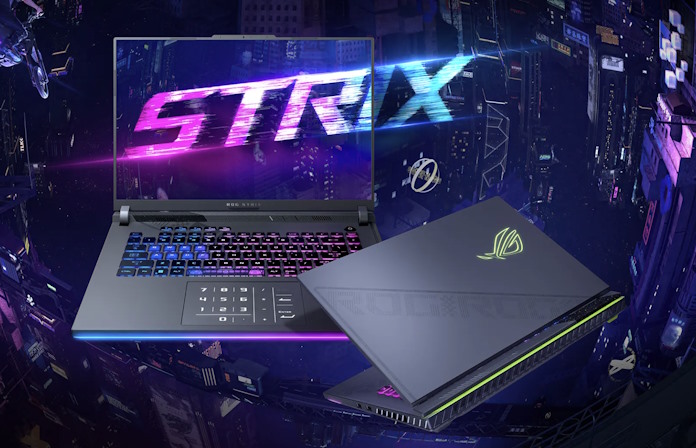 Shopping for a new gaming laptop instead? Don't miss the fantastic price on the 2023 ROG Strix G16. Sporting an NVIDIA GeForce RTX 4060 Laptop GPU and an Intel Core i7 CPU, it's primed and ready to take you into the latest gaming worlds. Its 165Hz display will keep you on top of every moment of the action, and ROG Intelligent Cooling ensures great performance, quiet operation, and comfortable temperatures under your fingertips. Perhaps you'd prefer a gaming desktop instead. The ROG Strix G15 offers powerful gaming performance, high-end cooling, and plentiful I/O, and we're offering it at an unbeatable discount for Prime Days.
Model
Key Features
Price
Availability (U.S.)
Vivobook 16 laptop
F1605ZA-AS52
16" 1920x1200 display
Intel Core i5 CPU
8GB RAM / 512GB SSD
$549.99
$449.99
Amazon
ROG Strix G16 gaming laptop
G614JV-AS73
16" FHD display, 165Hz
Intel Core i7 CPU
GeForce RTX 4060
16GB RAM / 512GB SSD
$1,399.99
$1,129.99
Amazon
ROG Strix G15 desktop PC
G15CF-AB766
Intel Core i7 CPU
GeForce RTX 3060
16GB RAM / 1TB SSD
$1,429.99
$999.99
Amazon
Start your building journey with a new motherboard
Amazon Prime Days 2023 gives you everything you need to get started on building your next PC. We're discounting some of our most exciting cooling hardware, like the dazzling ROG Ryuo III 240 ARGB White Edition AIO liquid cooler and our stylish, high-performance ROG Strix XF120 case fans.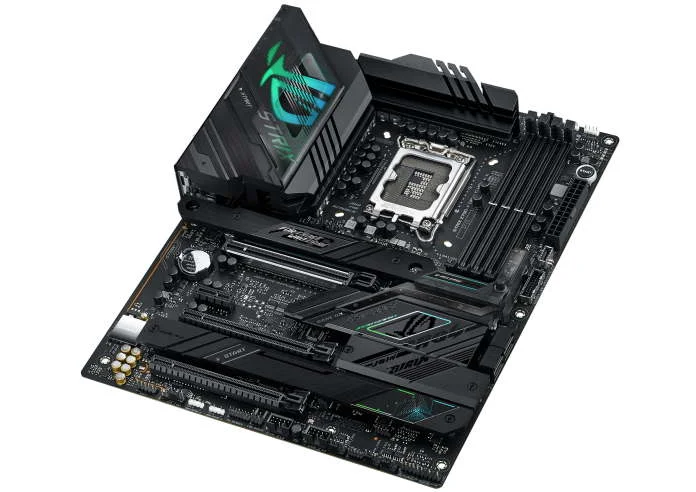 We built our reputation on the legendary quality of our motherboard lineup, and for Prime Days 2023, we're putting a spotlight on some outstanding options. Lay a foundation for a premium gaming PC with the latest-gen ROG Strix Z790-F Gaming WiFi. Find an affordable entry point for your 13th Gen Intel Core CPU with the ASUS Prime B760-Plus D4. Or nab yourself a budget-friendly last-gen AMD Ryzen CPU and pair it with shockingly affordable ROG Strix B550-F Gaming.
Model
Key Features
Price
Availability (U.S.)
Prime B760-Plus D4
13th Gen and 12th Gen Intel Core CPU support
DDR4 RAM support
2.5Gb Ethernet port
$159.99
$122.99
Amazon
ROG Strix B550-F Gaming
AMD Ryzen 5000 Series CPU support
Optimized thermal solution
2.5Gb Ethernet
$179.99
$158.99
Amazon
ROG Strix Z790-F Gaming WiFi

ROG Strix Z790-F Gaming WiFi

13th Gen and 12th Gen Intel Core CPU support
DDR5 RAM support
WiFi 6E
$419.99
$359.99
Amazon
Your new favorite gaming monitor
If it's been a while since you last upgraded your gaming monitor, it's time to stop waiting and pull the trigger on a new model. Today's gaming monitors offer an incredible set of features. Take the already-affordable TUF Gaming VG27VQM. This 27-inch FHD display gives you a blazing-fast 240Hz refresh rate, 1ms response time, and FreeSync Premium. At list price, it's a great deal — but at 27% off for Prime Days 2023, it's a steal. Don't miss out.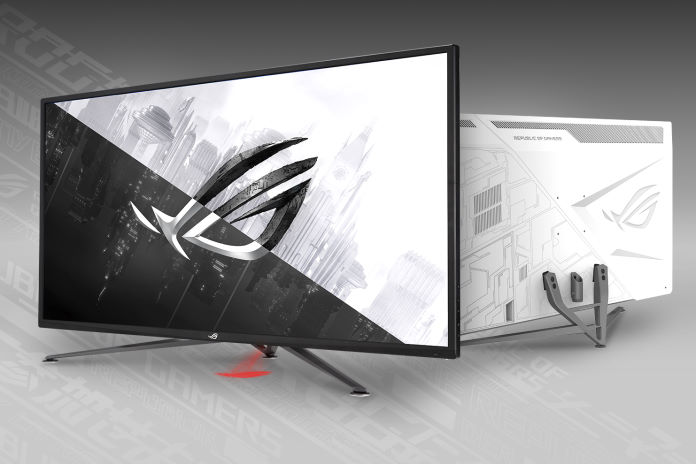 Many gamers today split their time between their PC and their gaming console. With one monitor, you can get the best of both worlds. Check out the ROG Strix XG43UQ. This massive 43-inch monitor includes HDMI 2.1 ports so that you can get the best experience on modern consoles. As a DisplayHDR 1000 monitor, it's ready to serve up premium HDR visuals, and it combines a 144Hz refresh rate with a 4K resolution for a high-end combination of detail and speed.
Model
Key Features
Price
Availability (U.S.)
TUF Gaming VG27VQM
27" FHD display
240Hz / 1ms
FreeSync Premium
$299.99
$219.99
Amazon
ROG Strix XG43UQ
43" 4K HDR display
144Hz / 1ms
FreeSync Premium Pro
$999.00
$749.99
Amazon
Prime Days 2023 gaming peripherals deals you won't want to miss
Prime Days 2023 is a great time to replace a worn-out mouse, keyboard, or headset. For a limited time, we're offering some of our most exciting gaming peripherals at can't-miss prices.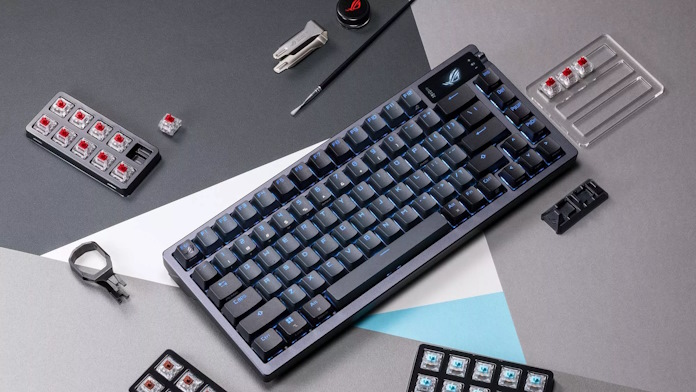 Take the ROG Azoth. This compact 75% wireless keyboard gives you unbelievable customization options with its hot-swappable switches and built-in OLED display, and now it's on sale for 16% off of MSRP. This premium keyboard deserves an equally exceptional partner. That's what you'll find in the ROG Harpe Ace Aim Lab Edition. Available at a stunning 42% discount, this ultra-lightweight mouse gives you three connectivity options, five programmable buttons, and an esports-grade optical sensor.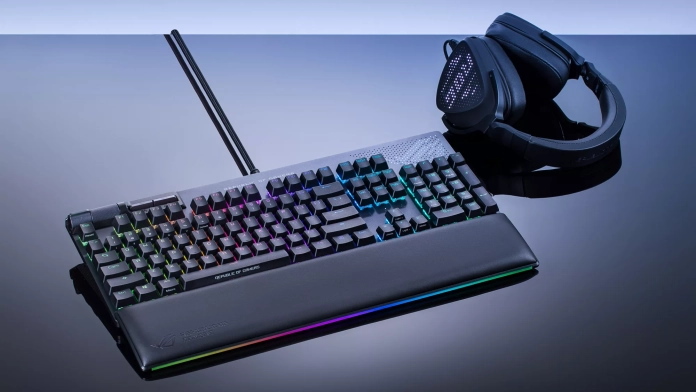 Let's get you fully immersed in your favorite games with a new headset. The ROG Delta S Animate headset will envelop you in premium audio with a built-in MQA renderer and a high-res ESS Quad DAC, and it'll give you absolutely clear communications with your squad with its AI Noise-Canceling microphone. But the stars of its show are the customizable AniMe Matrix LED displays built into the ear cups, ready to show off your style.
Model
Key Features
Price
Availability (U.S.)
ROG Harpe Ace Aim Lab Edition gaming mouse
Tri-mode connectivity
ROG SpeedNova wireless tech
ROG AimPoint optical sensor
$149.99
$89.59
Amazon
ROG Delta S Animate gaming headset
AniMe Matrix LED displays
Hi-Res ESS 9281 Quad DAC
Ai-Noise Canceling Mic
$249.99
$161.48
Amazon
ROG Azoth gaming keyboard
OLED display
Three-layer dampening
Hot-swappable ROG NX Red switches
$249.99
$209.99
Amazon
Graphics cards ready for any build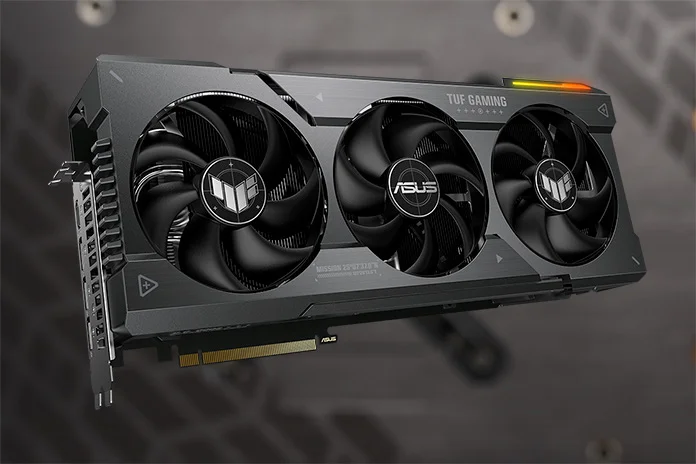 Let's upgrade your PC for premium gaming experiences. For Prime Days 2023, we're discounting a wide range of our ASUS Dual, ROG Strix, and TUF Gaming graphics cards. Check out the table below — there's too many deals to go through each one. But for premium gaming experiences on a next-gen card, don't miss the special deal on the TUF Gaming Radeon RX 7900 XTX OC Edition, now 10% off MSRP for a limited time.
Model
Price
Availability (U.S.)
ASUS Dual GeForce RTX 3050 OC Edition
$379.99
$219.99
Amazon

ASUS Dual GeForce RTX 3060 OC White Edition
$369.99
$279.99
Amazon
ASUS Dual GeForce RTX 3060 Ti OC White Edition
$429.99
339.99
Amazon
TUF Gaming Radeon RX 7900 XTX OC Edition
$1,199.99
$1,079.99
Amazon
Give yourself the gift of great home internet during Prime Days 2023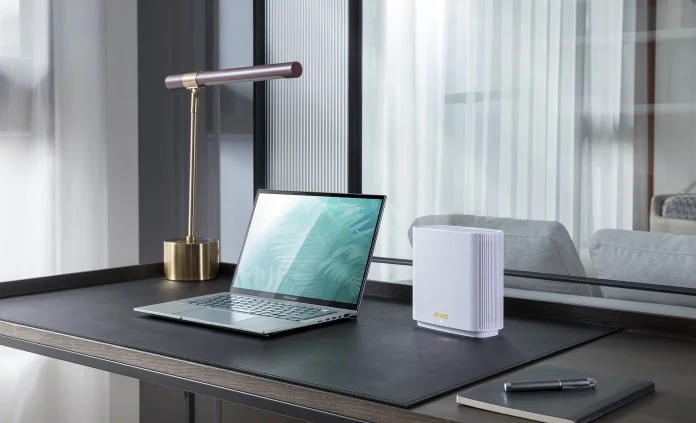 Life is too short to spend another day with the frustrations of inconsistent, slow home wireless network. Get yourself back on the fast track with a new wireless networking solution. You might blanket your home in high-bandwidth signal with the ZenWiFi ET8. A 2-pack of this mesh WiFi system will help eliminate dead zones in your larger or multi-level house, while WiFi 6 tech will provide the tools you need to manage a household full of internet-connected devices.
To take advantage of all the features of WiFi 6, you'll need compatible devices in addition to a WiFi 6 router. Perhaps it's time for a new laptop or desktop PC — but you can also bring your PC into the WiFi 6 era with an affordable USB adapter, as well. Check out the ASUS USB-AX55 Nano. This petite AX1800 dual-band adapter plugs right into a USB port and lets your PC access the latest WiFi 6 tech.
Model
Price
Availability (U.S.)
ASUS USB-AX55 Nano
$49.99
$26.99
Amazon
ASUS RT-AXE-7800
$329.99
$249.99
Amazon
ZenWiFi ET8 (White 2-pack)
$379.99
$300.00
Amazon