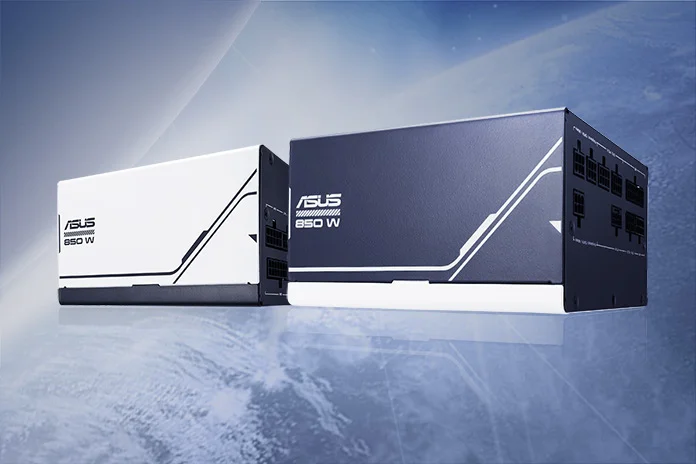 The ASUS Prime lineup is synonymous with classy, understated designs that offer reliability and build quality without breaking the bank. Whether we're talking about the Prime AP201 case or motherboards like the Prime Z790-A WiFi, this family of products looks amazing in any build. We are proud to announce the very first power supplies to join the Prime family, starting with the ASUS Prime Gold Series 750 and 850 watt models. These two power supplies offer full modularity, meet the new ATX 3.0 standard, and are backed by an 8-year warranty for peace of mind for many builds to come.
Build friendly features
The ASUS Prime Gold Series power supplies come loaded with all of the features that PC builders have come to expect from a high-quality PSU. Both models are fully modular, allowing you to cut down on build clutter by only using the cables you need. As ATX 3.0 compatible power supplies, the ASUS Prime Gold Series units are fully compatible with NVIDIA GeForce™ RTX 40 Series graphics cards thanks to their native 16-pin 12VHPWR cable.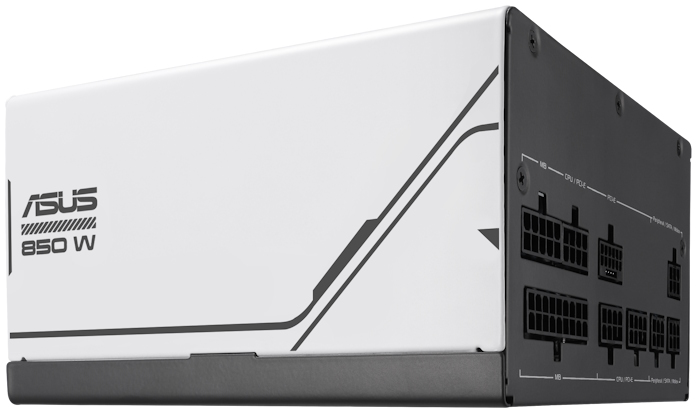 Dual ball bearing fans ensure that all the power delivery components stay cool, with longer-lasting durability thanks to lower friction. The ASUS Prime Gold Series PSUs feature a stylish, outer space inspired design. With one side black and the other white, these power supplies are sure to fit right in amongst a wide variety of builds and cases. This space-age design is a great match for not only our existing Prime motherboards and cases, but also the Dual graphics card series, like the ASUS Dual GeForce RTX 4070 OC and ASUS Dual GeForce RTX 4070 White OC.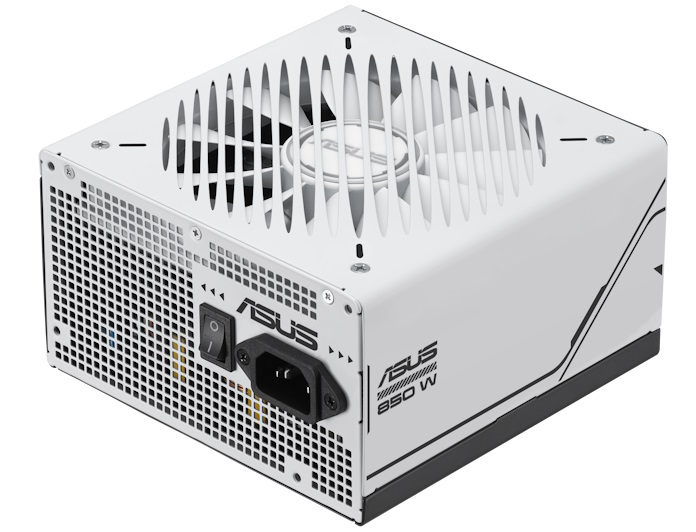 For more information on pricing and availability of the ASUS Prime 750W and 850W Gold in your region, please contact your local ASUS representative.