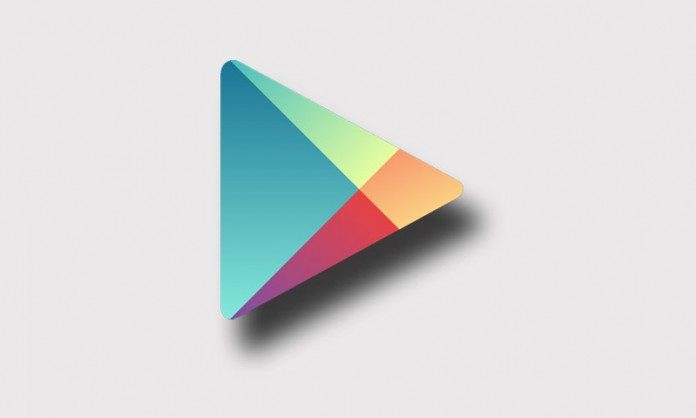 As a huge fan of Android, trying new apps for my phone is a bit of a habit, and I've found some ones that I think you'll have fun with. These apps are free, but we'll be checking out some paid ones in the near future. Check out them out below:
Elevate [FREE] – Make your Gray Matter…Matter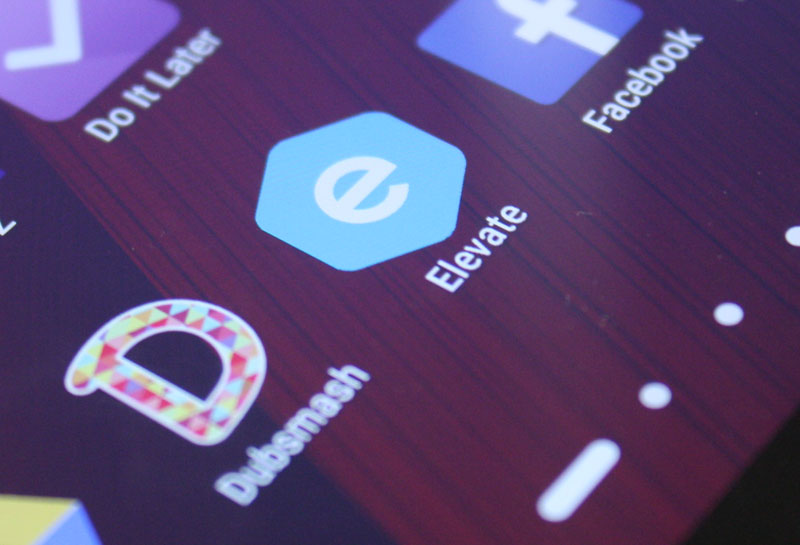 For the past month or so, I've been playing with Elevate, a brain-training app similar to others like Luminosity. What I love about this app is that one – it's free (though it has a Pro version), and two – it's actually addicting. Seriously, who couldn't benefit from a more nimble noggin? From simpler math problems, to memory and reading comprehension, it's all game-ified. For instance, in what I call the synonym game, you've got a word presented to you with two choices – one that is similar in meaning, and one that's not. When you choose the correct one, a rocket gets boosted into the sky. When you choose incorrectly, the rocket drops. Another one of my favorites is the speed reading plus comprehension game. A few sentences are presented to you word by word and they drop faster with every round. At the end of each round you're asked a question to see if you remember what it was talking about. How many words per minute can you read?
https://play.google.com/store/apps/details?id=com.wonder
Dubsmash [FREE] – Got more time to waste? You won't after installing this app.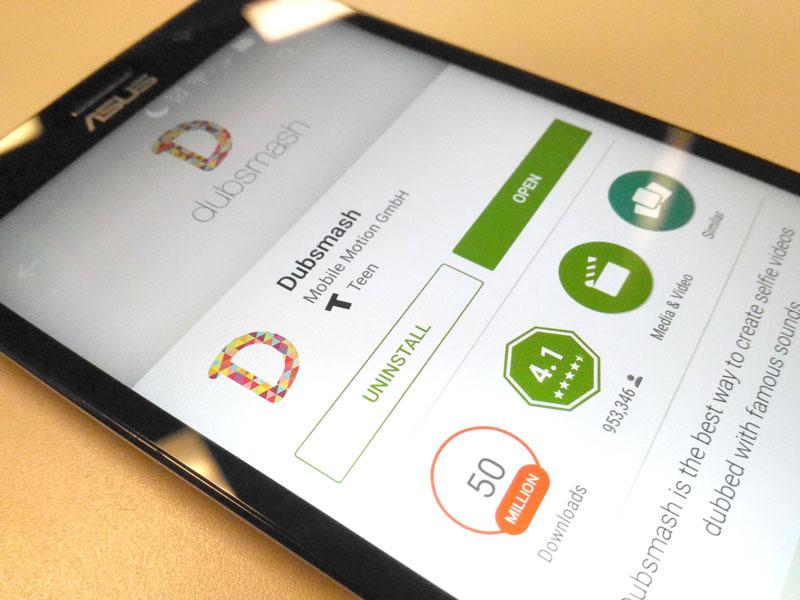 This app is hilarious. With a plethora of famous quotes and sounds, you and your friends can entertain each other with videos of yourselves lip-syncing to the audio. My personal favorite is doing the "As you command, Megatron" line, from the Fantasy & Sci-Fi category, when my fianceé asks me to take out the trash.
https://play.google.com/store/apps/details?id=com.mobilemotion.dubsmash
Agar.io [FREE] – It's eat or be eaten..so get your grub on.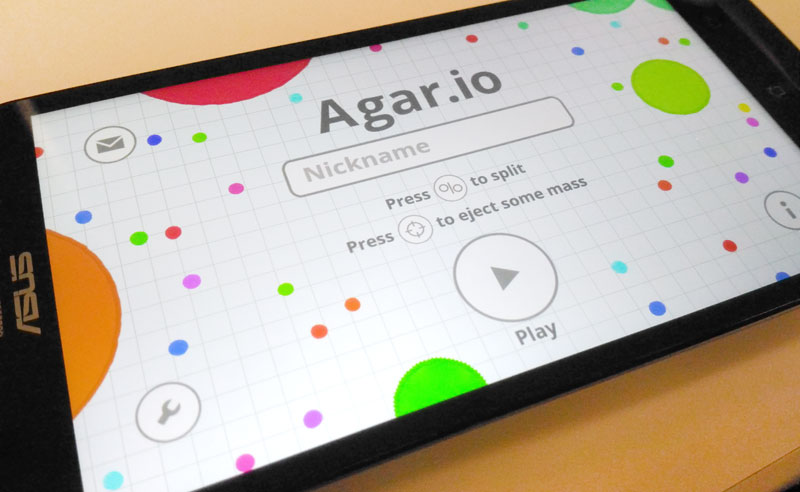 This game is as frustrating as it is simple. Objective: be the biggest, baddest guy on the board. How, you might ask? It's easy – just eat the littler guys. The hard part? Not getting swallowed up in the process. As you munch on the small guys, you'll grow, move a bit slower, and be more susceptible to attack. There are obstacles in the way that you can duck through for escape as a small fry, but when you're big and bloated, others can use it to make you 'splode into tiny fragments for others to gobble up.
https://play.google.com/store/apps/details?id=com.miniclip.agar.io
That's my round-up of apps that deserve attention. Again, we'll try to get some paid ones up on the next list. What are some that you guys love? Sound out below and we'll get them featured!