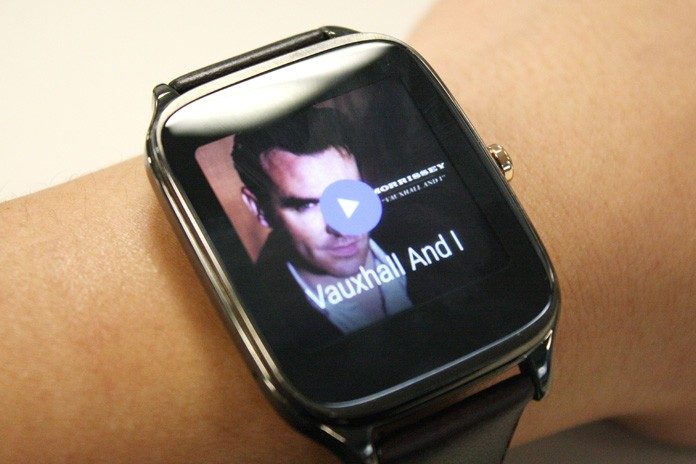 I hate running. I suck at it. Put me in a 5k; I'll walk half of it. Ask me to join you for a 10k? I'll laugh. It's not because it's impossible for me, nor am I a lazy person. Running hurts! Gasping for air, and a mouth full of chokingly-thick saliva just isn't my cup of tea. Back when I was younger, it wasn't such a big deal – if I didn't do it, I'd get an 'F' in P.E. – That was my motivation.
Nowadays, I bike because it's a easier on my ailing joints, and I carry my music around easily in my backpack or bike pouch. Typically, I'll hook up Google Play on my ZenFone 2 to my ear buds and start riding. It's a really great experience!
For those of you who NEED to run (bless you amazing people), carrying around your phone for music while running is just cumbersome and you're never sure if your grip is strong enough. It'd be a pretty crappy day to wake up, get all prepared to run, and a quarter of the way in crack your phone on the pavement. Of course, you could always get one of those armbands, but even then it's itchy and annoying. This is where a ZenWatch 2 can really be an amazing running partner, and all it takes is a few taps on your ZenFone 2 and your ZenWatch to make it happen.
You need to download songs from your Play Music collection onto your ZenFone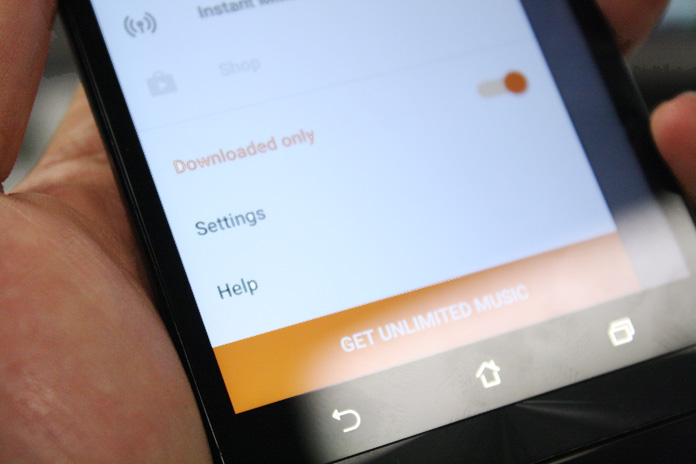 In Play Music, you might have bought songs and albums to listen to. What you need to do is:
Swipe right on the Play Music homescreen to pull up the navigation

Select "Downloaded Only" –

this makes it much easier

Find a song, or album you like and tap on the "Download" icon adjacent to the title
Next, you need to adjust your Play Music Settings
Go to Settings > Android Wear

Enable "Download to Android Wear"

Tap on "Manage Downloads"

Here you can see all the songs that have downloaded

On your watch, you'll see those songs being synced – Once it's done it'll say "Offline music is ready"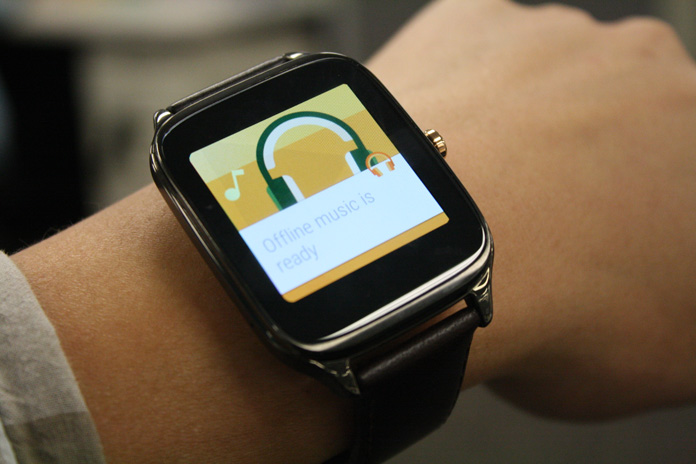 If you've got a Bluetooth headset, you're good to go. NOTE: Do keep in mind that you're limited to the storage space on your watch, so don't fill it up entirely!
Pair your headset to the ZenWatch 2 via the Settings menu, and you should be able to hear the music coming through. Now, you can enjoy your run (I'll continue to bike thank you very much) with a bit more freedom!