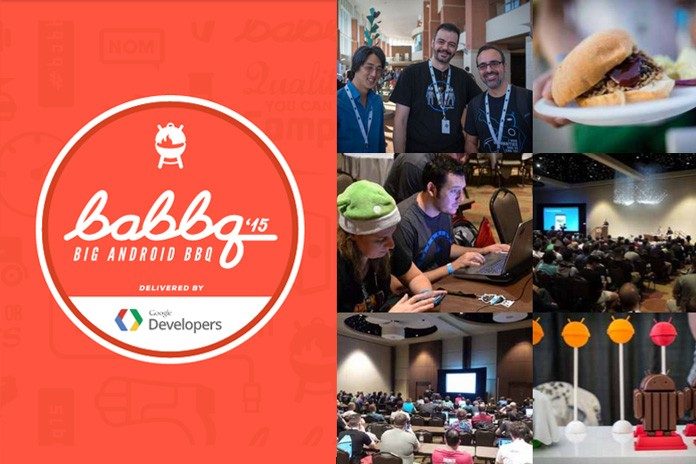 Hey everyone, I'm so excited to announce that I'll be attending the Big Android BBQ in Hurst, Texas this year. One of the main things about coming to this event is to show how much we love the poweruser and enthusiast community. We'll participate in the Code Kitchen challenges, be hanging out with developers, and maybe do some interviews!
More than just delicious food
Just a bit of background, the Big Android BBQ is a huge developer event where enthusiasts can learn from leaders and partake in different sessions to increase their knowledge about the coolest Operating System…EVER. Each night, everyone hangs out, chats, and gets their grub on. But what really makes this event special is that Big Android BBQ is partnering with Rapha House, an organization committed to ending the trafficking and sexual exploitation of children. Last year, the event raised $8,000! I'm really excited to be involved, and hope ASUS can help make a difference.
A two-part contest for those who might not be able to make it to Texas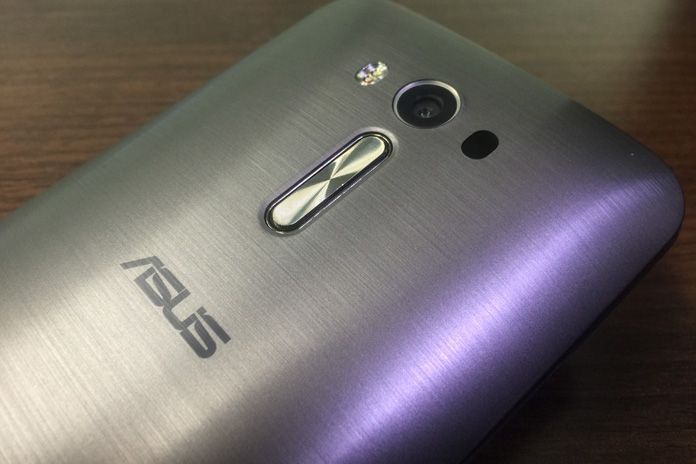 Aside from attending this awesome shindig, I'll be hosting a contest that consists of two parts:
For the duration of the Big Android BBQ event (10/22 through 10/23), anyone who subscribes to the MyZen by ASUS blog has a chance at winning a brand new ZenFone 2 Laser!

On 10/22 at 6PM PT, an image will appear in the sidebar of this blog. The first person to correctly guess what the image is and tweet their answer along with the image and @MyZenASUS tag, will receive a little goody along with some swag I pick up from the BBQ!

UPDATE: We have chosen a winner! Congrats Larry! You'll be winning:
Android BBQ T-shirt
Exclusive Android BBQ pins
CyanogenMod Sunglasses
Waterbottle
ASUS Lolliflash
CONGRATS!
If you're attending the Big Android BBQ, I'd love to meet up and talk!
CONTEST RULES: MyZen by ASUS Android BBQ Giveaway