First off, congrats! You've got a brand new ZenFone2 – pat yourself on the back for saving yourself a ton of money, and getting a device that is going to turn heads and keep you moving. But maybe this is your first Android phone, or maybe your first time using ZenUI. Here are the first 7 things you should do once you power on your device.
SETUP YOUR GOOGLE ACCOUNT
Some people don't like to do this, but if you use Google products, you'll need to set up your google account, which will sync your contacts, apps (if you've backed them up from a previous account), and email.
CLEAR YOUR HOMESCREENS
I'm a fan of really minimal screens. Why? It's so I can see my background! On many launchers, like ZenUI, you'll see some apps and folders already on the homescreens. Get rid of them! Tailor this phone to your liking and enjoy the beauty of Android in all its glory. Just drag and drop the apps and folders into the remove icon, or alternatively, pinch zoom out and delete the screens entirely.
CUSTOMIZE YOUR HOMESCREENS
Now that these homescreens are cleared, it's time to make them useful. Add some apps you think you'll use often like e-mail, SMS, Tinder (ahem)…Anyway you know what I mean.
DOWNLOAD APPS FROM THE PLAY STORE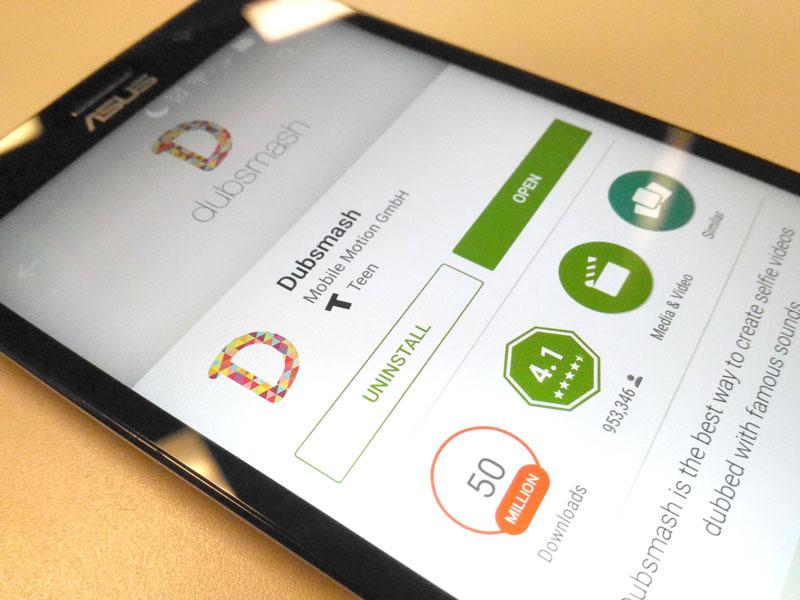 There are a ton of great apps, and games that you can get from the google play store. Check out the apps that I've recommended in our other article [insert article here].
SET GOOGLE PHOTOS TO UNLIMITED BACKUPS
This is a pretty big deal because now Google is allowing for unlimited storage for your photos. Go into Photos > Settings > Auto Backup > Photo Size > Standard Size. Then you'll get unlimited storage at 2048px.
PROTECT YOUR DEVICE
I know I mentioned apps to download, but the one that you definitely want is Android Device Manager which, once you set up, will allow you to remotely ring it, lock it or wipe it. So if it does get lost, you might have a way to locate it, or at the very least protect your information.
PROTECT YOUR DEVICE (again)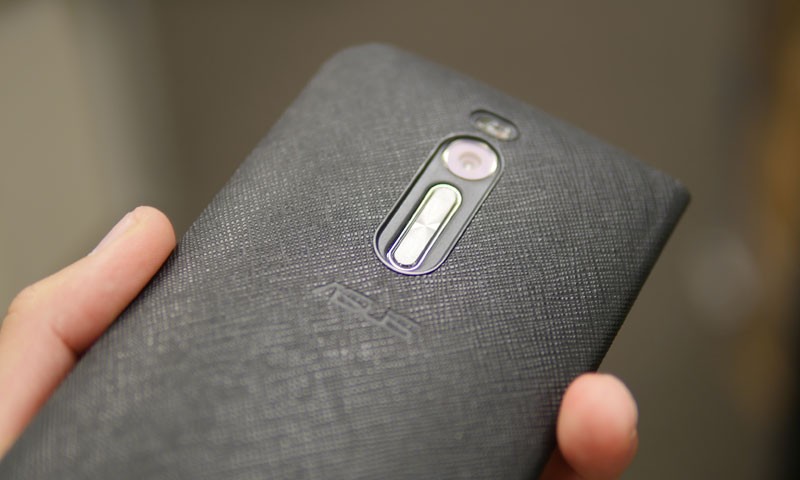 This is a bit external to the android environment, but highly recommended. Get a case. I know, I know. You like how it feels all slim and pristine, but getting a case will do wonders. The first time you drop your device, you'll be glad I told you so! Our recommendation is the View Flip Cover Deluxe because it has added grip and functionality.
With all the functionality of ZenUI and the features of the ZenFone2, I'm sure you'll be happy with your purchase. Go have fun with it, test the different camera modes, and try the different apps. Thanks again for reading, and be sure to check out our other articles!