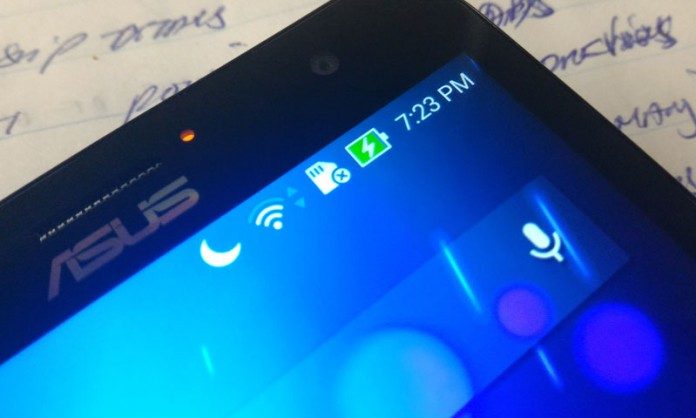 Whenever I pack my bags the night before my business trip, I go through my mental checklist of things that should be contained in my luggage and carry-on. But on occasion, I forget some of the scenarios I'll go through at my destination. How long will I be away from the hotel? Will I have an available outlet to charge my phone? What if I'm sightseeing?
Out of habit, I'll worry that I'm at 50% battery life at 1PM, and constantly check my phone to see if I'll be able to make it through the rest of the day. Luckily, the ZenFone 2 has a great battery, and has some cool features and accessories to keep you going without having to worry about running out of juice. So if you're doing a lot of traveling, or relaxing in the Bahamas, here are some suggestions that'll keep you stress-free.
SWITCH BATTERY MODES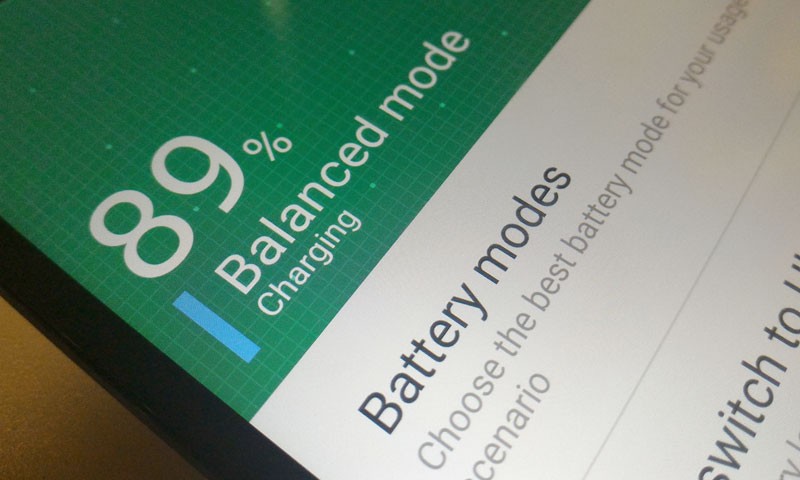 If you're on Performance mode, it will maximize the phone's performance so you don't feel any lag. However, this will require more resources and reduce your battery life. By switching to Balanced Mode or even an Ultra saving mode until you need the power can extend your battery life. Idling performance will be improved significantly, but when you need that performance, you can easily switch back to Performance mode.
One of the neat things about these battery modes is that you're able to customize your power saving settings.
Go to Settings > Power Management

Tap on Power Saver > Battery Modes

Tap on the Smart-saving mode gear on the right side
Here, you'll be able to customize the following:
Brightness settings once you enable that mode

You can then choose to enable push notifications or select specific apps to update in real-time like the Calendar or click by tapping on the Extend Standby mode
WRESTLE SOME MISBEHAVING APPS INTO SUBMISSION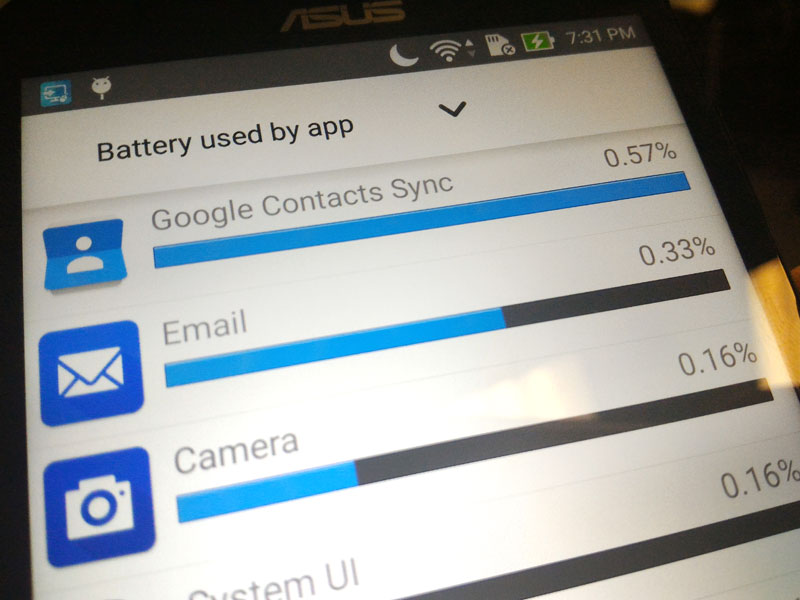 One thing that ZenUI does that stock Android typically doesn't do well (unless you're rooted) is allow you to look at apps that are keeping your phone awake and keep them in check. There's a more formal name for these instances when your phone needs to use processing power and they're called wakelocks. So to prevent apps from keeping your phone awake and draining juice, follow these steps:
Go to Settings > Battery

Tap on the Menu button at the top right corner

Tap on Detect battery-draining apps

Tap on the Menu button again and go to "Apps power usage details"
Here you can see the apps that drain the most battery. When you tap on the app, it opens up a "Use Details" window that shows Power Management at the bottom and how many times the app has woken the phone. You can select to prevent the app from waking the phone, and also prevent it from staying awake. So it's a very sophisticated way of managing your device's usage.
BOOSTMASTER TECHNOLOGY
The last thing we want is to be on an empty battery trying to charge for the next couple of hours just to be able to make it through the rest of the day, but if you've got the 2.3GHz, 4GB ZenFone 2, then you'll know that it includes an 18W Boostmaster Adapter. With this adapter, you can get up to 60% of battery life in just under 40 minutes. If you're really on the go, 10 minutes of charging can get you up to 4 hours of talk time. That's the kind of speed you need to keep moving! If you don't have this adapter, then you can purchase one in our store.
NO COMPROMISES – THE ZENPOWER POWER BANK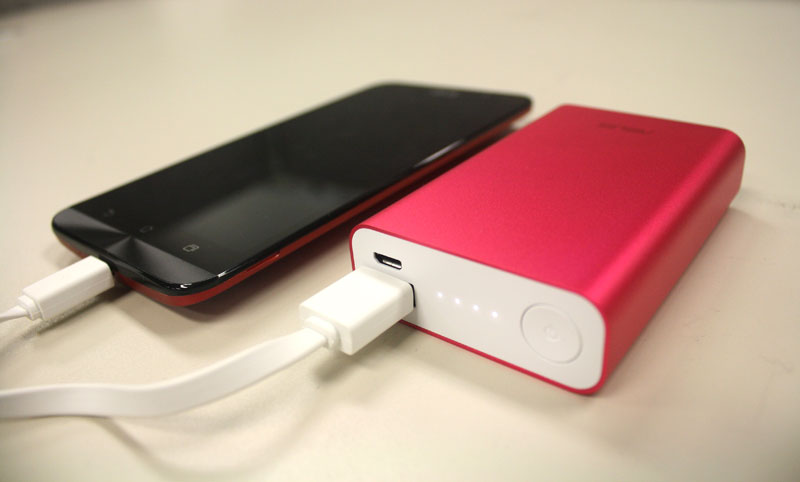 But say you crave that performance and just need the ability to charge on the go to get those extra selfies in. The ZenPower Power Bank is just what you're looking for. With a 10,050 mAH battery, you can charge the ZenFone 2 from 0% to 100% at least 2 times! And you don't have to wait long because it outputs at 2.4A. The best thing about the ZenPower is how portable the form factor is – it's just about the size of a credit card.
The ZenPower comes with a flat USB cable and both easily fit into your pocket or purse. When you plug the bank into the phone, on the lock screen you'll automatically see the charging status and the LED indicators on the bank illuminate.
BE PREPARED AND BE FREE!
Traveling can be such a pain especially when you're constantly walking around and nowhere near a convenient outlet. Don't get tied down to an outlet in a critical situation, or miss an important moment because you're out of battery. If you've got some time, you can set up your phone to drain less, and if necessary, you can have a sleek accessory to get you through at least another day with its high capacity bank.
Thanks again for reading!