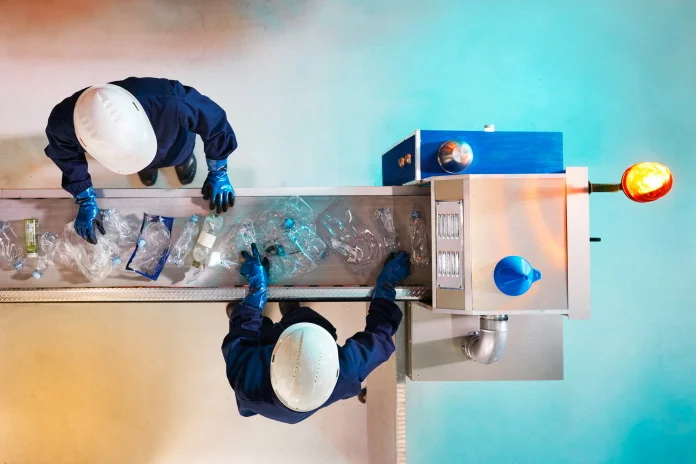 Around the world, people recognize the urgent need to address climate change. At ASUS, we believe that our position as a technology leader puts us in a position to make a meaningful difference for future generations. That's why we've set ambitious sustainability goals for the near and long term. But our initiatives aren't just future dreams. We've already made transformative changes to our procurement strategies, manufacturing processes, product design, and recycling initiatives, and we're doing even more right now. Here's a brief look at what we've been doing to make good on our commitments to reducing our environmental footprint.
Starting at home
For individuals and corporations alike, responsible climate action starts at home. It's in our everyday choices and actions that we have the greatest opportunities to make a difference. Back in 2016, we identified opportunities at our global headquarters in Taiwan to meet our sustainability goals. Two years later, we officially opened our LiGong Building, a space built from the ground up to reduce our environmental impact.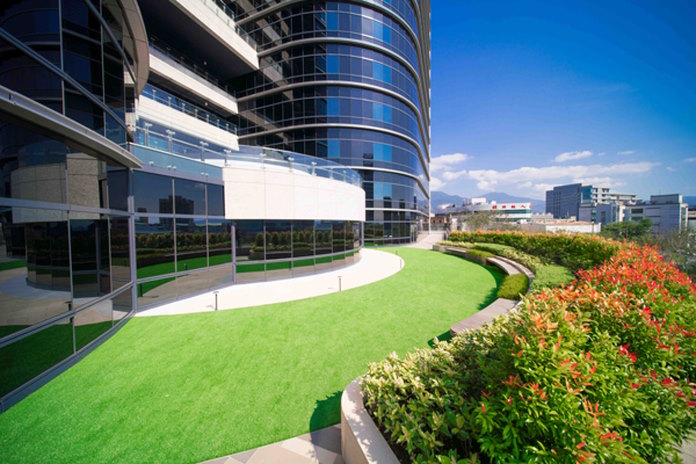 Visit our campus in Fremont, California, and you'll see some of the fruits of those efforts already in action. Just this year, we installed an array of solar panels over our employee parking lot. Standard ground-mounted solar arrays can take up substantial undeveloped land, but a solar canopy is an efficient use of urban space. Not only will our array provide cheap renewable energy for years to come, it'll also shelter our vehicles from the sun.
Empowering you to make green choices
We know that consumers look for environmentally friendly choices as they purchase new technology. This year, we're doing more than ever to give you the data you need to make an informed choice. We work closely with global third-party organizations to certify our products for their environmental impact, and then provide labels for our products that give you the information you need at a glance.
An important certification that you'll see on many of our products in 2023 comes from the Electronic Product Environmental Assessment Tool (EPEAT). This is the leading global Type-1 ecolabel covering products and services from the technology sector. Any product with an EPEAT verification has been assessed for its material selection, product longevity, packaging, and end-of-life management, among many other factors. An EPEAT Bronze product meets all 25 baseline criteria laid out by the Global Electronics Council, and you can trust that its entire story from materials sourcing to recycling reflects our shared interest in protecting the environment. EPEAT Silver and EPEAT Gold products go above and beyond by meeting additional criteria for environmental stewardship.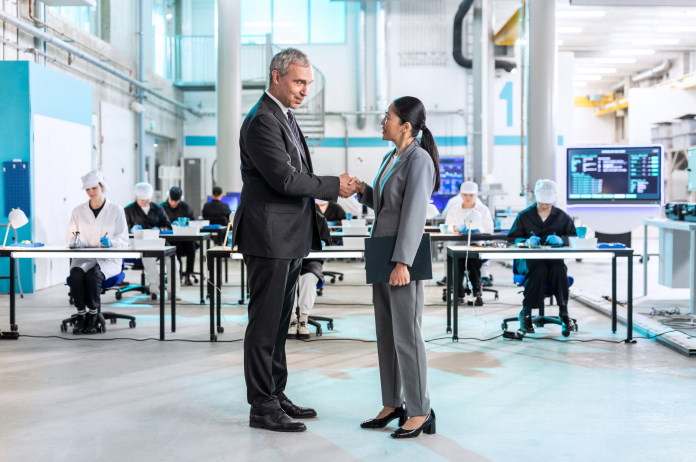 Packaging matters, too. We've led the way in using recyclable packaging materials to protect our products on their journey from our manufacturing facilities to your home. Unfortunately, not all providers of forest products share our commitment to sustainable practices. That's why we're proud to partner with the Forest Stewardship Council (FSC). This non-profit organization provides a proven sustainable forest management solution. When a product is FSC Certified, you can trust that its forest-based materials were sourced from responsibly managed forests.*
Finally, we're proud of our many devices that have earned an Energy Star© 8.0 badge. In order to display this certification, a product must meet the strict energy efficiency criteria laid out for its category by the U.S. Environmental Protection Agency or the U.S. Department of Energy. Energy Star products deliver the same experience you'd expect from standard models, but with less energy. That means you get to enjoy lower electricity bills and help protect the environment without compromising on quality or performance.
The Zenbook S 13 OLED: our greenest laptop yet
With ASUS products, making sustainable tech purchases doesn't mean giving up essential performance and features. Through our relentless pursuit of incredible experiences, we continually find new ways to deliver the technology you need with an ever-shrinking environmental impact. Take our new Zenbook S13 OLED, for example. This is a supremely thin and light laptop that delivers effortless performance for everyday computing, and it's also a showcase for our latest eco-friendly innovations.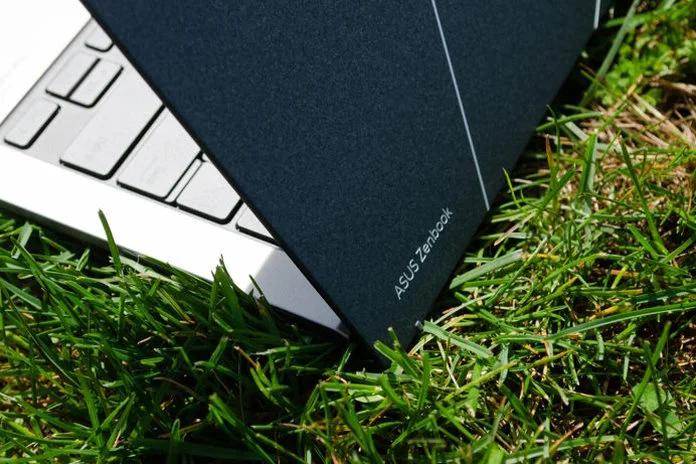 The Zenbook S 13 OLED's story of sustainability begins with its materials. Recycled materials abound in its chassis. We include a high percentage of post-industrial-recycled (PIR) aluminum and magnesium-aluminum alloy in its metal parts, and wherever plastic is used, we include as much PIR and post-consumer-recycled (PCR) ocean-bound plastic as possible without compromising the laptop's strength and durability. The Zenbook S 13 OLED shows that toughness and recycled materials can coexist: this laptop meets the requirements of a wide range of the MIL-STD 810H military-grade durability tests.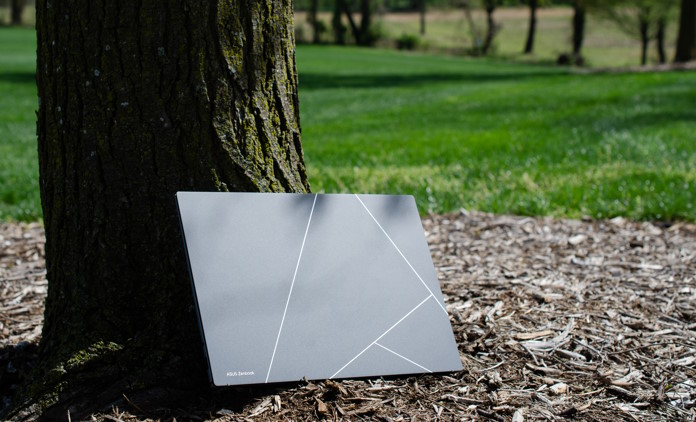 The Zenbook S 13 OLED also benefits from our latest finishing techniques. Our new eco-friendly plasma ceramization finishing process reduces the laptop's total environmental impact. This lightweight Basalt Gray finish is scratch-resistant and offers a pleasing, grounded texture.
You'll even see our efforts toward creating a sustainable future reflected in the Zenbook S 13 OLED's packaging. An FSC MIX certification demonstrates that a significant portion of the forest-based materials were sourced from responsibly managed forests. All told, our work to make the Zenbook S 13 OLED a supremely sustainable laptop solution has resulted in it earning a coveted EPEAT Gold certification.
The ZenScreen MB249C: a versatile display you can feel good about
There's never been a portable display quite like the ZenScreen MB249C. Its large 24-inch panel empowers your productivity and elevates your entertainment, yet it's thin and light enough for easy repositioning throughout the day. Between the built-in kickstand, c-clamp stand, and partition hook kit, you can quickly set up the MB249C in your home office, a shared office space, your living room, or wherever the day takes you.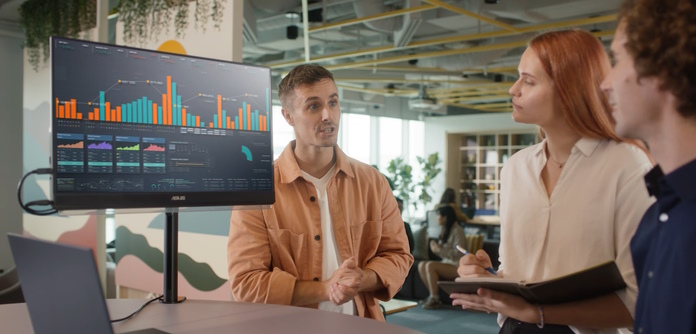 The ASUS ZenScreen MB249C is stringently tested to meet the requirements of world-leading sustainability certifications. This display earned an Energy Star ES8.0 badge due to its energy-efficient design, and it bears an FSC Mix certification due to the sustainable materials used for its packaging. We even refined our manufacturing process to reduce the environmental impact of the ZenScreen MB249C. An exclusive insert-molding process gives the monitor its light weight and thin profile, all the while cutting down on the materials used.
Enter our Earth Day giveaway with TUF Gaming and Crucial
A vital part of the equation for sustainability is reuse. Even as you're upgrading your PC hardware to take advantage of the latest technological advancements, we urge you to find opportunities to give new life to your old components. One easy way to get more mileage out of your M.2 SSDs is to make yourself a high-speed external drive with a portable enclosure.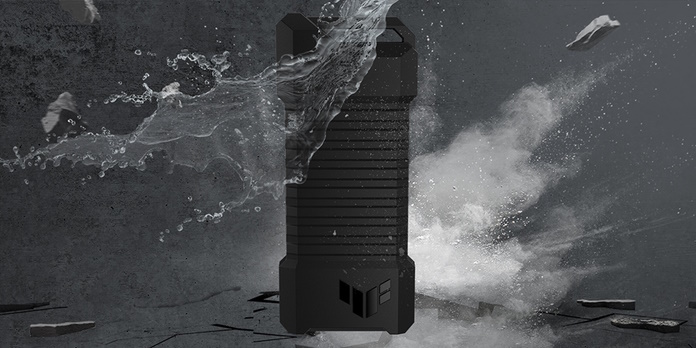 With the TUF Gaming A1 portable SSD enclosure, it's easy to give yourself a speedy drive that travels. For broad compatibility with just about any M.2 on the market, it's compatible with both PCIe and SATA drives. Our exclusive Q-Latch mechanism makes it easy to mount an SSD into the enclosure. It's built to withstand the wear and tear of regular use and travel, too. It meets MIL-STD-810H drop resistance standards, demonstrating its resilience in the face of accidental bumps, drops, and jostles. And should you work in a dusty environment or advertently spill a cup of coffee on it, you'll appreciate that it meets IP68 standards for water and dust resistance. Its bundled USB-C cable allows you to connect this enclosure to a wide range of PCs, laptops, mobile devices, and latest-gen gaming consoles.
For Earth Day, we're giving away TUF Gaming enclosures to two lucky prize winners — and our partners at Crucial are sweetening the pot with M.2 SSDs, too. The first-place winner will take home a TUF Gaming A1 and a 4TB Crucial P3 Plus PCIe 4.0 M.2 SSD, and the second-place winner will score the same enclosure and a 2TB Crucial P3 Plus PCIe 4.0 M.2 SSD. Head over to our giveaway site for all the details.
Learn more about sustainability at ASUS
To learn more about sustainability at ASUS, please visit our Corporate Social Responsibility site. There, you'll find detailed, transparent reports about our progress, in-depth explorations of the values that drive our decision-making, and the ambitious sustainability goals that we've set for our organization.
2023 will be a transformative year for sustainability at ASUS — but it wasn't the start of our journey, nor will it be the end. The milestones that we've been able to reach thus far were built on our heritage of innovation and transparency, and we will only reach the milestones that we've set for ourselves in the future if we stay committed and focused in our efforts. The incredible future is in all our hands — together, let's make it sustainable.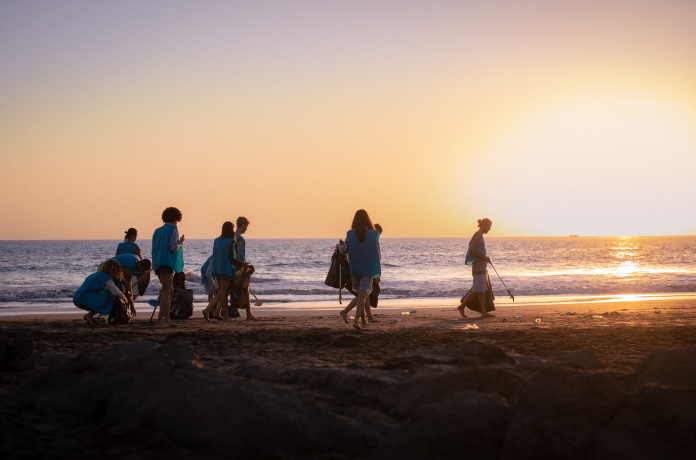 **FSCTM N004058