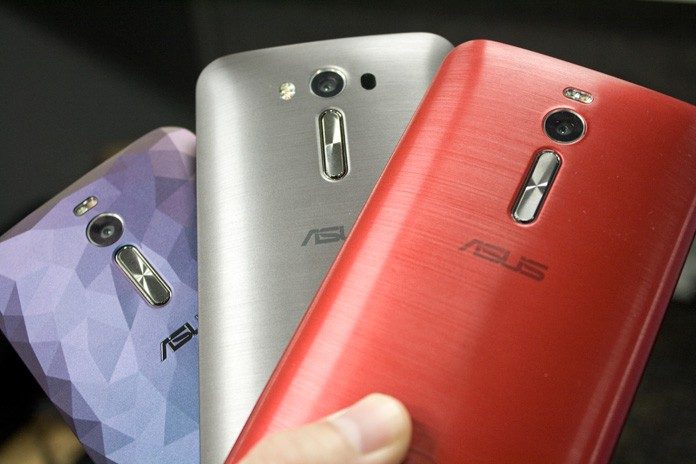 The holidays have come and gone and we're excited about what's ahead for 2016. According to our Chairman, the new ZenFone will have a USB Type-C port. So forget about trying to find out the orientation of your charger – it doesn't matter anymore! But the rest of the ZenFone 3 will still be a mystery until it is unveiled.
Thinking about the new ZenFone has me excited, and I'm hopeful that it is a phone that continues to show others the kind of waves we're making in the industry. For fun, I thought I'd put together my wishlist for the new ZenFone: 
More ZenUI customizations – w/ dark mode option

3000 mAh battery

5.2"-5.5" 1080p IPS Gorilla Glass 4 display

20MP back camera w/ laser auto-focus

Android 6.0 Marshmallow

On-screen nav buttons

Unlocked bootloader

Dual SIM w/ LTE support

4GB RAM / 64GB storage

128GB microSD card support
To save on cost, I think compromising on a 2k-4k screen would be necessary, and even making it a bit smaller would be fine for me too – I like that 5.2" size so I can use the phone more easily with one hand. In addition, this phone wouldn't need the fastest processor like a Snapdragon 820 (though it would be very cool to see).
If you were to design the next ZenFone, what would you like to have? Tell us your wishlist – Go all out – or be more realistic (given that the ZenFone 2 and siblings were in the $249-$399 range). Let us know in the comments, and one lucky person will receive a ZenEar premium set of earbuds (sorry, US and Canada only).
Here's looking forward to 2016!