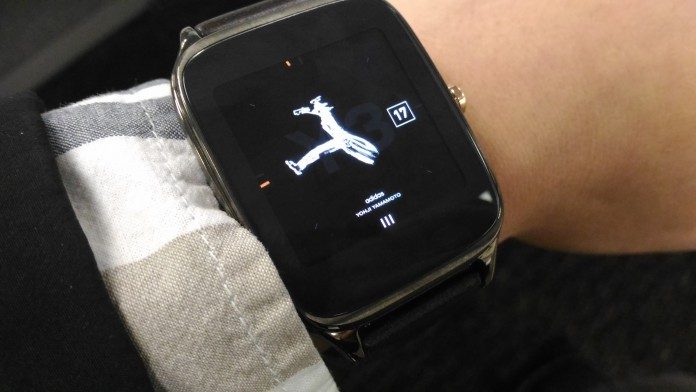 Android watchfaces come in a variety of styles. I typically prefer something minimalistic with clean lines. Recently, a collection of new faces became available for download on Google Play. Created by some of the top designers in the fashion industry, the watchfaces are a mix of simple, to complex – regardless, they are very unique and can make a real statement on your wrist.
You'll have to download them separately, but they're all free! See descriptions of the different faces below:
To change the watchface on your ZenWatch 2, long press on the face and scroll to the desired style!
The ZenWatch 2 is available in a multitude of colorways. Be sure to check out our comparison table!