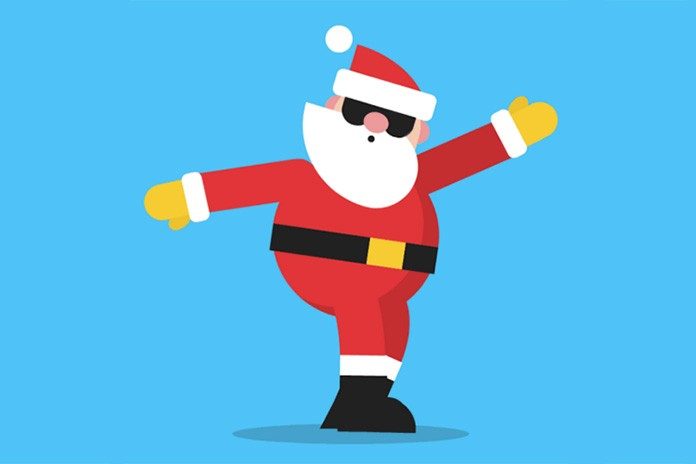 For those that still believe in Jolly ol' St. Nick, there's a fun little app that you can download onto your ZenFone 2 to see if he'll swing by your place tonight if you've made the nice list, otherwise no gift for you!
Google's Santa Tracker allows you to follow Santa as he traverses the globe and drops off presents to everyone. In big G's animation style, you can see Santa overlayed on Google maps and see his next destination and local weather information.
Scroll down, and you can see some pictures from his little helpers and watch movies of some of the antics going on at the North pole.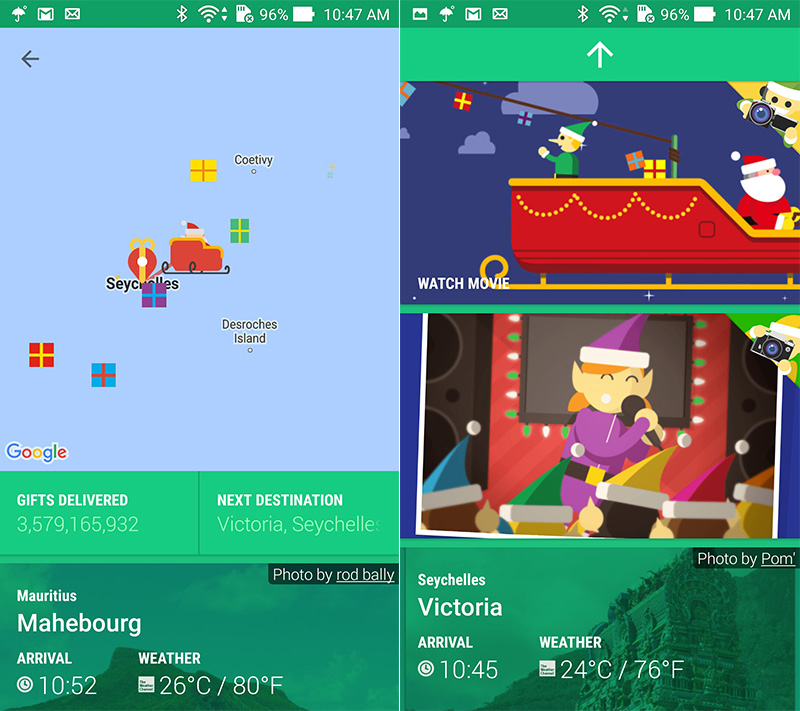 Download Google's Santa Tracker and be sure to share with the kids! Have a safe and fun holiday everyone!