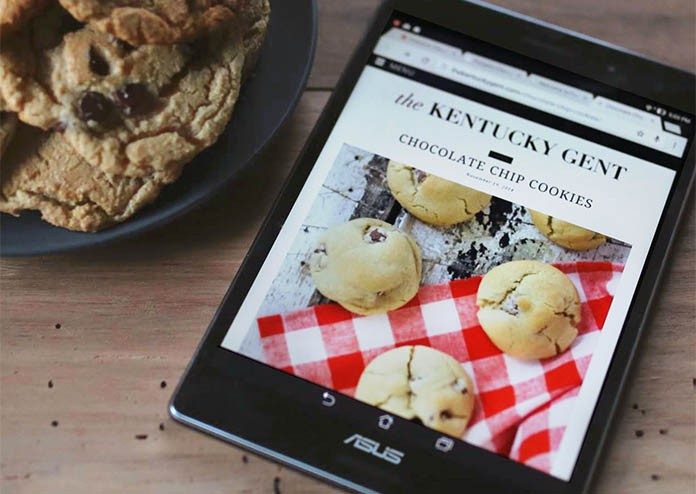 The holidays always bring family to the forefront.  As you prepare to share time with yours—and wrack your brains for ideas for last-minute gifts—we'd like to introduce ours.  ASUS' Zen family stretches from all-in-ones and notebooks to tablets and smartphones.  Each one is different in its own way, but they all share the same core DNA: a technological blueprint built on cutting-edge innovation, superior engineering, and premium design.
The varied options let you embrace whichever ones match your inner Zen.  We're celebrating that individuality with Zen Your Way, which shows how the depth and breadth of our Intel Inside® products can channel your creativity during the holidays and bring a little sanity to a hectic time of year.
There's something for every occasion and moment of inspiration, whether you're with friends and family, at work, or on the go.  We want you to capture those moments and share your individual inspirations on Twitter, Facebook, Instagram, Pinterest, and YouTube.  If you're stuck for ideas, we've posted project how-tos from the Kentucky Gent and I Am a Food Blog. Stay tuned for more from artist Humza and photographer Daniel Krieger.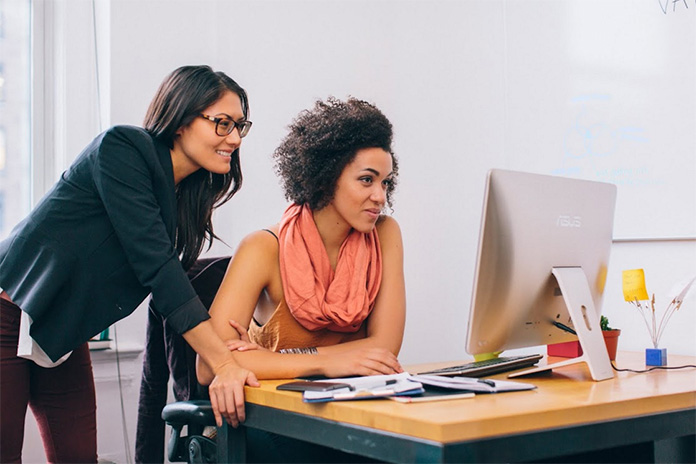 At the head of the table, the Zen AiO Pro sits as the lone all-in-one desktop.  Its gorgeous Ultra HD display is perfect for sharing photos and videos, and its 6th Generation Core i7 processor and GeForce GTX 960M graphics power through everything from content creation to games.
Perfect for holiday travel, the ultra-slim ZenBook UX305 uses Intel's the latest Core M processor to deliver incredible battery life in a completely fanless design.  The UX303 upgrades to a more powerful Core i7, while the UX501 ups the CPU and GPU stakes to complement its razor-sharp Ultra HD screen.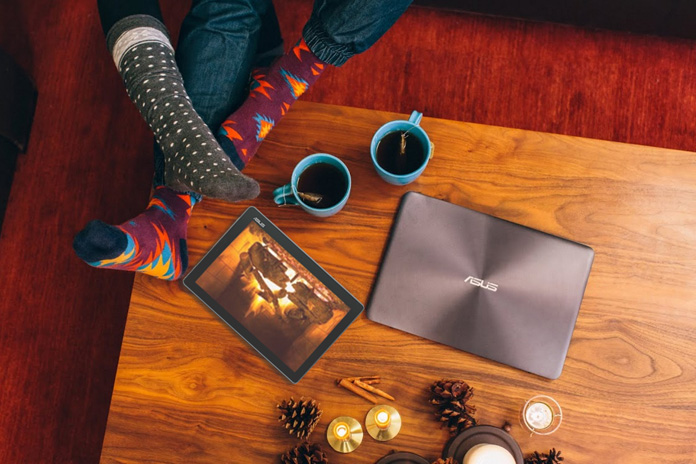 While the Zen AiO Pro and ZenBooks run Windows 10, our ZenPad tablets are equipped with Android.  They come different sizes, from the slender body of the ZenPad S 8 to the large screen of the ZenPad 10, and they're perfect for curling up on the couch.
Like the ZenPads, the ZenFone 2 smartphone uses an Intel Atom processor.  Fully unlocked with performance to spare, it keeps your digital life one touch away anytime, anywhere.  The Deluxe Special Edition offers an expansive 128GB of storage in addition to exclusive backs with carbon-fiber and metallic-polygon styling.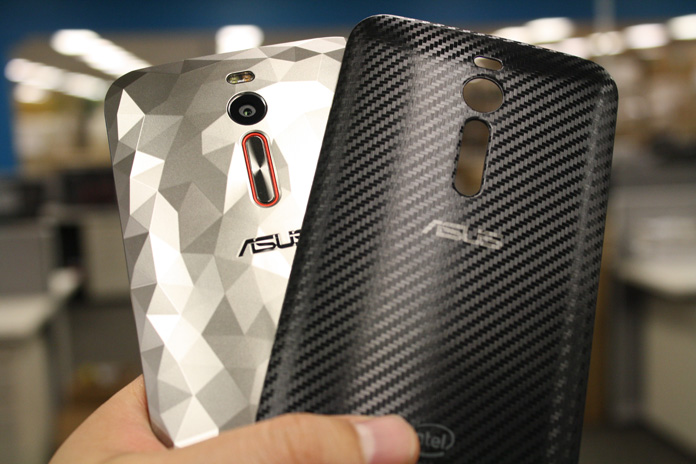 That just scratches the surface of how you can Zen Your Way.  Check out the full site to find your inspiration for the holidays.