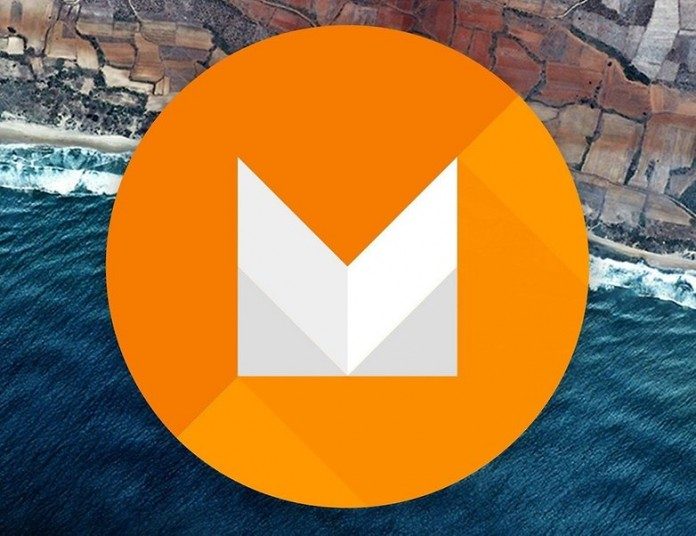 ASUS is excited to announce the release of Android 6.0 Marshmallow for the ZenFone 2 Laser (ZE551KL)! This update starts today on June 16th, 2016. The update will replace ASUS Messenger, ASUS Mail and ASUS Calendar with Google's current apps. But what else can you expect from the new Android update? If you don't know already, Marshmallow is coming equipped with new and improved features that will particularly impact your phone's performance and Google's integration.
Now, more than ever, Google wants to make your life easier: the Google Now update focuses on three key areas: context, answers, and actions. Let's say you are planning a date and your date suggests a restaurant in text. Google Now on Tap will pull up options based on that conversation: planning the date in your calendar, getting directions for that restaurant, and looking up places of interest in that area. Alongside Google Now on Tap, Google Now will be able to understand questions much better using context. Let's say you are listening to a song and you want to know what album it's on. With improved context, Google Now will understand the question, "What album is this on?" and the context of "this" when you ask it.
If you're like me and you have a bunch of apps open on your phone 85% of the time, then you'll understand how quickly your battery drains during the day. Marshmallow has a new feature, "Doze", which is a pre-installed function that reduces battery drain. Doze notices when you haven't used your phone in a while, and enters into a "hibernation mode" of sorts to reduce power consumption. This is quite a handy feature, if you forget to plug in your phone before going to bed, or leave your phone on a table for a couple of hours, the phone will go into "Doze" mode where all of the apps will go into a low-power or a stopped state. This will allow for the phone to last longer than the norm!
Minor changes such as the gallery being replaced with Google Photos, the App info being more comprehensive, and "Silent Mode" returning to the Notifications Bar as "Do Not Disturb", have been implemented into this update. Also, Marshmallow will include almost 200 more emojis from its predecessor, Lollipop.
While these are just some of the new features of Android Marshmallow 6.0, we hope that this new update creates a better user experience for ZenFone 2 Laser users, and improves functionality across the board.
—
Click here for the ZenFone2 Laser (ZE551KL) Marshmallow (Android 6.0) update