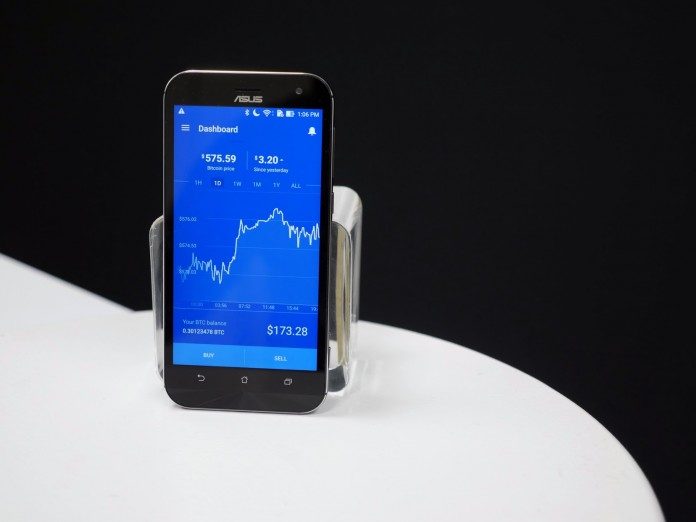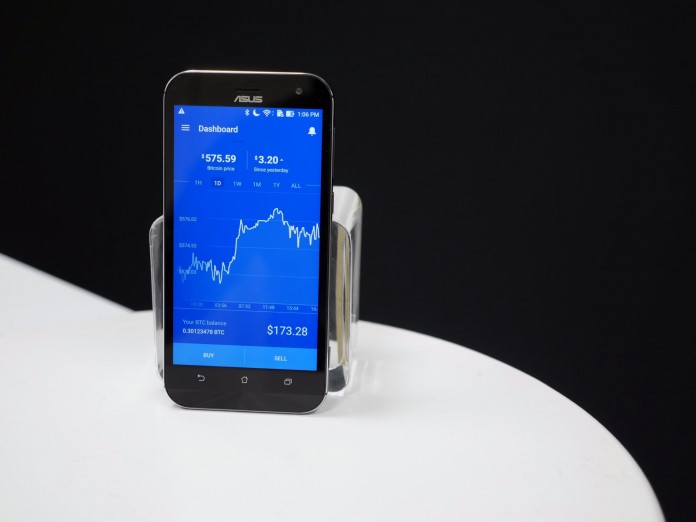 I don't know if you have noticed this while shopping online nowadays, but some companies such as Overstock and Valve (through Steam, in particular) are accepting bitcoins as a form of payment. Bitcoin has become more mainstream with different ways to purchase and obtain the cryptocurrency through exchanges or even bitcoin ATMs. And now, getting Bitcoin is as simple as purchasing it on an app and keeping it in a virtual wallet, which makes your ZenFone not just a smartphone, but a hub to manage your bitcoins.

Coinbase is a very simple app: it allows you to buy, sell, trade, and store your bitcoins in a secure wallet. When you set up Coinbase, you create an account and attach a debit or credit card to it, verify your email address and phone number, and after that, you'll be on your way to purchasing your very first bitcoin! If you're already mining Bitcoin (or for some reason, you just happen to have some), then you can connect your current wallet to Coinbase so you can have your assets all in one place.
Coinbase prides itself in making sure your cryptocurrency is both safe and secure while being accessible. There are two places to store your money in this app, the wallet and the vault. The wallet allows you to store and sell your bitcoins freely, and helps you make quick online purchases. I constantly use Paypal for online shopping, and I still have to go through the whole rigmarole of logging in, choosing a purchasing method, and more. Coinbase straight-up eliminates that by having you log in to the app, select your wallet, scan the QR code associated with your purchase, and confirm the payment. After logging in to the app, it took me less than 10 seconds to complete the transaction, so needless to say, I was pretty impressed.
But what if you aren't planning on using all the Bitcoin in your wallet? What if you want to save it? Not to fear: just use the vault! By being able to transfer your bitcoins from your wallet into the vault, you can rest assured that your cryptocurrency is protected by two-step verification, email approval, and a 48-hour waiting period before vault withdrawals are processed. That means, if anything were to happen to your account, you have layers of safety followed up by a two-day period for you to inform Coinbase of any unauthorized activity. And of course, the actual debit and credit information you provide to buy Bitcoin is encrypted on Coinbase's servers.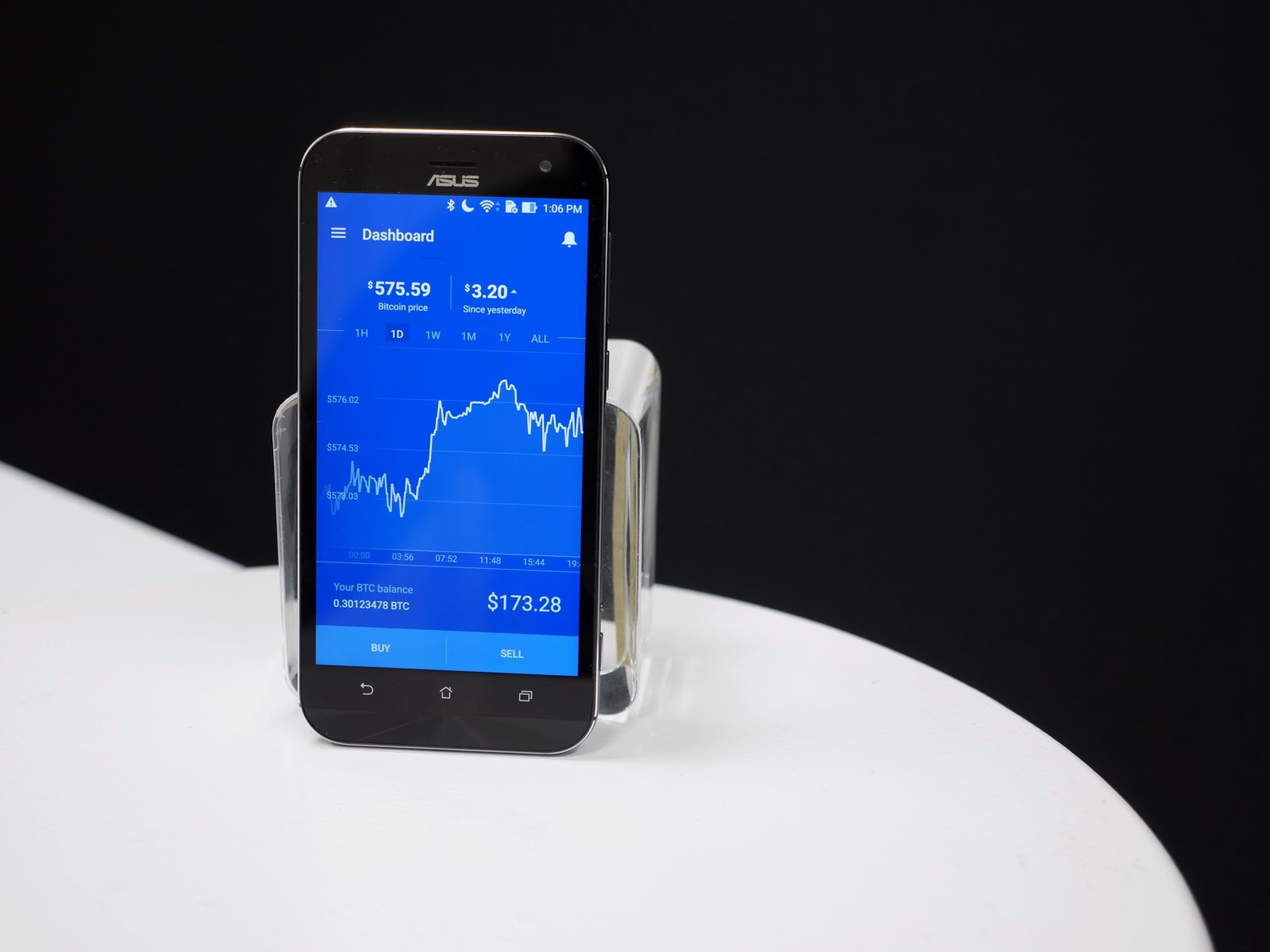 Another one of Coinbase's core features is its built-in Bitcoin tracker. This tracker shows prices from as recent as an hour to as old as a year so you can see the progression of the market over time. By the way, Coinbase does not focus solely on Bitcoin! Right now, the company is working on making the process of obtaining other cryptocurrencies easier to the general public, and is slowly adding different types, such as Ethereum, a deregulated cryptocurrency.

So what can I say about Coinbase? It's a great financial tool for buying and selling bitcoin, but also gives you the added bonus of quick, secure transactions while keeping your coins safe.