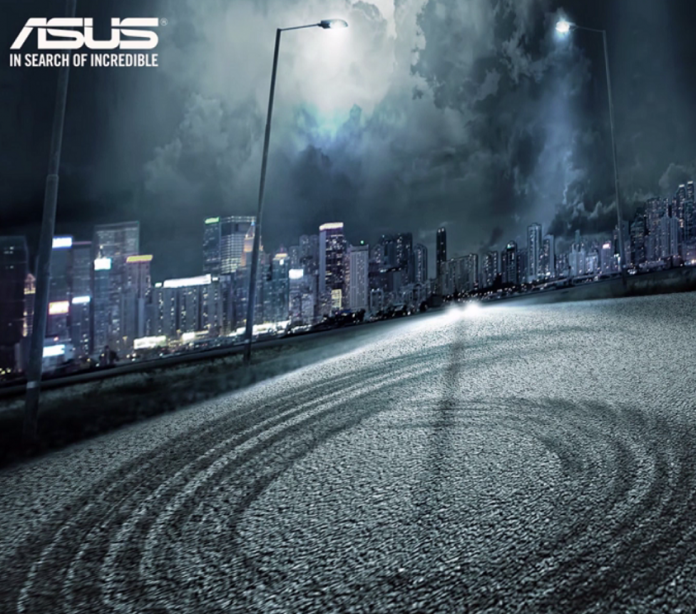 As we approach Computex weekend, a lot more questions and speculation are floating around the interwebs (yes, interwebs) that will hopefully be quelled with the Zenvolution conference. For now though, I'd like to take a look at what we're expecting from ASUS. ASUS has already teased a number of videos and this week, ASUS has been abuzz with social posts from their official handles. Below, you'll find some of what we have deemed the more interesting posts that may give us insight as to what the announcements may be!
The spirit of #Zen empowers the highest performance. #ASUS #Computex2016 #Zenvolution pic.twitter.com/zsTPRZAbo9

— ASUS (@ASUS) May 20, 2016
92/4=23, but what about the other 3? What's the relevancy of all these numbers? #ASUS #Z3N #Computex2016 pic.twitter.com/yOKUjexpui

— ASUS (@ASUS) May 21, 2016
With almost 4 days remaining before the Zenvolution press conference, anything is possible, and only time will tell what the future of the Zen line holds for us in 2016!
What are your guys' thoughts on the teasers so far from us? Comment below!