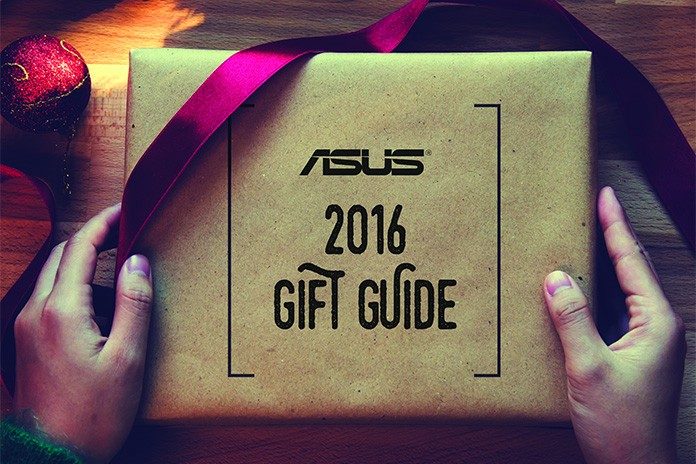 The holidays are fast approaching. For most of us, that means spending time with family and exchanging gifts—and maybe picking up something a little indulgent for ourselves. It's only fitting that MyZen celebrates with a Holiday Gift Guide brimming with recommendations from some of our family here in the ASUS marketing department.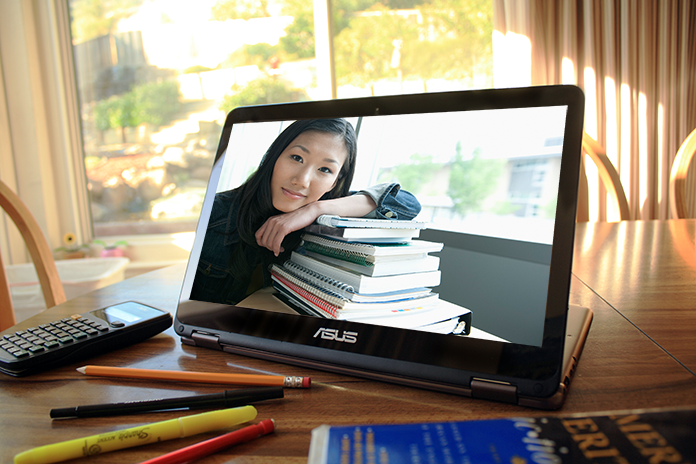 ZenBook Flip UX360 2-in-1
Philip Tamaki – Product Marketing Manager
The 13.3″ ZenBook Flip UX360 is an evolution of the classic ZenBook UX305 that adds a touchscreen and 360° hinge, so you can easily go from laptop mode to tablet and tent configurations. Its power-efficient Core m3 processor provides up to 12 hours of battery life with snappy performance, and SSD options up to 512GB ensure everything feels especially responsive. The best part is there's no need for a cooling fan, making the UX360 virtually silent. This is the machine I recommend most for people wondering which sub-$800 USD laptop to buy if they don't play games or perform CPU-intensive tasks like video editing. The entry-level configuration has 8GB of RAM and a 256GB SSD for only $649 in the USA and $999 in Canada, and you can upgrade to a 512GB SSD for $749 USD or $1215 CAD.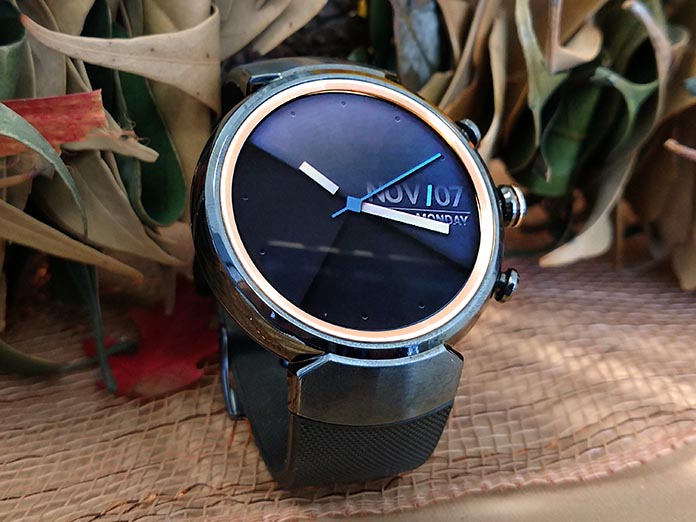 ZenWatch 3 wearable
Ann Nakamura – Consumer Marketing Specialist
The short explanation is that the ZenWatch 3 makes me look fly like a G6 while on my daily taco run. The long explanation is covered in my article on the watch, but here are the basics. Being able to pair my phone with the ZenWatch 3 makes my life a whole lot easier. From replying to messages with voice-to-text, to looking at directions while driving, this wearable is a convenient companion when I don't want to take out my phone. The fact that it looks like a luxury watch but costs only $229 in the USA and $329.99 in Canada is also a pretty big bonus. Another bonus: the scratch-proof Gorilla Glass face maintains the luxurious look despite my clumsy tendencies.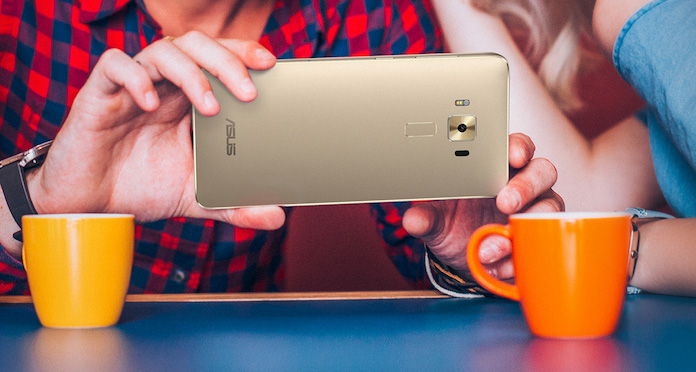 ZenFone 3 Deluxe 5.5″ smartphone
Daisy Wang – Channel Marketing Manager
I love the new ZenFone 3 Deluxe 5.5″! It has a premium look and feels great in the hand–light and slim, with an aluminum alloy unibody and invisible antenna. The beautiful FHD display is bright enough to see clearly outdoors, and I gotta mention the strong Gorilla Glass 4 reducing the chances of cracking the screen. A powerful Snapdragon 625 processor and 4GB of RAM let you run multiple apps without lagging, and the 64GB of storage plus microSD expansion are perfect for people like me, who take photos and videos of everything. I never run out of storage space. As an international traveler, I love that the phone is unlocked and has dual SIM slots that allow me to keep two numbers without carrying two phones. The ZenFone 3 Deluxe 5.5″ is totally worth it at $399 in the USA, and there's a $30 instant rebate until December 24, which knocks the price down to just $369. I definitely see myself using it for at least a few years.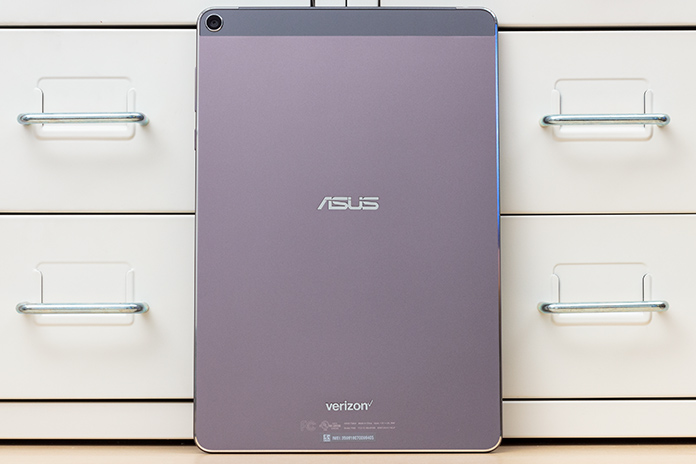 ZenPad Z8 and Z10 tablets
Camilo Aguirre – Marketing Specialist
Exclusive to Verizon, our ZenPad Z8 and Z10 tablets let you view and stream your favorite content anywhere on America's largest LTE network. Both have beautiful 2K IPS displays that really bring out visual details. Multitasking is smooth thanks to Qualcomm's Snapdragon 650 hexa-core processor, and gaming and video are seamless thanks to the integrated Adreno 510 GPU. You can choose between two sizes depending on the best fit: the 7.9" ZenPad Z8 is available for $99.99 on a two-year contract, while the 9.7" ZenPad Z10 is $179.99 on a two-year deal. If you want a closer look, check out our hands-on coverage of the ZenPad Z10 and edge-of-the-world adventure with the ZenPad Z8. And, if you like the Z10 but only need Wi-Fi, don't miss our ZenPad 3S 10.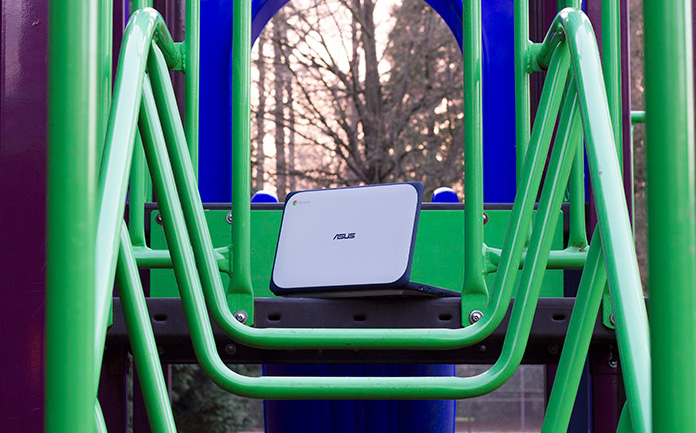 Chromebook C202
Jeff Kobayashi – Product Marketing Manager
The Chromebook C202 is a great first laptop for kids. Its rugged design and spill-resistant keyboard provide peace of mind for Moms and Dads worried about those accidents that are bound to happen, while its long battery life and HD screen keep kids engaged for hours on end. At under $200 in the USA and around $300 in Canada, the C202 offers great bang for the buck in a kid-proof device.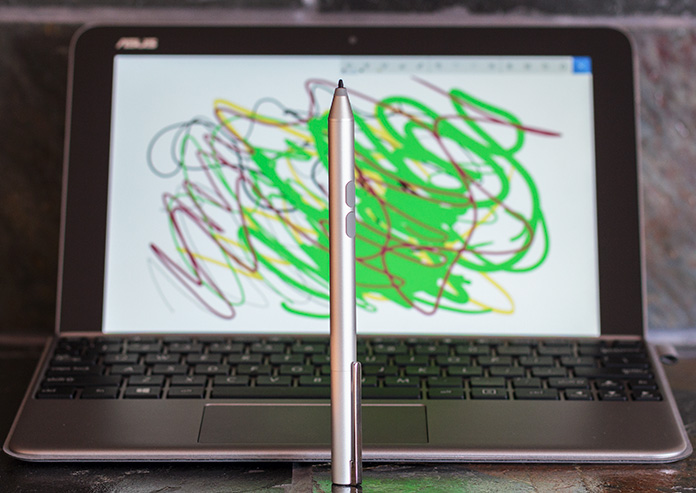 Transformer Mini T102 tablet
Geoff Gasior – Content Marketing
It's no secret that I love our Transformer Mini T102. This versatile Windows 10 tablet comes with a detachable keyboard and active stylus, allowing it to transcend 2-in-1 classification and become a true Triple Threat. The pressure-sensitive stylus combines with excellent sketching, note-taking, and markup tools built into the operating system to enable a whole new world of creativity and productivity. Battery life is excellent thanks to the power-efficient Intel Atom quad-core processor, and performance is fast enough for the basics, including video streaming and light gaming. But the best part is the affordable $379 USD asking price ($489 in Canada), which includes the keyboard and stylus along with 4GB of RAM and a whopping 128GB of storage.