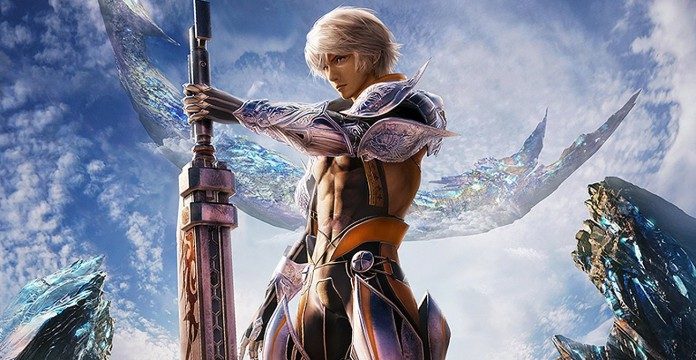 I am not afraid to admit this at all: I absolutely love the Final Fantasy series. I grew up watching my brother play Final Fantasy VII on the PlayStation, and the first chapter of the franchise I personally ever picked up was Final Fantasy Tactics. On August 3rd, Square Enix has released the American version of Mobius Final Fantasy, a mobile game that brings the big-screen, J-RPG console experience to the palm of your hand. I give major kudos to Square for sticking to what they do best. The company not only put the time and effort in creating brand-new, absolutely beautiful and stunning 3D assets for the game, but also employed the mastermind director behind Final Fantasy VII and X, Yoshinori Kitase, to produce it. But the funny irony is that it's such a great game that I actually want to enjoy it on the big screen.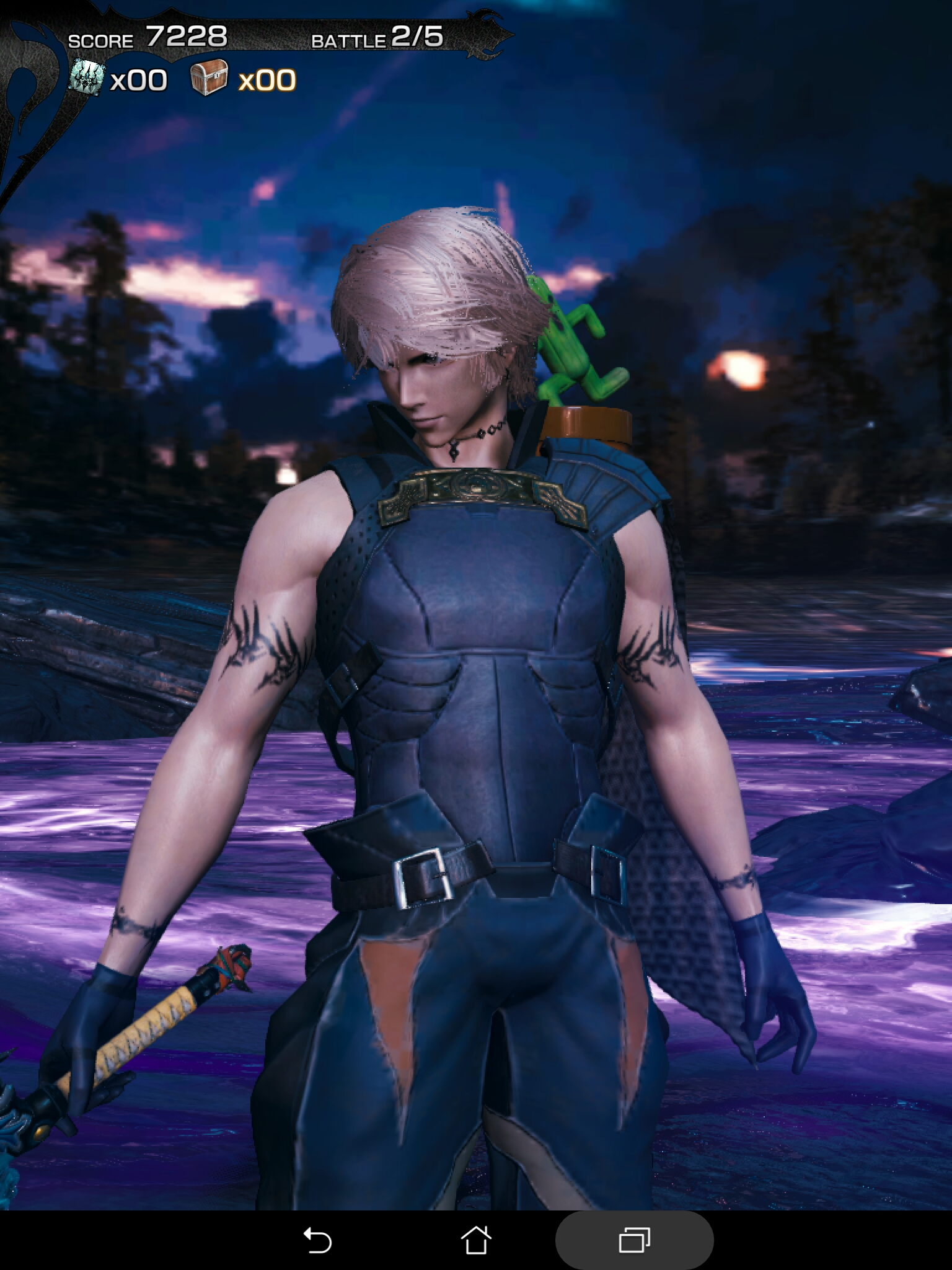 Mobius Final Fantasy follows the story of Wol, a man who one day wakes up in a unknown world named Palamecia, with a bunch of other men who are told through a disembodied voice that one of them will become the "Warrior of Light" and bring peace to the world. During your adventures, you will battle several enemies to progress the story, earn Ability Cards to equip and master powerful attacks, and meet new characters who will support you throughout your journey. If you're a long-time Final Fantasy fan or know about the series, you will be delighted to find out that there are some cameos and allusions to previous iterations of the series. Your guide is the beloved Mog from the Final Fantasy series, who flies alongside you with its small purple wings and pom-pom antenna. Garland the Heretic is one of your guides throughout the game as well, and helps push the storyline. The cards you collect in-game for attacking or casting spells contain both new and old characters of the series; you can use Yuna from Final Fantasy X as a support skill and use Shiva as an elemental spell, for example.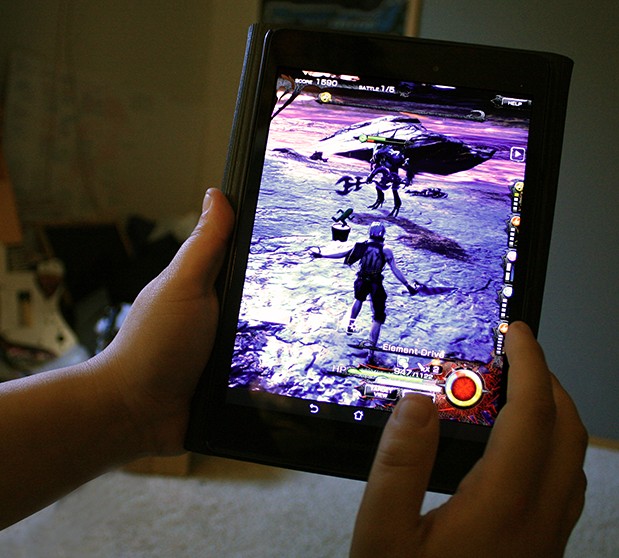 The visuals are particularly amazing because most of the mobile games Square has released have been sprite-based with recycled assets. However, you will need a decent amount of horsepower to really enjoy the graphics. The game is definitely playable on the ZenFone 2 Laser, which has a Qualcomm Snapdragon 410 with an Adreno 415 GPU, but only if you set the graphics details to low. The ZenPad Z8, which has a Snapdragon 650 with an Adreno 510 GPU, can generally handle high graphics with maybe a couple of laggy or choppy moments. If you are lucky enough to have a Snapdragon 820 and Adreno 530, like in the ZenFone 3 Deluxe, then you'll get a pretty awesome graphical experience with absolutely no lag or performance blips at all.

So would I suggest this game to any Final Fantasy fan? Um, heck yeah, I would. Mobius focuses on the things that made the Final Fantasy franchise memorable: strategy and storyline.  If you're into the J-RPG genre, or just general roleplaying, this game is great and fun to pick up and play for free!