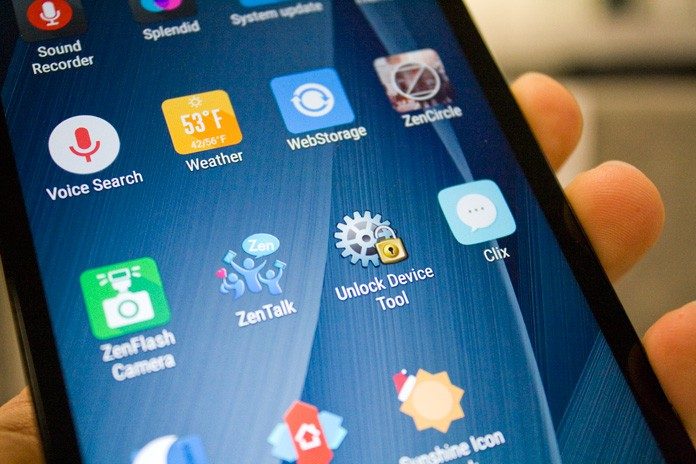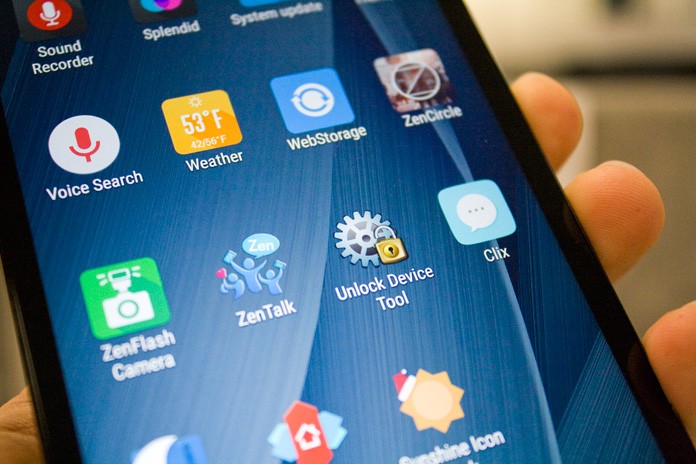 Before going any further:
Unlocking your bootloader, and/or installing custom 3rd-party software onto your ZenFone will void your warranty. If you brick/damage your device, or render it unusable, ASUS will not be responsible for it.
Okay, with that out of the way, unlocking the bootloader on your phone may not mean anything to the typical smartphone user. However, for enthusiasts and powerusers, that can be one of the first steps to releasing the phone's potential. Again, this is different than an unlocked SIM – where you can hop from carrier to carrier. The bootloader is the software that initializes some hardware then the kernel and ramdisk for the phone upon boot up. It's typically locked because OEMs want you to continue to use their software. However, ASUS has provided official unlock tools allowing you to do whatever you want (at your own risk) to your ZenFone 2. In this article, I'll show you how to unlock your ZenFone 2 Laser.
What you'll need
ZenFone 2 Laser (ZE551KL)

ZenFone 2 Laser unlock tool (

Download link

)

USB cable to plug your phone into your computer
Here's how to unlock your bootloader
Download the unlock tool onto your computer

Plug your phone into the computer via USB

On your phone, go into Settings > Security and check the Install from Unknown Sources Option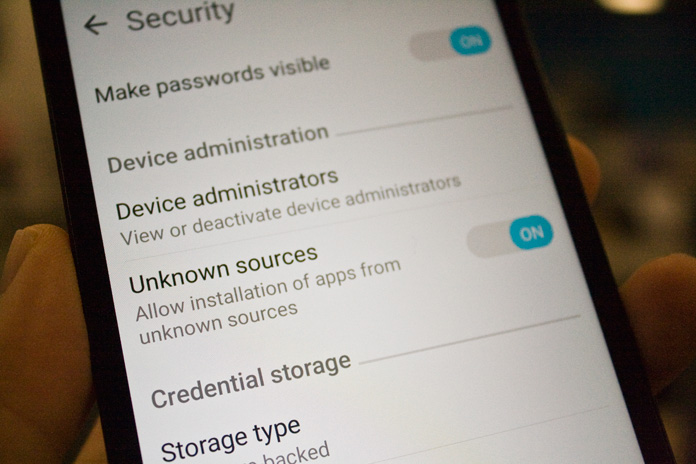 Save the Unlock Tool APK file onto your phone into any folder that you'll remember

Open the File Manager app on your phone and locate the Unlock Tool file and open it

Read the warning about unlocking your bootloader – twice if you have to

Accept and Press the tab to unlock your bootloader!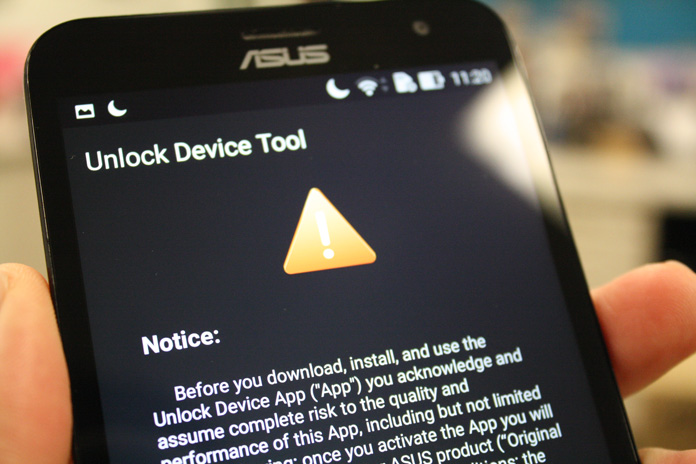 The phone will go through the automated process. Once you're finished, the phone will reboot and you should see the ASUS logo boot up against a white background indicating that you've successfully unlocked your bootloader. Pretty easy, right?
Now, you can install custom recoveries, root your device, and load custom ROMs and software to your heart's content! For more information on what's available in the development community, check out the XDA forum on the ZenFone 2 Laser. Happy flashing!