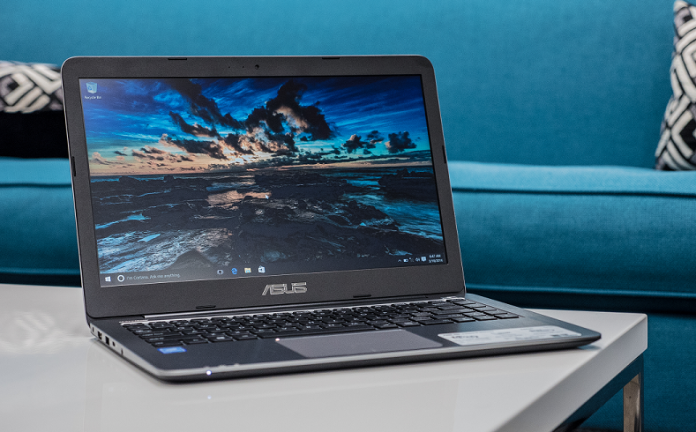 If you value look and feel and you or someone you know is in the market for a laptop nowadays, chances are that you're eyeing an Ultrabook. The slim profile, light weight, and premium (often metal) feel of an Ultrabook makes the user experience more enjoyable and more portable.
If you happen to be on a tight budget, sacrifices often have to be made. Do you go with a non-premium or less attractive build to still get the specs you want or need? Do you end up spending more to get the model or design that you want, even if the extra power isn't needed? Or maybe you really buckle down, go old school, and opt for a Mead Five Star notebook.
Jokes aside, many Ultrabooks featuring Core processors coming with base configurations of 128GB storage and 4GB memory start at $699 or higher depending on the manufacturer. But what happens when you don't necessarily need a beefier processor? Many of the lower priced options may come with lower resolution screens, smaller or slower storage, less memory, and they often don't compare in looks with higher priced Ultrabooks.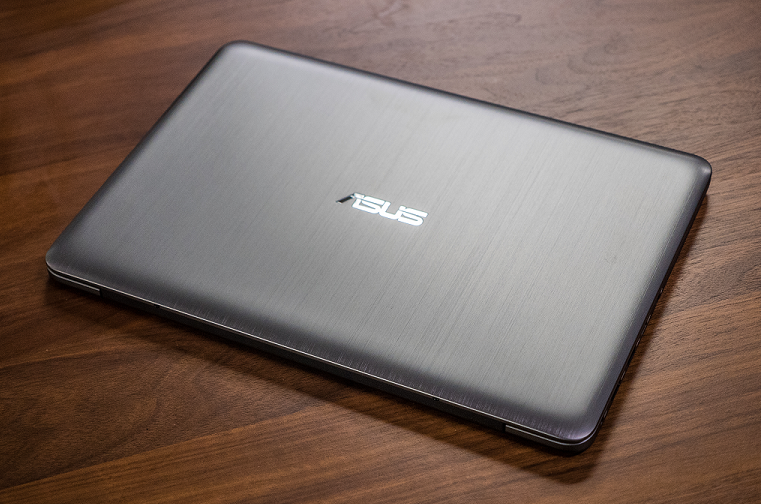 This is where the E403SA and its brushed metal finish comes in at $399. This VivoBook has an Intel Pentium Quad-Core processor capable of executing all but the most demanding of tasks, a 14" 1080p panel, 4GB of RAM, and 128GB of SanDisk eMMC storage. It comes with a high-speed USB Type-C connector to work with all the latest gadgets and 802.11ac WiFi for the fastest network connections. The included Intel 802.11ac WiFi card even uses two transmit and receive antennas, so the connection to and from your router can be up to 867Mbps, close to gigabit speeds! Oh, and did I mention that the E403SA is fanless? That's right. No noise. Ever.
And top it off, the E403SA comes with Windows 10 Signature Edition to deliver a pure Windows experience. Only the essentials are pre-installed, leaving up to you what to do with the remaining storage.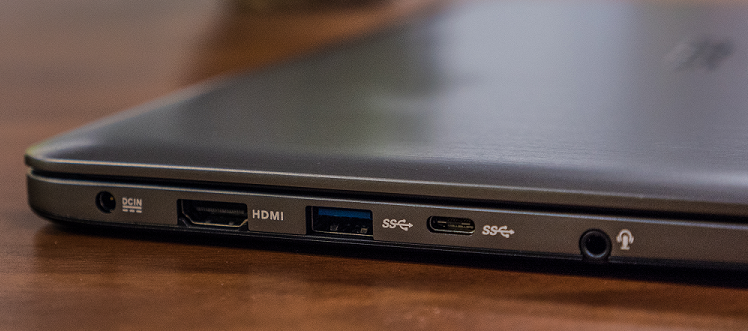 The E403SA is available now for $399 at the ASUS Store.